10 Restaurants in Gainesville TX That Serve the Best Dishes
Are you looking forward to experiencing the best restaurants in Gainesville TX and do not know where to start? We've got you covered!
Restaurants in Gainesville, TX are known for scrumptious meals. There are several restaurants in Gainesville: cafes, bars, pubs, fast food, you name it. Choosing the right one from many options can be tough. So let's be your restaurant guide!
We've made a list of the 10 best restaurants in Gainesville, Texas to ensure you find the perfect place to satisfy your cravings.
10 Best Restaurants in Gainesville TX
#1. Applebee's Restaurant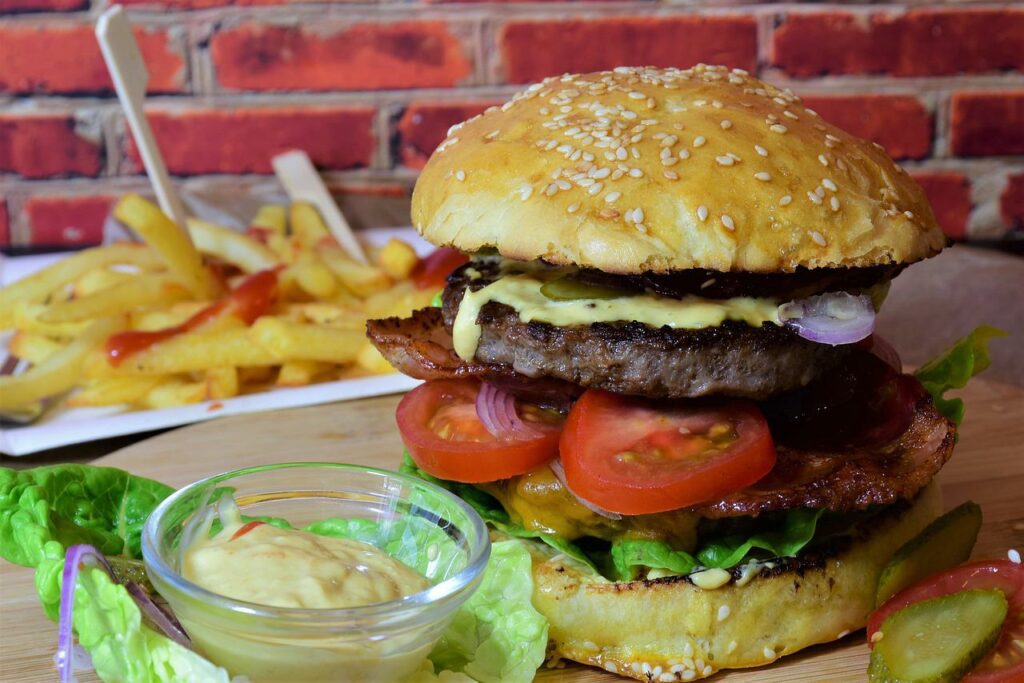 This is a Grill+Bar restaurant, one of Gainesville's favourite local restaurants. They offer hearty American treats in a casual dining setting.
They have a wide menu with several delicious options from appetisers, salads, Entrees-steak, seafood entrees, chicken entrees, sizzling entrees, pasta, burgers and sandwiches.
Whichever option you choose, you'd enjoy a satisfying meal. Their food is at a moderate price and their table service is great.
They serve a fine selection of beverages, including beer and cocktails. Their food is quite popular in the neighbourhood, and they actually live up to the praise.
Address: 4317 I-35 Frontage Rd, Gainesville, TX 76240, United States
#2. Sarah's On the Square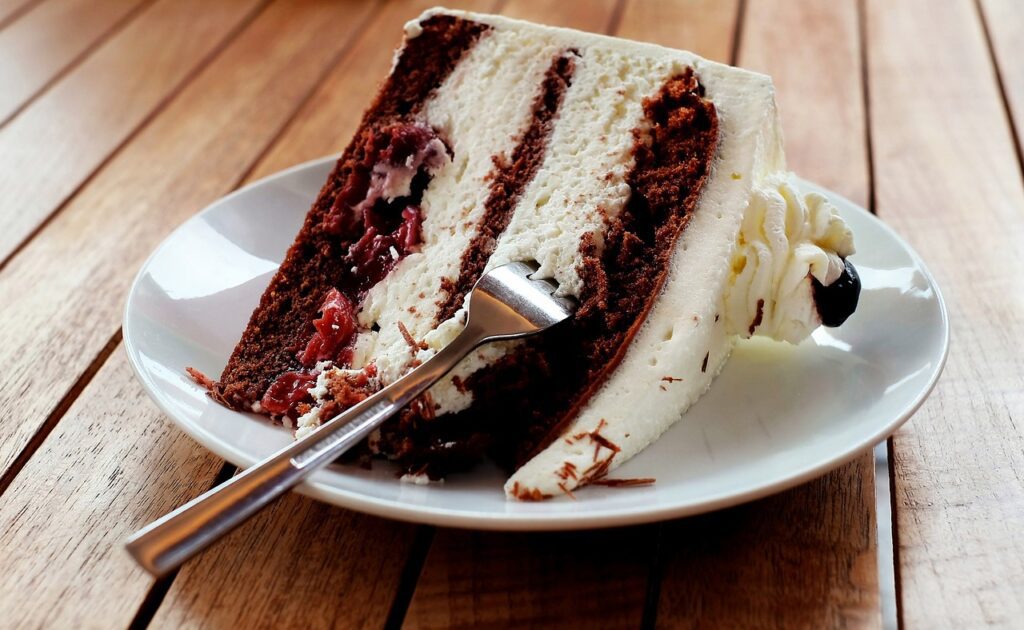 Another takeout restaurant in Gainesville, TX, you should visit is Sarah's On the Square, popular among tourists for its historic relevance.
Located in Gainesville's historic downtown square, this restaurant serves a wide selection of contemporary American food, from salads to burgers, to fries and delicious homemade salads, you'll easily find the right dish to satisfy your cravings.
To give you a pleasant dining experience, the place has eclectic decor and a warm and relaxing atmosphere. If you do not wish to dine-in, you can order to-go; whichever way, you will find their dish pleasant to your taste buds.
Their desserts are quite popular, as they serve delicious hand-crafted sweets. Whether you are a meat-lover or you want to go for healthy options, you will find their dishes satisfy your cravings.
Address: 115 W California St, Gainesville, TX 76240, United States
#3. Dieter Brothers Restaurant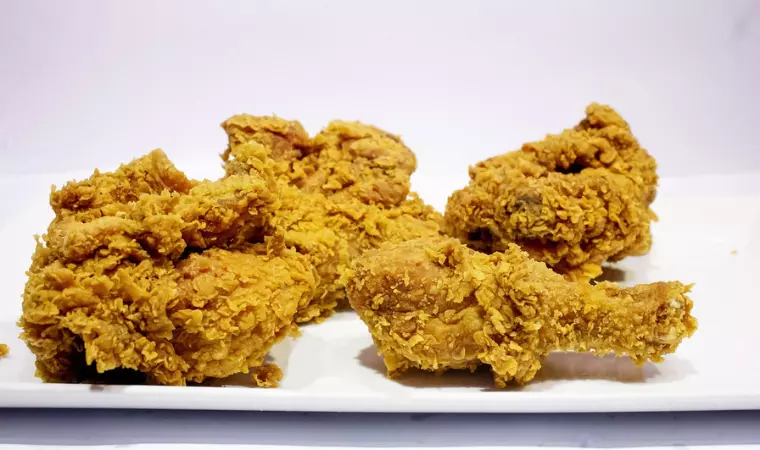 This restaurant serves appetizing contemporary American food. They serve delicious steak, Pizza and Pit-smoked BBQ meats, in a casual dining style.
Their staffs are quite friendly and hospitable and their menu is designed to help you make a good choice. Some of their popular dishes include Chef Salad, Ultimate Chef Salad Cheeseburger, German Potato Salad and Chicken Fried Steak.
They accept credit cards and offer takeaway. The place has a relaxing atmosphere and, as such, is a good place to visit after a long day.
Address: 401 US-82, Lindsay, TX 76250, United States
You might also love to check out other best eatries like Mountain Home Arkansas, Williams, and Addison.
#4. Rohmer's Restaurant
Experience tantalising german delicacy in Rohmer's Restaurant in Gainesville. The eatery has a pleasant atmosphere and a guest selection of German cuisine.
They also serve American dishes and delicious seafood. Their food is quality enough and the prizes are quite affordable.
You can enjoy your meal while seating in Rohmer's homely dining hall, or if you prefer to eat at home, take out service is always available. They serve Lunch, dinner and breakfast.
Other services available at Rohmer's restaurant include a healthy kids' menu, catering, accepting credit cards and outdoor seating. In Rohmer's restaurant, reservations are accepted, so you might want to make a reservation before you visit.
Address: 217 E Division St, Muenster, TX 76252, United States
#5. Deschain Cellars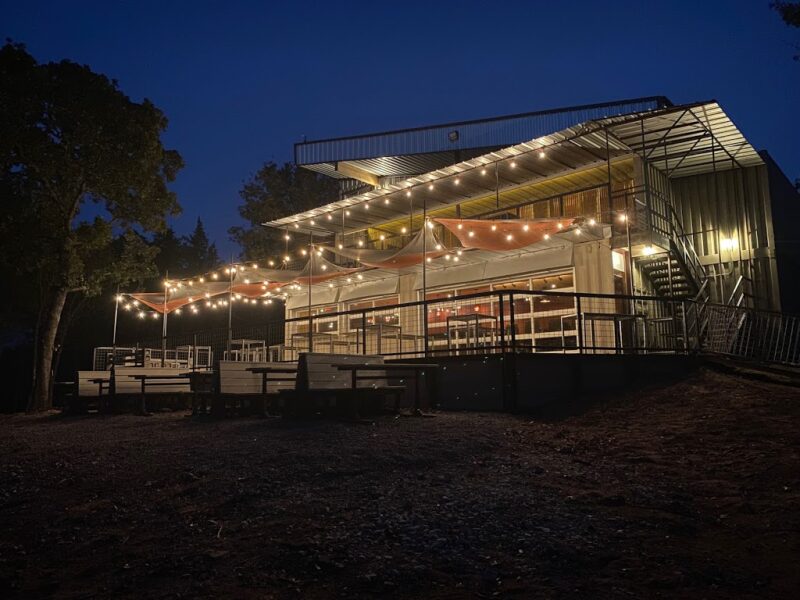 This is a must-visit! Deschain Cellars is one of the top wineries in Texas. Deschain Cellars is a combo of winery and Louge, known for festivity and award-winning handcrafted wines(in North Texas).
You should visit Deschain Cellar if you want a fun vibe to your dining adventure. Experience exciting moments in Deschain Cellar through their all-live music and all-wine pairing events.
As for food, they serve light fare with a matching wine. This place is the perfect place for you if you are into music.
They have a seat-our, which is set in a cool setting, where you enjoy a glass of wine while enjoying the live music.
While visiting Deschain, you can add to your tour and visit other North Texas attractions such as historic downtown Gainesville and Winstar Casino and resort, as they are both close to Deschain.
You should definitely visit Deschain Cellars if you are in Gainesville. Reservation is highly recommended.
Address: 8363 US-82, Gainesville, TX 76240, United States
#6. The Wolf Den Restaurant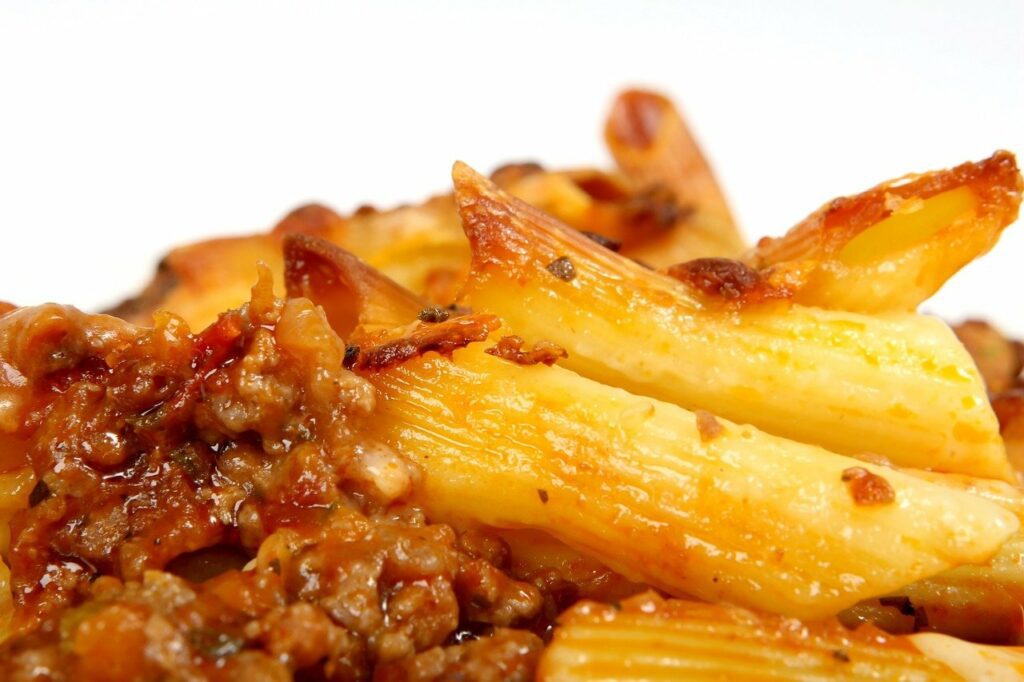 This restaurant is on the top of the list of good family-owned restaurants in Gainesville, TX. Enjoy homestyle meals in a relaxed and friendly atmosphere.
The Wolf Den Restaurant has an impressive record for the 2019 Best of Cooke County Homestyle Award and they definitely live up to that title!
They offer large portions of delicious meals for lunch and dinner, from their chicken Fried steak to their All You Can Eat catfish dinner, it will be easy to make them your favourite.
They've received several positive reviews from customers (Restaurantji).
Top Review: A very pleasant meal in Gainesville. I had a chicken fried steak that had great flavour and was fairly tender. The mashed potatoes were pretty good and the gravy was outstanding. I had green beans as my second side, they were a little on the bland side. My wife had chicken salad and liked it. Our server was super nice and the food was done quickly. We would eat here again. ~ Bill Hensley
Address: 1901 W California St, Gainesville, TX 76240, United States
#7. Los Mariachis Mexican Restaurant
Looking for a great Mexican restaurant in Gainesville, Texas? A meal at Los Mariachis Mexican restaurant is a good choice. They serve classic Mexican cuisine, prepared with local ingredients.
The food has this traditional Mexican flavour and this makes the food authentic and appetizing. You'd experience a homely feeling in this restaurant, as the place is decorated like the dining room you can find in a family house- with beautiful paintings hanging on the wall.
They serve mouth-watering homemade Mexican dishes for lunch and dinner. This place is popular among families, tourists and university students.
Some of their popular dishes include Nachos, Chicken and Beef Fajitas, Taco Salad, and burritos. Meanwhile, their entire menu is worth exploring, so you can try something new.
Address: 319 N Commerce St, Gainesville, TX 76240, United States
#8. The Neu Ranch House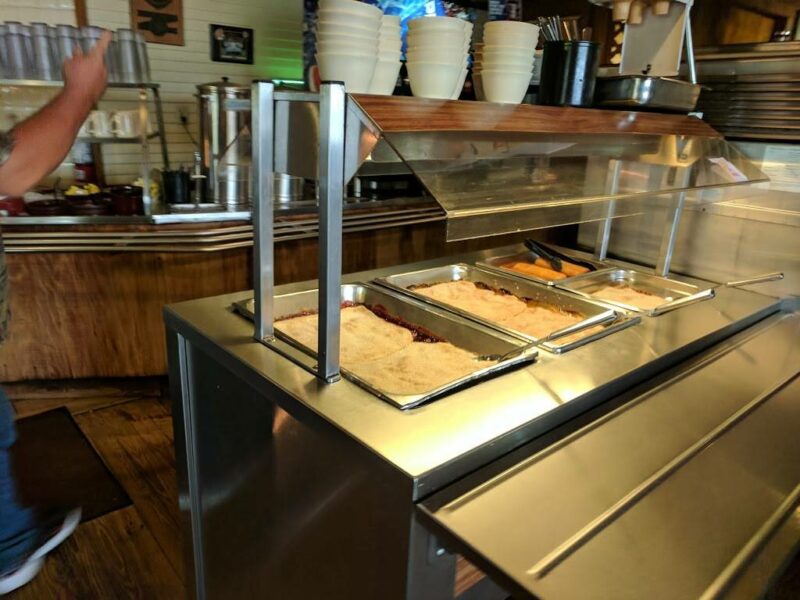 This restaurant is among the best cozy restaurants in Gainesville, TX. The Neu Ranch House is a Southern restaurant with a rustic decor (or vibe).
They serve bbq, catfish and other popular buffets. They offer lunch and dinner-All all plates, quick bites and dessert. The dining set is a standard casual style and tge atmosphere is warm abd cosy.
They serve homemade style dinners and their desserts is really good. If you are not sure about what to eat, you can try out their daily specials, they are worth trying!
Their BBQ menu is quite wide, and everything on the menu will make a good meal. some of their popular dishes include ribs, sausage, catfish, ham, Chickens, Tenders, salads bar, apple cobbler, corn, roast beef Mashed Potato.
Address:1825 US-82, Gainesville, TX 76240, United States
#9. Chili's Grill and Bar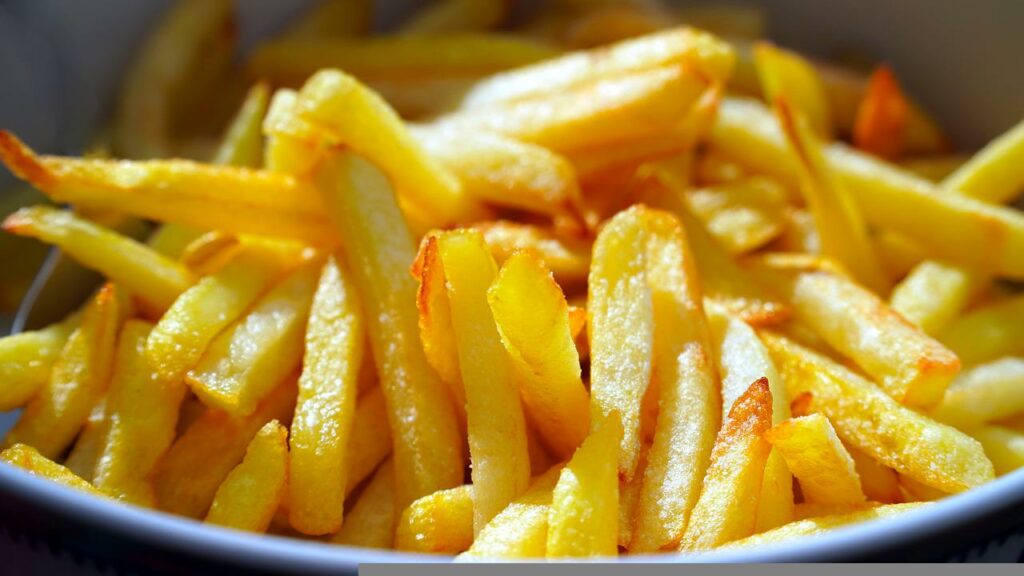 Chili's Grill and Bar is a family-friendly chain restaurant that serves classic Tex- Mex and American dishes in a southwestern dining setting.
Having been in operation since 1975, they are known for quality food and good service. Their menu accommodates all types of eaters, meat lovers, seafood, vegetarian and gluten-free options. Their menu is wide but well organised.
There's a dine-in option and also a takeout option, you can also request for delivery or use curbside pick up, this is to ensure that wherever you choose to dine, you can still enjoy Chili's s s # amazing delicacies.
Chili's bar service serves cocktails, beer, and liquor. Popular items include margaritas, burgers, queso, chips, cheeseburgers, and cocktails.
Address: 305 I-35, Gainesville, TX 76240, United States
#10. Fuku Japanese Grill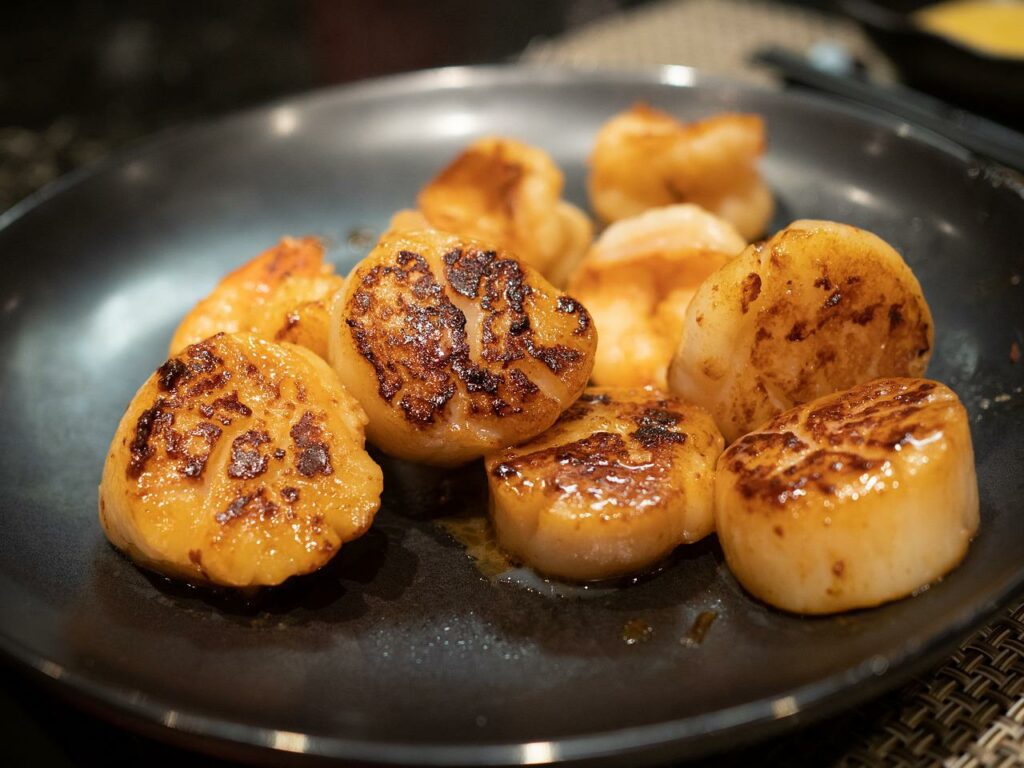 One of the popular Japanese restaurants in Davensville is known for its delicious sushi rolls and miso soup.
This place is best for dinner and lunch, as they serve a variety of Japanese cuisine that covers sushi dishes, sushi appetizers, special rolls, traditional rolls and really good desserts.
Their kid's menu is a mixture of appetizing and healthy dishes. Ther side dishes are majorly steak, chicken, salmon and rice dishes. They do not only serve Japanese cuisine, they also serve other Asian dishes such as Korean style bbq and Thai style noodles.
Their dinner entrees are largely made up of seafood such as lobsters, shrimps, ocean scallops and lobster tails.
You will discover new dishes with unique flavours, so do not hesitate to explore their menu. What's more? There are known to serve generous portions and at a good price!
Address: 2118 US-82, Gainesville, TX 76240, United States
Enjoy Your Meal At Gainesville, Texas
Above is the list of the 10 best restaurants that serve the best dishes in Gainesville. Whether you are going for Mexican Cuisine, Italian Cuisine, contemporary American cuisine or Japanese cuisine, this list accommodates them all.
With this dining guide, we guarantee you'd enjoy your dining experience in Gainesville TX.