How to Get the Best Camper Deals When Hiring in New Zealand
New Zealand is a popular destination for digital nomads and adventurers alike. There's no better way to explore this beautiful country than by hiring a campervan and taking in the North and South Islands sights.
But how do you find the best camper deals when planning your road trip? Let's take a look at some tips on finding great deals online. 
Research Early and Often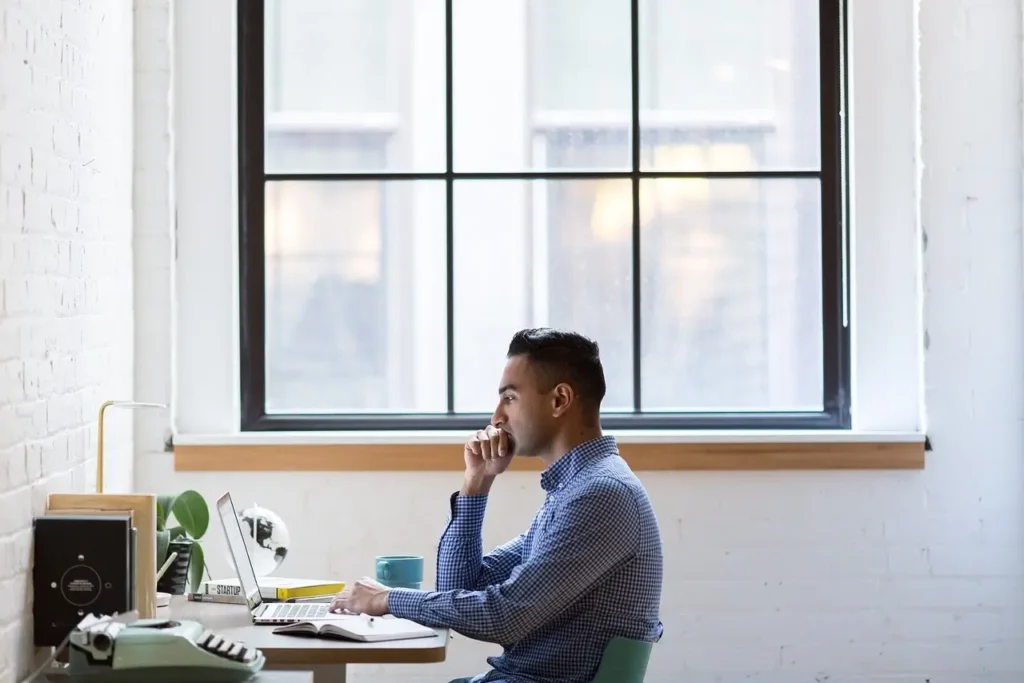 The key to finding great camper deals is research, and lots of it. You should start researching early and book as soon as you can.
Deals can be found up to six months before your intended travel date, so waiting until closer to your departure date will likely make finding good deals more difficult (and expensive). 
Hiring a camper in New Zealand is pretty straightforward, but it's important to read customer reviews to ensure you get the best deal and ease of use. Many companies offer discounts for multiple days or when booking in advance, so it pays to shop around.
Shop Around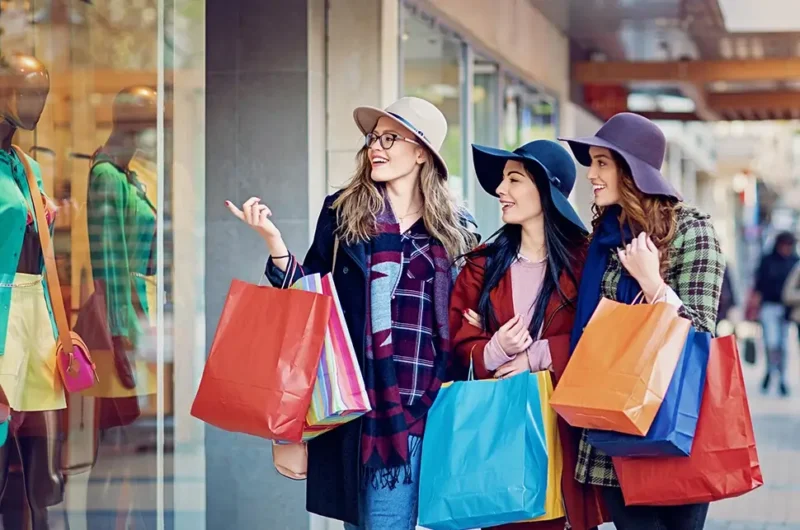 Don't just stick with one website or company when searching for camper rentals. Check out multiple websites, compare options, and ask questions about any available discounts or add-ons that could save you money. It pays off to be thorough! 
For instance, compare rates for different vehicle types, such as pop-up campers and motorhomes. You can save money by opting for an older model. Additionally, look into any discounts or loyalty programs that rental companies offer.
Refrain from settling for the first campervan deal you come across. Keep looking around until you find the best option for your budget and needs.
Book Directly with Companies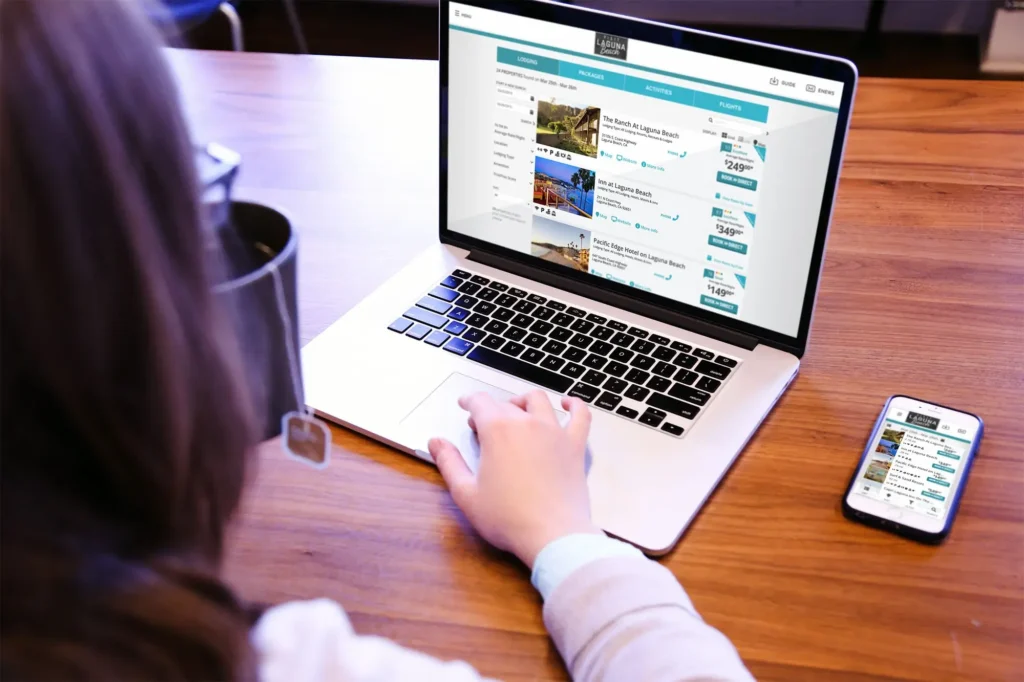 Book directly with rental companies when searching for deals instead of going through a travel agency or third-party website. Rental companies often have better rates when booking directly through them.
Furthermore, if you find a deal on a third-party website, compare it with the same value offered directly by the rental company. There could be significant price differences between the two options. 
You may like to check out, Top 5 Business Ideas for Travelers that are Low-Cost, Flexible, and Location-Independent.
Take Advantage of Special Promotions
Another way to save on campervan hire in New Zealand is to take advantage of special promotions, such as those for long-term rentals or coupon codes.
Some companies even offer discounts for first-time customers. You may have to do some legwork to find these deals, but the savings can be worth it.
Lastly, don't forget to consider additional costs like insurance and fuel when budgeting for your campervan hire. These can add up, so check with the rental company for additional fees before booking your camper.
Time Your Trip Right
Time your road trip around the shoulder season when prices are lower, and crowds are fewer. The best time to rent a campervan in New Zealand is usually April-May and September-November when the weather is still pleasant, but prices are lower.
Subscribe to our travel newsletter to stay updated.
Look for Special Offers or Promotions
Many camper hire companies offer special offers or discounts for first-time customers or members of specific loyalty programs.
It pays off to look around and see if any of these promotions could help reduce your rental costs. Signing up for their newsletter can get you access to exclusive deals!
For instance, some rental companies offer discounts for booking online or staying beyond certain days. Also, many campervan hire companies in New Zealand have loyalty programs that provide rewards and deals with each rental.
Gather Referrals from Friends, Family Members, or Travel Bloggers
If you know someone who has done a campervan tour in New Zealand before, they may have some great advice on where you can find the best deals online.
Similarly, following travel bloggers focusing on New Zealand holidays might also lead you to great bargain finds! Just make sure to read customer reviews and ask questions before booking to avoid any surprises.
How Can You Travel Comfortably Via Campervan?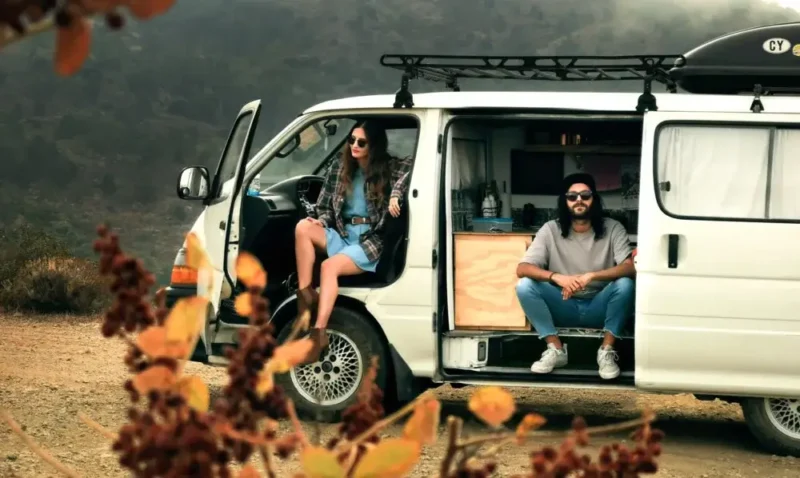 Now that you've found a great deal on your campervan hire, it's time to make sure you have a comfortable journey. You must ensure that your campervan has all the amenities for a relaxing trip.
These could include bedding, kitchenware, toiletries, and other essentials. Check with the rental company if these items are included in their package or if you need to bring them.
Additionally, some campervan hire companies in New Zealand offer extras like Wi-Fi or satellite navigation systems to make your journey smoother.
These can be great additions, so check with the rental company to see if they have any available features.
Before you Go…
Planning a holiday in New Zealand doesn't have to be expensive if you know where (and how) to look for bargains!
You can find fantastic camper deals that won't break the bank by researching early, shopping around for different options, taking advantage of special offers and promotions, and asking family or friends who've already been there for referrals.
Start looking today and enjoy your epic road trip adventure tomorrow!
Camper Deals When Hiring in New Zealand
Disclaimer: Vasttourist always strives for content accuracy. Since the time of publishing, travel-related information regarding pricing, schedules, and hours may have changed. Please see individual websites embedded in this post for the most current trip-planning information.

Unless otherwise stated, Vasttourist does not claim ownership of any images used on our blog site. The respectful owners of all visual content have copyright protection. We try to include links to the sources. If any images are your property and you do not want them to appear on our blog, don't hesitate to contact us; we will take them down immediately. We support properly crediting the original writer, artist, or photographer.