The Best Restaurants in Bethesda (MD) You Can't Miss
With so many amazing restaurants in Bethesda, Maryland, deciding where to eat can be daunting. From high-end steak houses to hole-in-the-wall burger joints and everything in between, Bethesda offers a variety of culinary options that you can't find anywhere else in the United States.
Whether you're looking for casual dining or upscale cuisine, one of these restaurants in Bethesda will please your palate and your budget.
This list covers some of Bethesda's most popular and best-rated restaurants with good ambiance, great service, tasty food, and reasonable prices.
The Best Restaurants in Bethesda, Maryland
#1. Woodmont Grill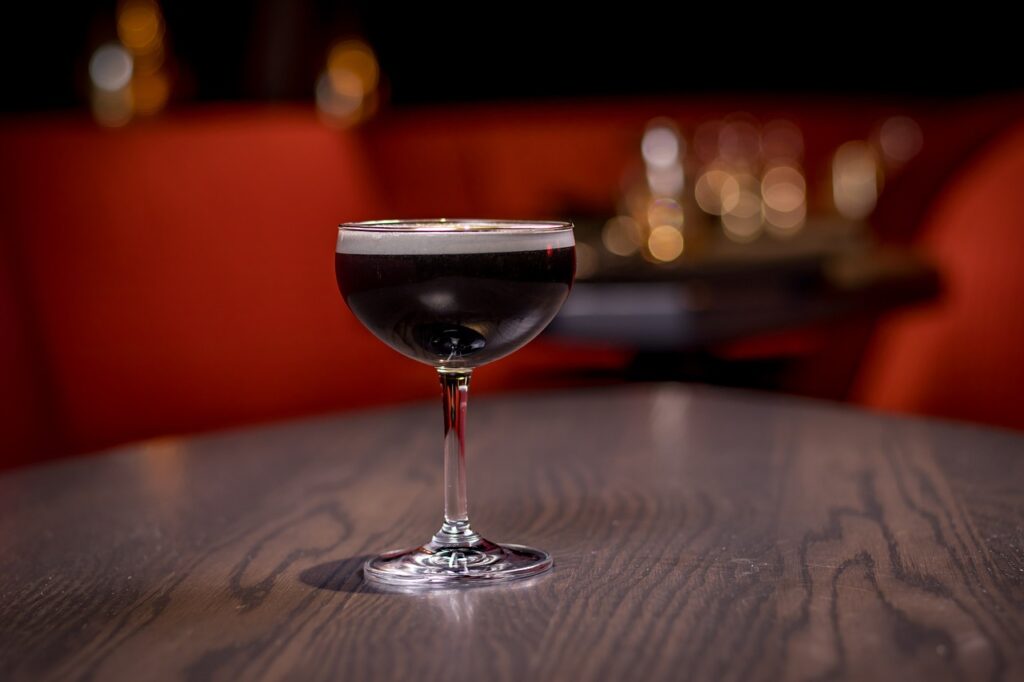 For traditionalists, look no further than Woodmont Grill. Its menu offers everything from steak to chicken to seafood (all prepared), and its prices are reasonable, making it an ideal place for a romantic night out or a family meal on a budget.
In addition, it boasts one of the highest-rated wine lists in town; its award-winning sommelier can help you find just what you're looking for. So you can add this to your list of the best restaurants in Bethesda and enjoy your meal today.
Top Reviews: "The service was nothing short of EXCELLENT. You can tell that they are well-trained and have experience in fine dining. We felt very well taken care of and they seemed to really care about how we were doing and if we liked the food. Very personable but not too in your business." ~ LaNysha F.
Address: 7715 Woodmont Ave Bethesda, MD 20814
#2. Mon Ami Gabi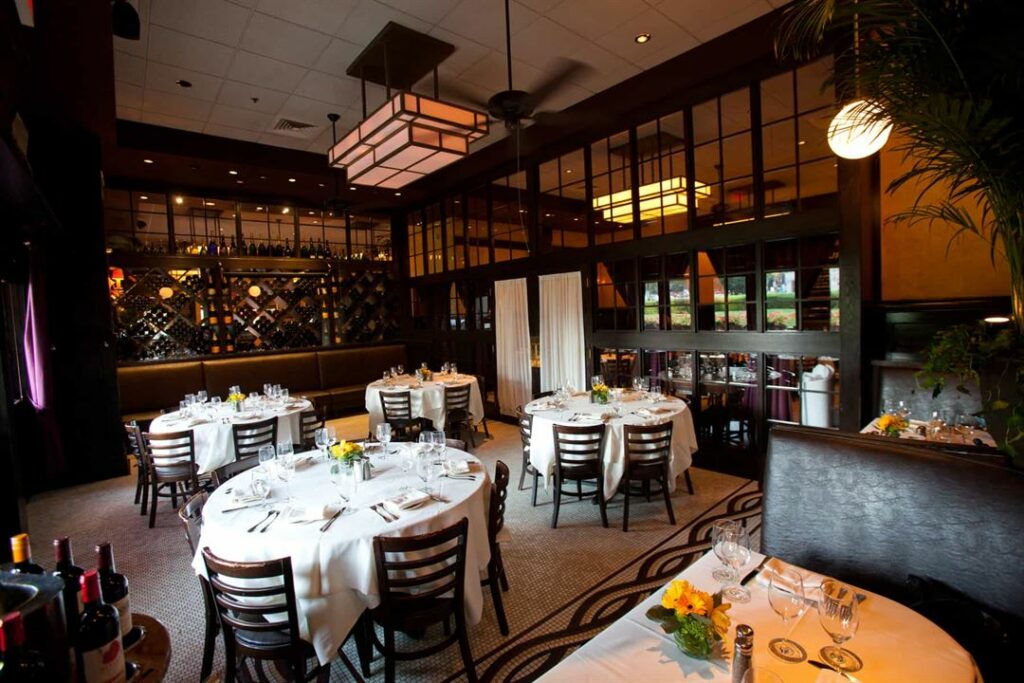 Mon Ami Gabi is one of Bethesda's best restaurants for date night, with stunning views of downtown DC and a chic ambiance.
Dress up, order a bottle of wine, and enjoy some delicious French cuisine. If you can afford it, ask to sit outside; you won't regret it.
Top Reviews: "I was here last weekend celebrating my birthday and  A friend's. We were excited to try this cute French restaurant. While it gives old Paris restaurant vibes the place is clean, the service is impeccable and the food is pretty yummy." ~ Pg E.
Address: 7239 Woodmont Ave Bethesda, MD 20814
#3. Gringos & Mariachis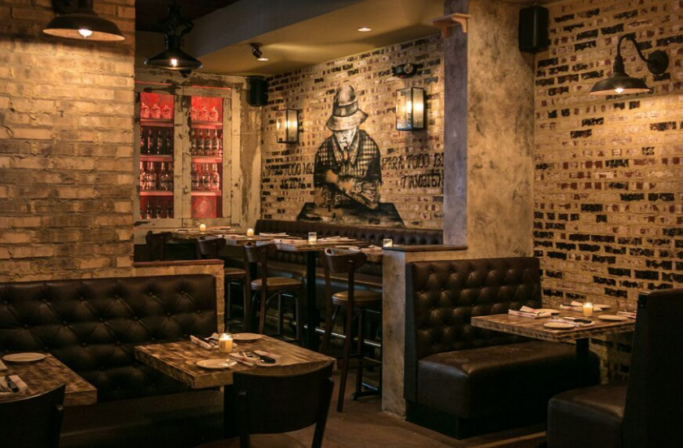 If you're craving Mexican food, Gringos & Mariachis is your go-to. The food is authentic and delicious, and if you want to spice it up a bit, get your meal on a fire bed!
Make sure to save room for dessert; try an order of sopapillas or chocolate flan with cinnamon. Yum! Gringos & Mariachis is located at 903 Highland Avenue North West in Bethesda.
Top Reviews: "Enjoyed guacamole, chips, salsa and vegetable quesadilla at the bar. Had a skinny margarita add jalapeño. Love the fact that the cocktails are handshaken. Food was perfect. Some of the best chips, salsa, pico and guac I've had. Margarita was awesome. My husband had house marga." ~ Adi E.
Address: 4928 Cordell Ave Bethesda, MD 20814
#4. Barrel and Crow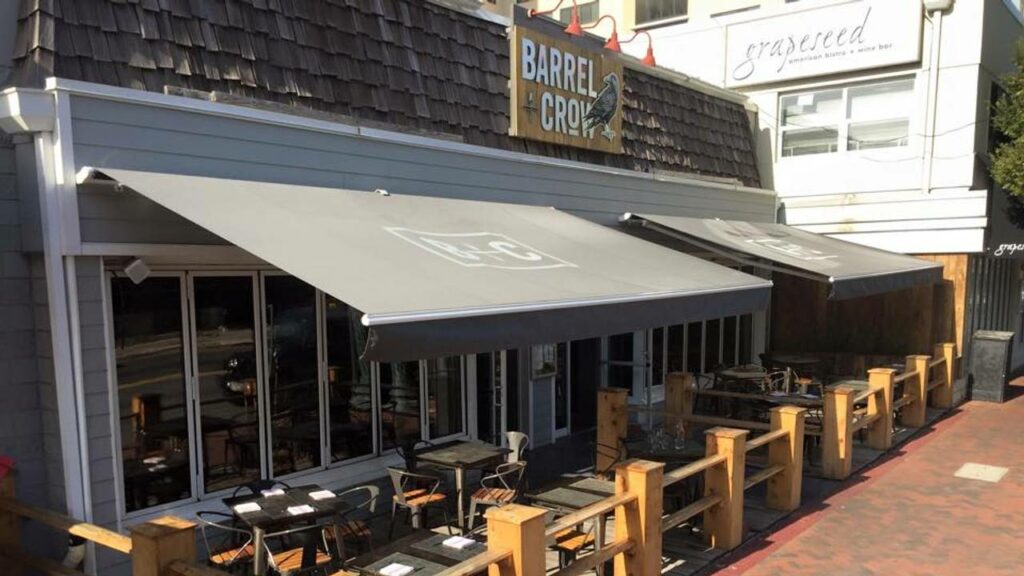 It's all about the cocktails at Barrel and Crow, which blends incredible drinks with Mediterranean cuisine. The Mediterranean-inspired food includes seafood, roasted meats, pasta dishes, etc.
This makes Barrel and Crow one of the best seafood restaurants in Bethesda. Customers rave about everything from chicken kabobs to lamb chops to their house-made hummus. Every dish is made fresh, and every cocktail is handcrafted, making it a favorite for locals in Bethesda.
Top Reviews: "Solid spot in the midst of downtown Bethesda. I first came here with my girl for a Sunday funday brunch. It was quite hot that day so we decided to sit in the bar area where they open the windows for an inside/outside feel. This actually made it much more hot where we were seated. It's all good though lol." ~ Renee s.
Address: 4867 Cordell Ave Bethesda, MD 20814
You may also want to check out the best Restaurants in Williams, Guatemala City, and Georgetown.
#5. Guapo's Restaurant
Guapo's restaurant may be hard to find, but it's well worth checking out. People who travel here from other states rave about its authentic Mexican cuisine.
Guapo's specializes in mole poblano and enchiladas, which are delicious and satisfying dishes. If you can't decide between an appetizer or entrée, try one of their combination platters that come with both.
Top Reviews: "Guapo's is a fan favorite, it's an after work beloved place for my co-workers. Their Happy Hours  are legendary. Recently, they've added a ceviche menu. The restaurant offers 6 or more types of ceviche. I've tried the option that allowed me to try 3 of the ceviches." ~ Bernadette C.
Address: 8130 Wisconsin Ave Bethesda, MD 20814
#6. Black's Bar & Kitchen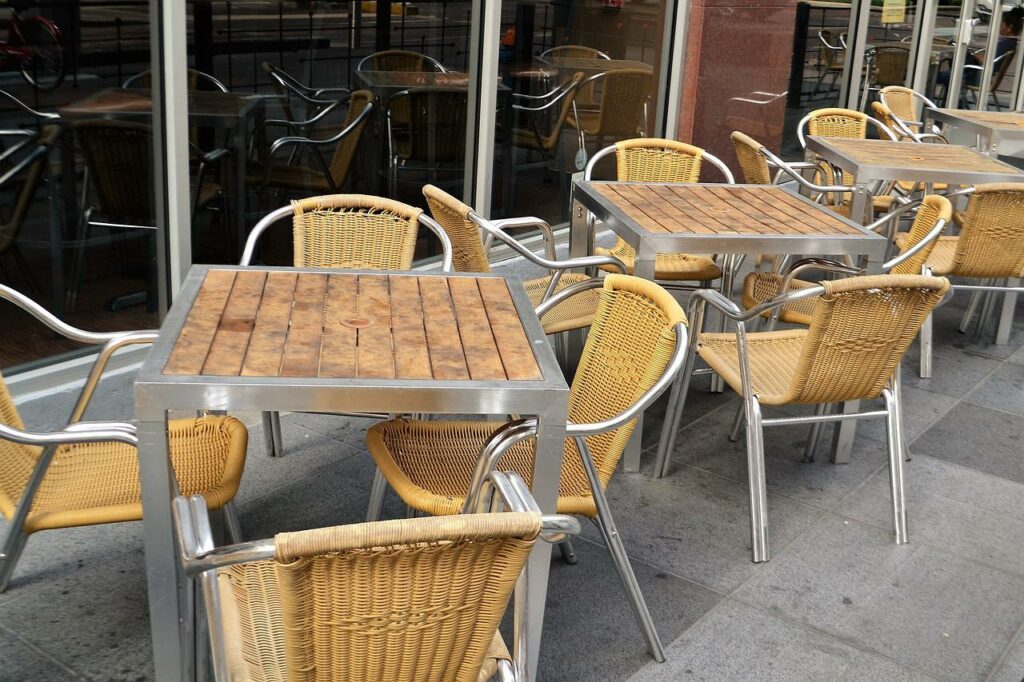 Black's Bar & Kitchen: Check out Black's Bar & Kitchen for an upscale yet casual feel. Whether you want a drink with friends or a full-course meal with family, there is something for everyone at Black's.
Try their Cajun crab cake sliders and gator bites when you stop by. Head to Camille's Sidewalk Cafe for drinks like iced teas and mojitos.
Top Reviews: "My colleague suggested we do happy hour at Black's Bar & Kitchen near Bethesda Row. When I arrived, I was disappointed that there were no tables available in the patio and was told that the only happy hour drink specials were discounted house wine and happy hour food specials were 2 for 1 oysters. Our server Marco was friendly and attentive." ~ Samantha L.
Address: 7750 Woodmont Ave Bethesda, MD 20814
#7. Mussel Bar & Grille Bethesda
Mussel Bar & Grille is one of our favorite restaurants in Bethesda for several reasons. The first is that it's located in downtown Bethesda, Maryland.
If you're looking for a great place to get some fresh air and enjoy some good food with family or friends, Mussel Bar & Grille may be your best bet!
We like Mussel Bar & Grille so much because they have an amazing selection of different seafood dishes.
Top Reviews: "I came here for Oyster Happy hours and I was not disappointed! The oysters were very yummy and fresh,  and they were pretty big too. They have happy hour menu so I got to try the blue crab dip. It came with some bread to dip in and they were very good as well. I would love to come back to try some of their other dishes." ~ Saebin J.
Address: 7262 Woodmont Ave Bethesda, MD 20814
#8. Pizzeria Da Marco
The best pizza and pasta I've had outside of Italy. They have a fairly extensive wine list, with many bottles under $50 (they also sell half bottles).
They can seat big groups, as long as you make reservations a few days or weeks in advance. It's worth it, though! Their homemade gnocchi is delicious, but they also offer vegan and gluten-free options.
Top Reviews: "The pizza pie was savory and fulfilling. It came with tasty tomato sauce, tender sausage, sautéed red onions, mozzarella, Basil and roasted peppers (yum!). It was the perfect size for two people." ~ Athena A.
Address: 8008 Woodmont Ave Bethesda, MD 20814
#9. Positano Ristorante Italiano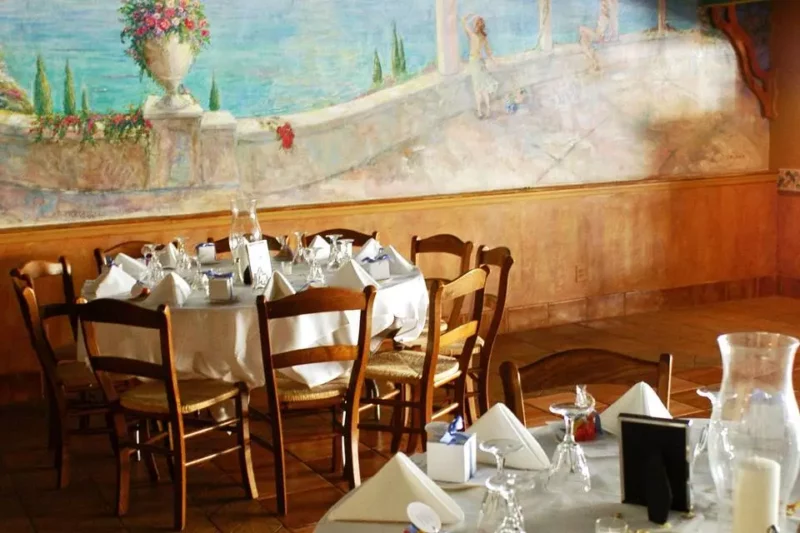 Hands down, Positano is one of the best restaurants in Bethesda. The food is so delicious and authentic that you'll feel like you're back in Rome.
Don't miss out on their homemade pasta or their signature bruschetta! A meal for two here can easily cost over $100, but it's worth every penny.
If you want to save a little money (and calories), stick with their salads and appetizers instead of ordering a full meal.
Address: 4948-4940 Fairmont Ave Bethesda, MD 20814
#10. The Original Pancake House
If you're looking for a classic brunch spot with waffles, pancakes, and eggs to die for, The Original Pancake House is your spot. Located in downtown Bethesda, they've been serving delicious breakfast and lunch items.
This quintessential American restaurant boasts an impressive array of healthier options (which are still decadent enough) and your favorite classics like omelets, French toast, and even breakfast pizza.
Enjoy Your Meal at Bethesda, Maryland Restaurants
If you're looking for the best restaurant in Bethesda, MD, that can offer you delicious dishes and a fun, relaxed atmosphere, look no further than these fantastic restaurants.
Each of these dining establishments has its particular charm and feel; there is truly something for everyone. If you're visiting with friends or family who have special dietary needs or food restrictions, most of these places have menus designed to fit most preferences.
To help you on your way as you discover all that each one has to offer, we've included links to their websites so you can learn more about them before heading out. Enjoy!