6 Tips On How To RV With Kids Without Losing Your Mind
Looking for the best ways to RV with kids? There are many benefits to taking an RV road trip for your next vacation. There are no lines at the airport, no delays, and you have full control over where you go and what you do.
What could be better? Kids will love RV vacations as they take their home on the road with them, and what could be cooler than that?
Of course, going on an RV trip with kids will pose its challenges. Here's how you can take them with you without losing your mind.
How To RV With Kids Without Losing Your Mind
Get The Right RV For You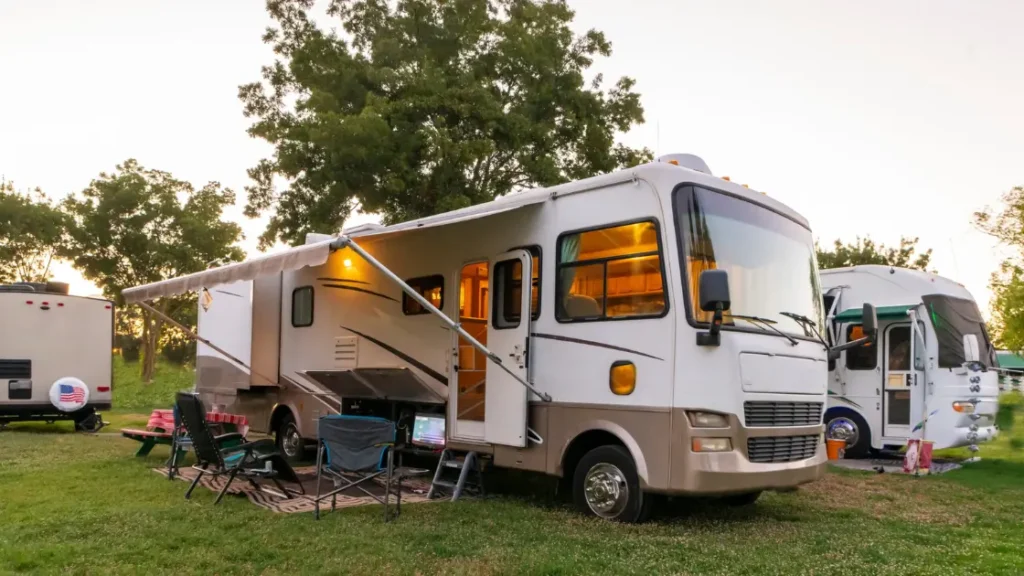 Before you even get on the road, you'll need a good RV. The right RV is essential to everyone being comfortable and having a good time on your trip.
Ensure your RV has enough space for everyone to sleep when you stop. An RV with a bunk room is a good idea, as that allows your kid's lots of room to sleep. Also, what kid doesn't like the idea of bunk beds?
Consider how much indoor space you need, too. Some families may want spacious cooking and living areas, but if you spend a lot of time outdoors, it may not be as much of an issue for you.
You can also check out the following:
Define And Respect Personal Space
This is another top tip before you set off on your trip. You'll want your kids to know exactly what space is theirs in the RV. You'll also want to set out clear expectations about respecting personal space.
Even the biggest RV is quite small, especially compared to your home. When you set the expectations early, you'll save a lot of headaches down the line.
As well as this, set up a schedule for the bathroom. As you'll typically only have one bathroom, you want to ensure that everyone uses it for a fair amount of time. Don't forget to tell them they should knock before entering any space.
Plan Your Stops
Every family is different, and you'll know how often you must stop on the road so everyone can get a break. When you're in an RV, remember that the vehicle is much bigger than you're used to. As such, it may be more of a challenge to park it and get that time off the road.
"The key is to plan ahead," says Amanda Dowell, a travel writer at Lia Help and Elite Assignment Help. "You can find plenty of places that can accommodate your RV, so map out any stops on your route that would work for you."
For example, McDonald's stops will have plenty of parking space and play areas, and truck gas stops will have plenty for you to get a snack.
Be Ready For Rainy Weather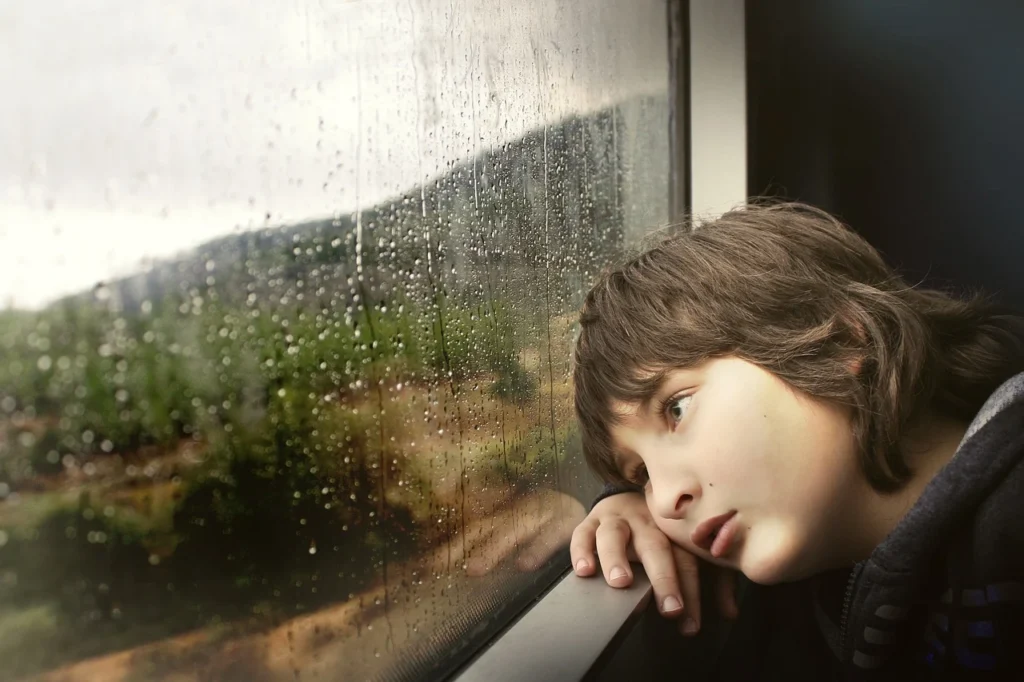 While you're on the road, your kids can enjoy the great outdoors, play at RV parks, and more. That's perfect when the weather's good, but what do you do if the rain is coming down? You'll need to plan.
You can ensure you have the right weather-appropriate clothing and deck, everyone out in it before you go out. You can also bring some activities for rainy days when the weather is too bad to go out. Board games, coloring books, and even game consoles will all help.
Read more:
Have A Plan For Cleaning Up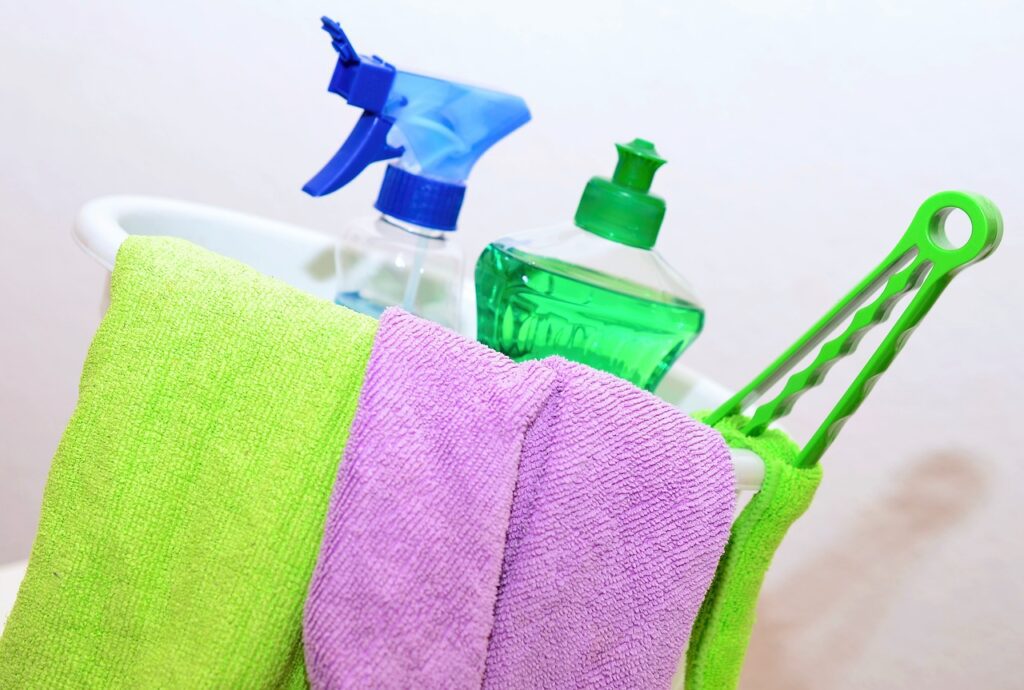 Things would get messy in a hotel room, but you'll have housekeeping to clean up every day. Of course, that's not going to happen in your RV. You'll be amazed at how quickly a mess happens in your RV. Because of this, you'll again want to plan and have a strategy in place for cleanup.
The strategy you choose will depend on the age of your child. For example, you may ask them to pick their toys up every night or clean the bathroom for you. Whatever it is, make sure that everyone is involved. That way, your RV will stay clean, and no one will feel resentful as they do all the work.
Pick Out The Right RV Parks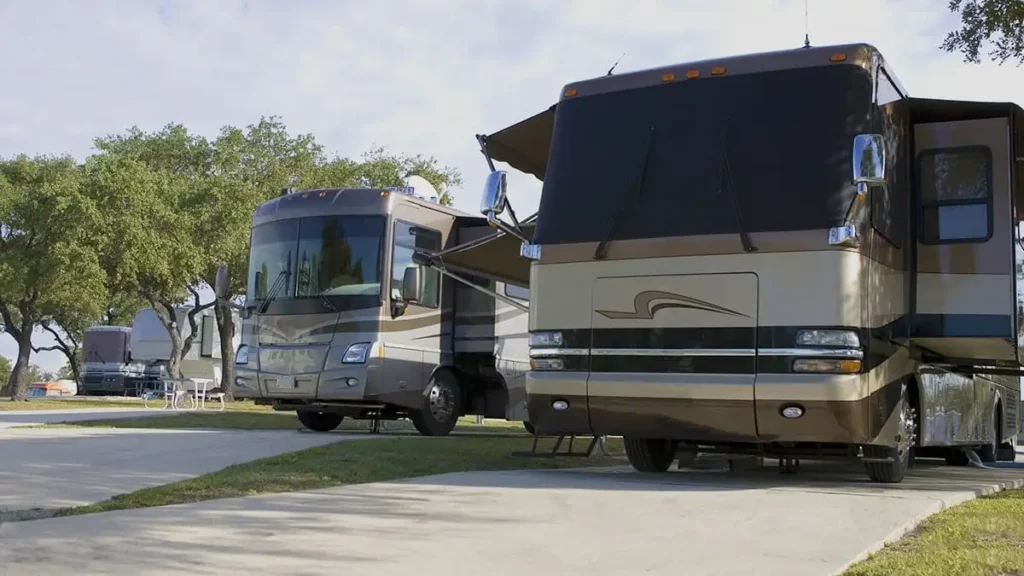 All RV parks are different, so you need to know this before you vacation. Some will be more inviting to families than others, and of course, some will be better depending on what kinds of activities you like to do. You'll want to look at the RV stops along your route to know what you can expect from them.
For example, some will be better for families that like to hike, while others are better for those who want more scheduled activities. Research ahead of time and plan what parks you'll visit.
Make Sure You Use The Space
"You'll be amazed at how much storage space you have in an RV," says lifestyle blogger James Finlay from OX Essays Review and UK Writings. "You've got to make sure that you use it."
There will always be drawers and cabinets, so when you get your RV, don't just shove your suitcase under the bed and call it good. That will make it much harder to find what you need when you need it.
Use those cabinets and give everything a home when you're on the road. That way, when you need something for your kid, you know where it is.
With these tips, you'll be able to RV with your kids without stress. Put them to use and make sure that you enjoy your vacation.
Rebecca Leigh is a writer who has worked on Ph.D. theses and Essay Roo. She covers travel tips and advice. She's also a blogger for Big Assignments.