Top 6 Destinations For Cycling Vacations in Europe
Many people look forward to their vacations all year long, as it's one of the few times of the year when they can relax, catch up on rest, and spend time with loved ones in an out-of-the-ordinary locale.
With cycling vacations, you can find something new around every corner, and there are a lot of corners in Europe! There's no better feeling than exploring a country on two wheels.
Not only can you go wherever you want without being limited by public transportation, but you can also save money, spend all of your time in the great outdoors, and enjoy a healthy way of life that you will bring back home with you.
If you're planning a European cycling tour and don't know where to start, here are some tried and tested trails guaranteed to get you off the beaten track and explore exciting pockets of unknown lands.
Top destinations for cycling vacations in Europe
#1. Italy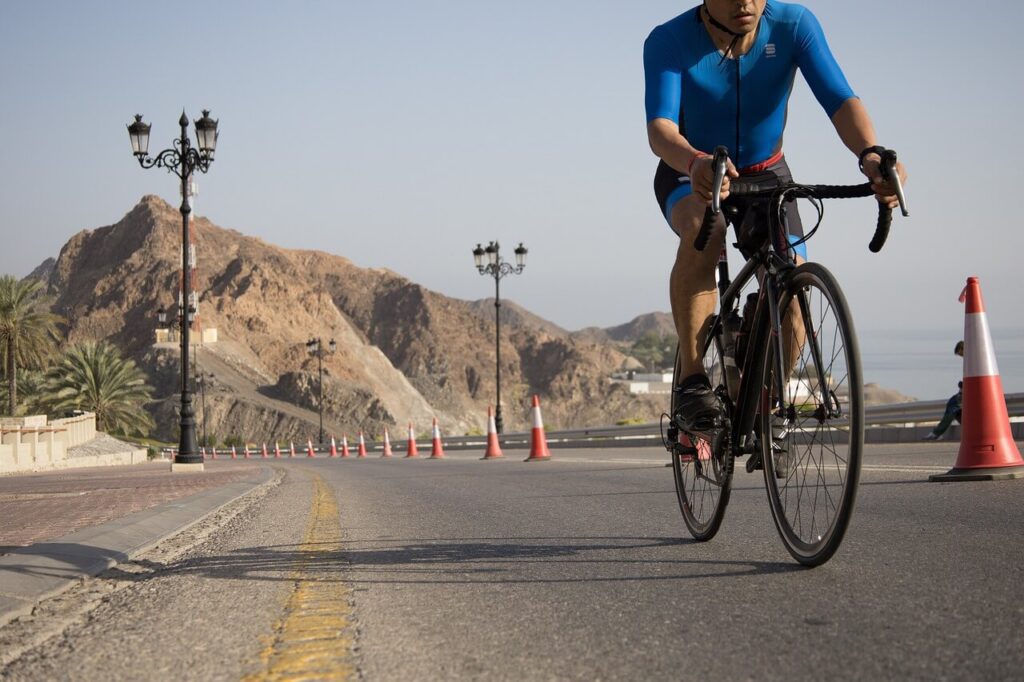 Bormio is a great place for ambitious cyclists who like to ride uphill. It has some of the most stunning terrains in all of Northern Italy.
A few kilometers away from Switzerland, the mountainous landscapes are frequented by cyclists every Spring and Summer as they take to the legendary Passo Dello Stelvio, ascend the mountain from Prato village, and tackle the Umbrail Pass, which can start or finish in Switzerland.
#2. Spain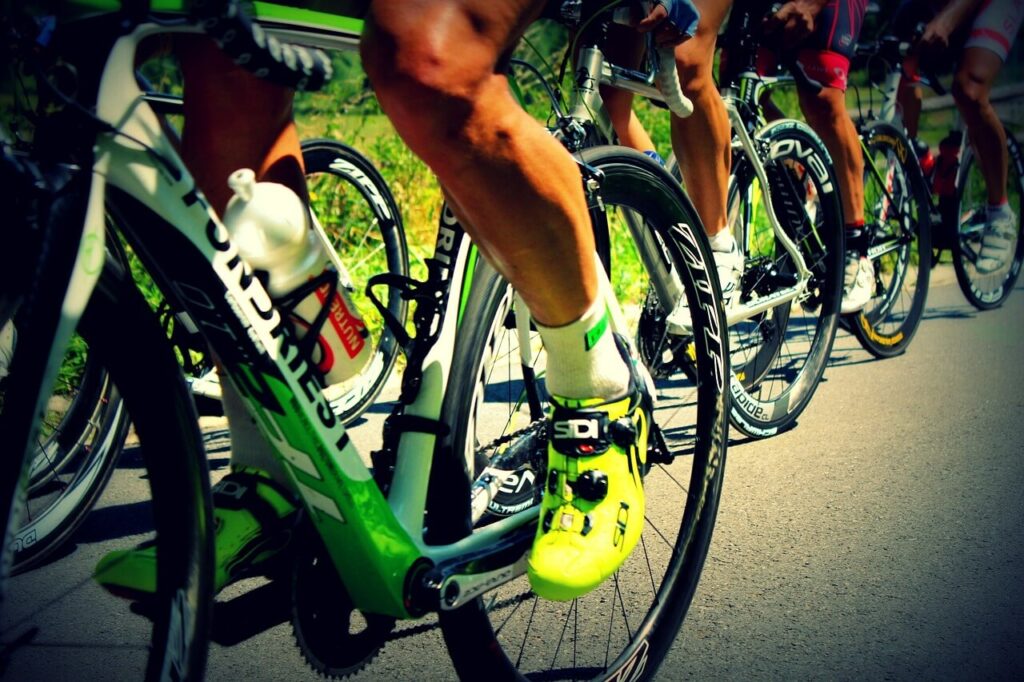 Spain is a mecca for cyclists. Mallorca, in particular, is a great destination. It boasts temperate weather all year round, making it possible to take to the Tramuntana mountain range or the Mallorca 312 at any time of the year.
Costa Daurada is just south of Barcelona. It is a beautiful, uncrowded stretch of coast where you can do road cycling and hard climbs in the Serra de Montsant and Prades areas.
Finally, Spain's southern coast offers hidden gems away from Alicante and Benidorm. With exceptional weather all year, you can take to the Sierra Filabres mountain range and the Sierra Bedar whenever you feel up to it.
You may also want to read more on the best places to visit in Salem (Oregon), Pullman (Washington), Galveston (Texas), and Fremont (California).
#3. Switzerland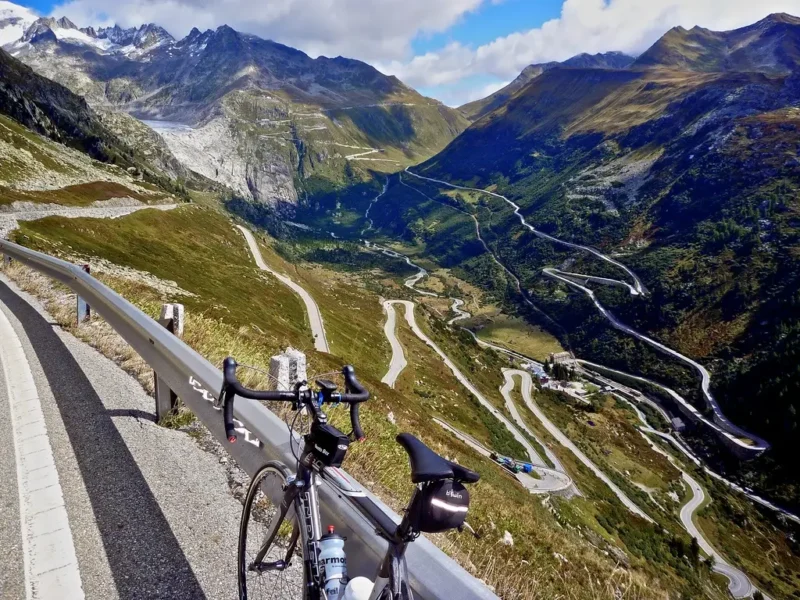 Switzerland is known around the world for its breathtaking scenery, but if all those high passes and hairpin curves seem a little scary, choose the Col de la Croix Loop near the Vaud/Valais border. The 64-kilometer-long loop begins in the town of Bex in the Vaud region.
The loop has an elevation gain of 1,540 meters (5,052ft) The climb isn't overly difficult, but the views from the top are as stunning as you would expect in Switzerland. You'll pass through charming traditional Swiss villages, and there are places to stop and eat while enjoying the views.
The road becomes less traveled as you enter the Villars ski resort town, and you'll experience a fast descent to Les Diablerets all the way to the valley floor."
#4. France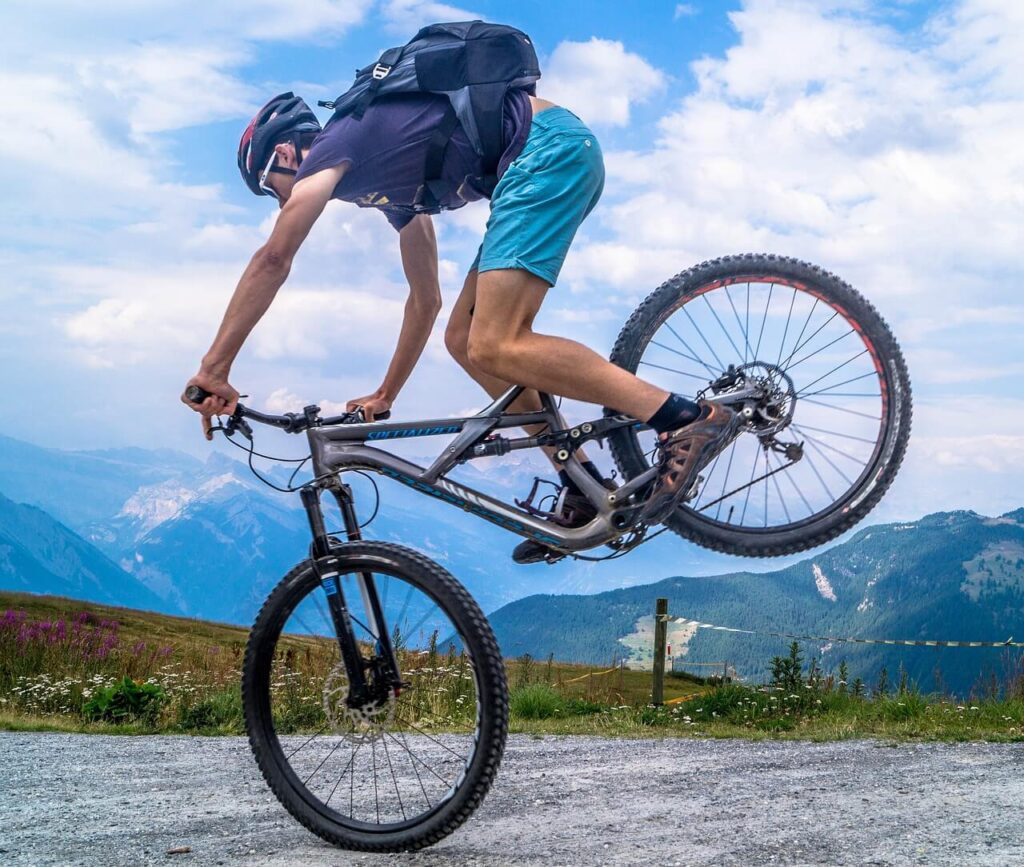 It's no secret that France is the cycling capital of Europe. From grueling climbs in the show-stopping Pyrenees to the easy-going vineyard routes, coastal tours for the family, and trails for those who want to combine sport with history, there is something for everyone.
Check out the Canal du Midi, the Loire Valley, and the Véloroute Vallée de Somme for those who love their history. For those who want a real challenge, the French Alps offer endless opportunities, and for anyone who wants a glass of rouge at the end, Burgundy is your go-to.
#5. Austria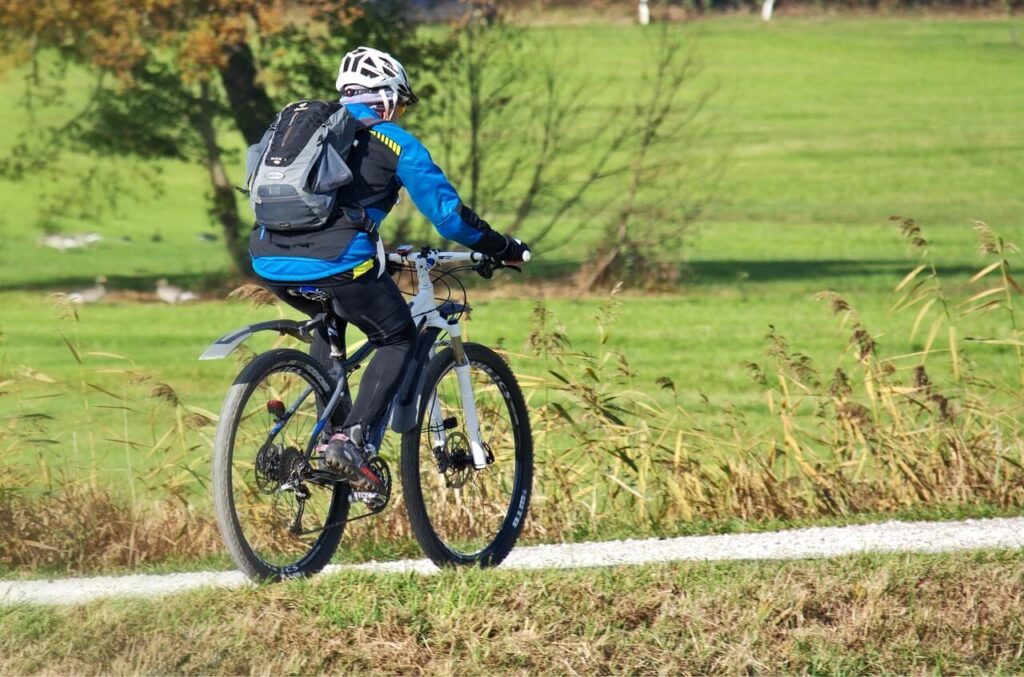 In the heart of Austria, you'll find a diverse country with plenty to offer in terms of cycling vacations. The country offers great opportunities for mountain biking and cross-country bike tours.
Cyclists can also enjoy some fantastic trails perfect for leisurely rides through the countryside. Austria is perfect if you're looking to take your cycling vacation to the next level.
Famous for its staggering peaks and alpine terrain, Austria offers plenty for cycling enthusiasts. Head there between June and September and stick to the west in areas like Innsbruck and Salzburg if you're looking for a real challenge.
There's plenty of challenging terrain available here, with high mountain passes and massive alpine lakes waiting for cyclists who want a challenge.
There are also jaw-dropping descents awaiting skilled riders who like to go fast. This is one of those destinations that all cyclists can enjoy, and there's no shortage of amazing routes when you visit this place.
If you have time to spare, check out Books That Will Inspire Your Next Adventure?
#6. Netherland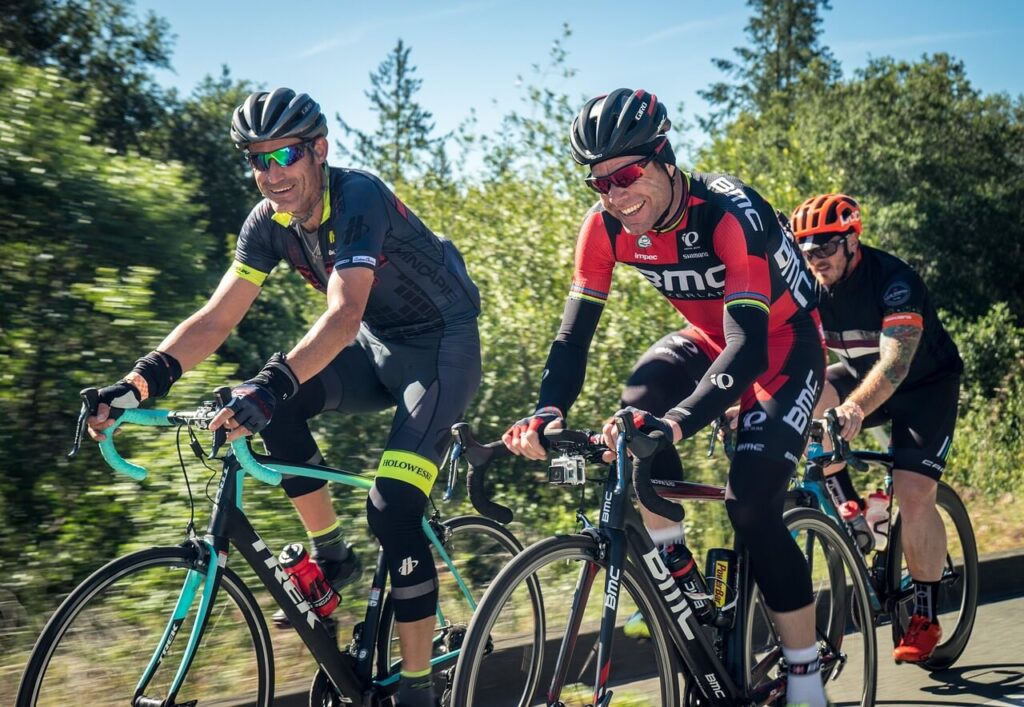 In the Netherlands, cycling is more than a means of transportation, and it's a way of life. The Dutch take their bike lanes seriously, so if you're looking to explore this beautiful country on two wheels, endless routes vary in length and difficulty.
There are also plenty of bike-friendly accommodations where you can store your bike or ride it to dinner. And don't forget about the Dutch love for beer! You'll find breweries everywhere and many restaurants with great outdoor seating areas for cyclists to enjoy a drink after a day on the road.
So there you have it, the top 4 destinations for your next cycling vacation in Europe. Make sure to keep these in mind when planning your trip, and you're guaranteed to have a fantastic time!
Disclaimer: Vasttourist always strives for content accuracy. Since the time of publishing, travel-related information regarding pricing, schedules, and hours may have changed. Please see individual websites embedded in this post for the most current trip-planning information.

Unless otherwise stated, Vasttourist does not claim ownership of any images used on our blog site. The respectful owners of all visual content have copyright protection. We try to include links to the sources. If any images are your property and you do not want them to appear on our blog, don't hesitate to contact us; we will take them down immediately. We support properly crediting the original writer, artist, or photographer.