All You Need To Know About Travel Nanny
You wake up hearing the word "travel nanny," or maybe you were asked to become one, but you don't know what it means, what you will do as one, how you can become one, a travel nanny's salary, and so on.
I used to think travel nannies were those who travel, working as nannies worldwide, not knowing they go on trips with their employers offering child-care services. And after being one myself, I can say it's one of the most interesting offers a nanny can get.
However, if you want to know about what a travel nanny is and how you can become one yourself, read this article until the end because here I explain everything you need to know about a travel nanny and how you can become one yourself.
What is a Travel Nanny?
When you are hired as a nanny to travel or go on vacation with the families that hired you in other to provide adequate care for their child and other efficient services while the parents are away for some time or are resting during the vacation and don't want to be bothered with child caring is known to be travel nanny.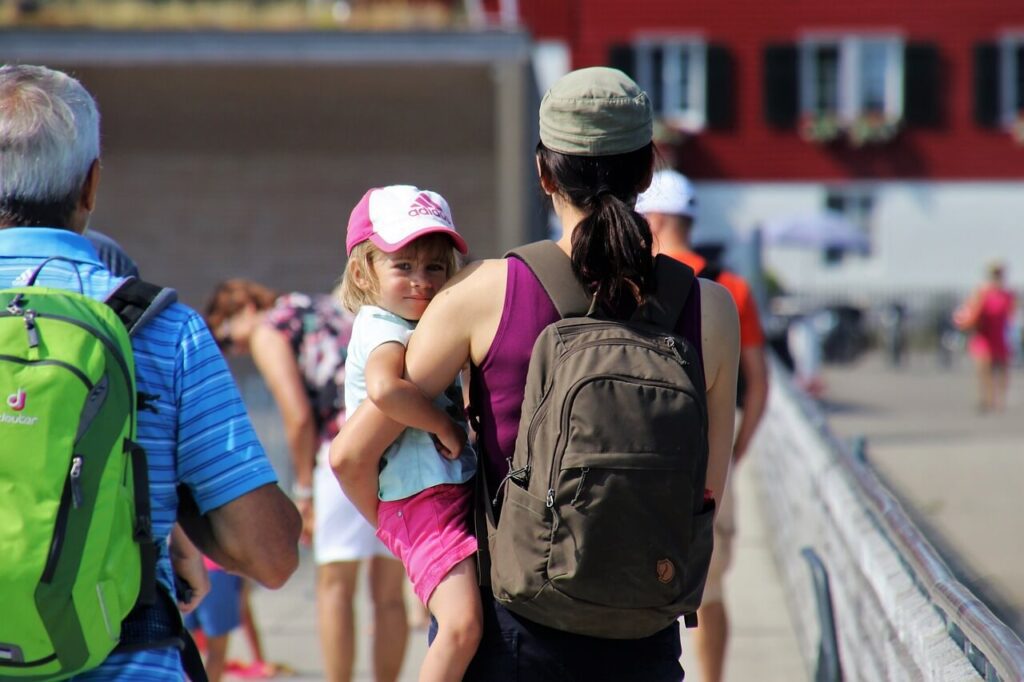 At first, the job can be tiring because you will have to learn how to adapt to a new environment. And also develop a strong watch on the child. The journey or vacation can take a long time, at least one to three weeks, depending.
People who hire travel nannies while travelling are mostly entrepreneurs and business owners who don't want their children to interfere with their activities while they are on vacation or business trips. So, to prevent this, they need to hire a travel nanny.
You can also check out:
Vindulge Wine Food Travel Lifestyle Blog: The Best Blog for Food And Wine Travelers
My Little Babog Family Lifestyle Travel Blog: The Best Blog for Parent Travellers
Which Is Way Cheaper to Travel to Aruba Or Bahamas?
What Does a Travel Nanny Do?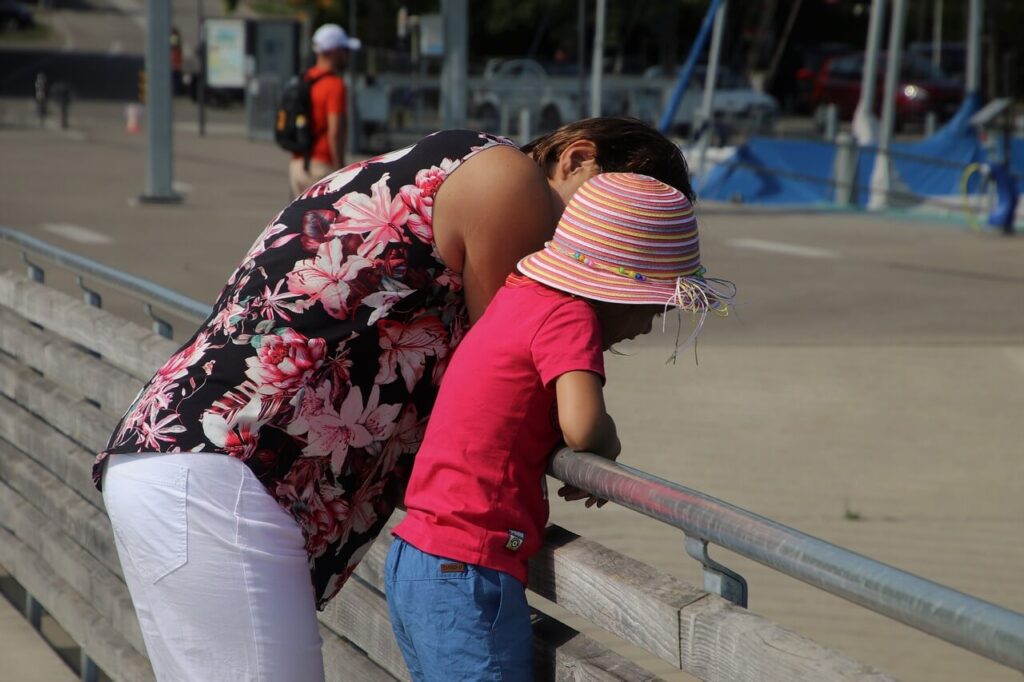 Everything you think a full-time home nanny does at home that's the same thing a travel nanny does. The only difference is that a travel nanny would have to travel for vacations in hotels, beaches, islands, or anywhere their employers want to go for their trip to care for their children.
However, the things travel nanny does for their employees include the following:
Keeping the children busy while their parents are away: If their parents are away for a business meeting or need spare free time to relax, the travel nanny has to keep them busy and not distract them from their parents' activities.
Supervise the children so they won't go missing: Children are hyperactive and want to be everywhere, especially in a new environment. And busy parents won't have the time to supervise their children, which is why a travel nanny is hired to supervise the children from going missing.
Lastly, a travel nanny does provide child-care services: As a travel nanny, you will have to offer child-care services like child laundry, cleaning up messes by the children, taking care of their food, and many more.
You don't want to miss out:
Best Travel Pillows for Kids That Will Keep Them Comfortable on long Car Rides
Best Travel Accessories For Women That Will Make Your Life Easier
Best Travel Laundry Bags That Will Help You Stay Clean While Traveling
Travel Nanny Salary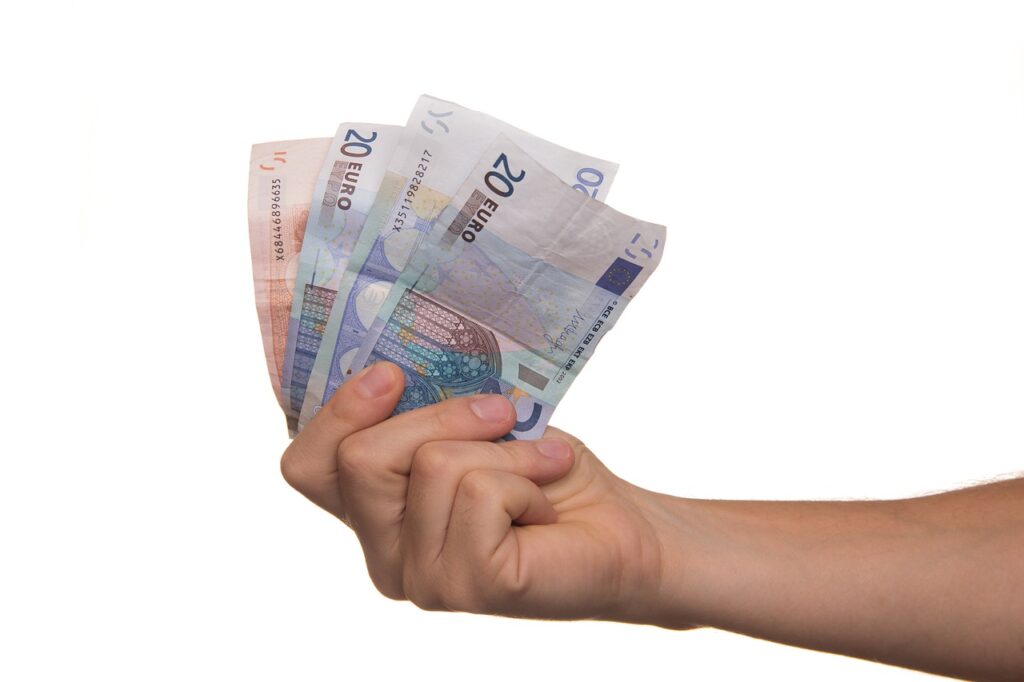 According to ZipRecruiter, the average annual salary for a travel nanny in the United States is estimated to be $84,235 annually. Although you are a travel nanny, you don't have to worry about your accommodation, meal costs, or travel tickets.
All this will be paid for by the families who are hiring you. And again, it won't be removed from your estimated weekly or daily salary.
How to Become a Travel Nanny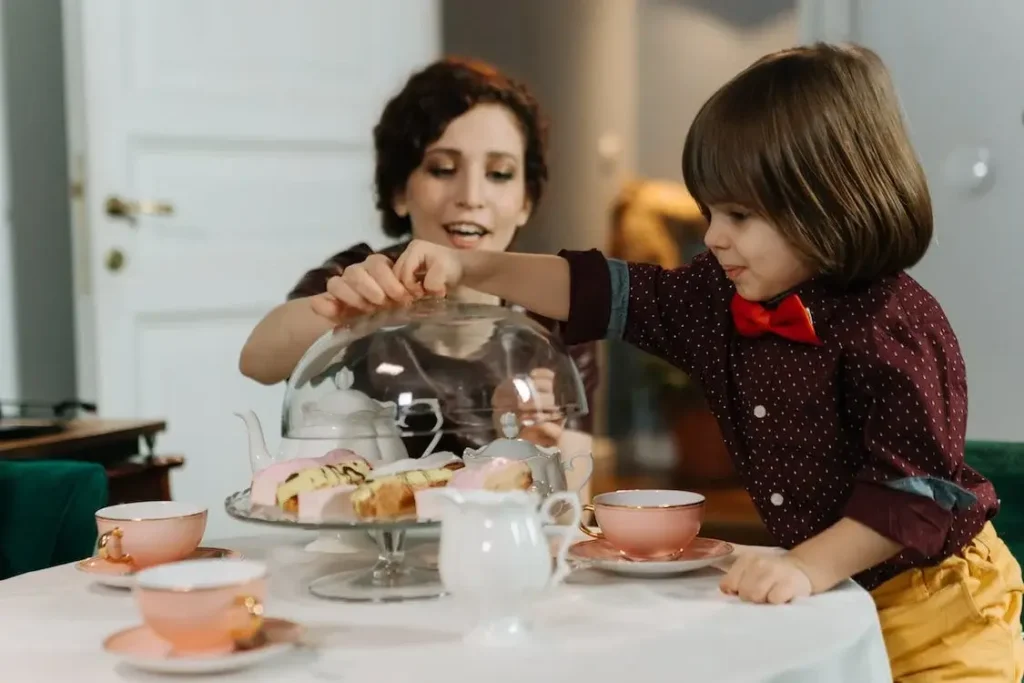 To become a travel nanny, you will have to show qualifications to care for children and serve as their second parents when their parents are away or busy. Hence to become a travel nanny, you will need to meet up with the following requirements:
Prove yourself to be a professional nanny: Even if you are a travel nanny amateur, always prove yourself as a professional and be ready to care for any child available. Because wealthy parents are hiring travel nannies, they won't want to hire someone who can't prove themselves.
Have the required quality needed by your employer: Some parents would require their nannies to be from a particular location and will be able to understand the language of their children.
Have a GDP or diploma certificate: Some agencies or employers will require you to show proof of your qualifications. Travelling Nanny Recruitment & Placements Household Staffing can provide you with your certification.
Lastly, you must be ready to travel: if you aren't prepared to travel, there's no way you can become a travel nanny because some trips will take more days than they should. So, you must be ready to travel if you want to become one.
How to Get a Travel Nanny Job
There are different ways you can get a job as a travel nanny. However, it can be tricky, and if you aren't consistent with it, you might not get any. So, here are ways you can get jobs as a travel nanny.
Register with an agency: There are a lot of agencies you can register under as a travel nanny to enhance your chances of getting a job as a nanny. Agencies such as Traveling Nanny, Adventure Nannies, and many more out there require you to have experience as a nanny and have traveled with children.
You can get a job through job posting websites: Websites like ZipRecruiter, Indeed, and many other job posting websites can get you a travel nanny job if you meet the employer's requirements.
Conclusion
Travel nannies travel with families for vacations to care for children while their parents are away. Most trips embarked on as a travel nanny usually take more than two weeks, depending on what it's being agreed upon between the nanny and her employer.
So, if you have ever wanted to find a job as a travel nanny or don't know what a travel nanny means and how you can become one, I hope this article will help you become one and land you the travel nanny job you want.