10 Best & Fun Things to do in Malibu
Are you a traveller or an explorer? Looking for remarkable things to do in Malibu? Well, this post will give you some ideas on how to explore Malibu.
Malibu is a country located in California and known for its great Beach in Santa Monica Mountains. Because of its fantastic beaches all over, it makes the treatment to other things very Dynamic and educational.
You can join me and enjoy the good tidings as we take you down the triplane and give you amazing things to do in Malibu.
10 Remarkable Things to do in Malibu
The Getty villa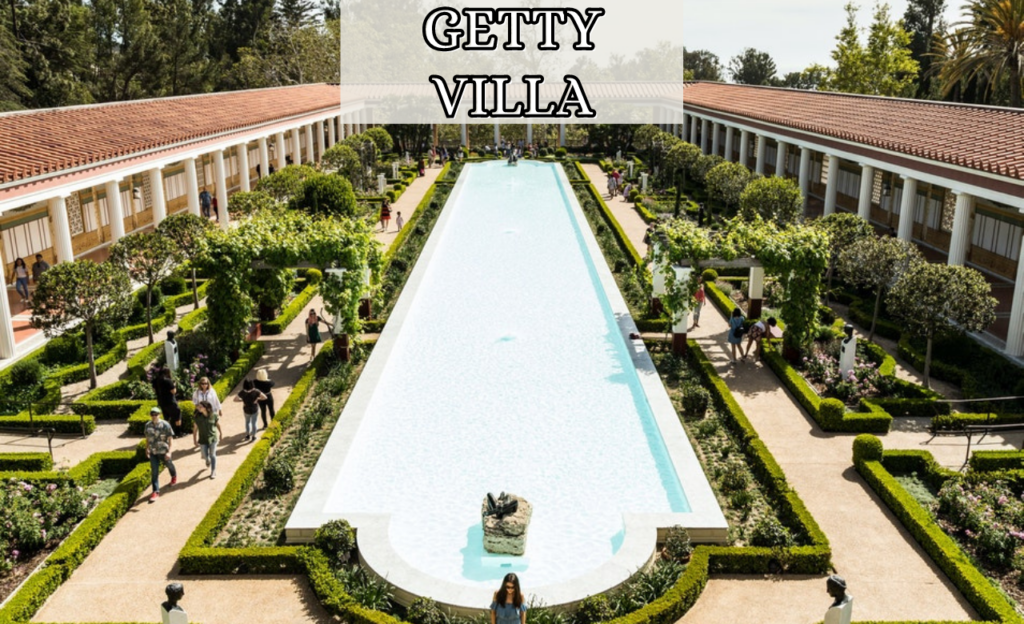 The Getty Villa was founded by J Paul Getty. It is a museum Which started its operation in 1974 with the Getty art collection.
Getty villa can be found from two locations which one location is the hills
and the other on the Ocean. Individuals usually go to Getty villa for sightseeing.
Visitation to the Getty Villa is one of the best experiences one could get on a trip to Malibu.
The villa in Malibu also has a very beautiful and structured garden that is worth the visit and tour. Be sure to add this to your list of things to do in Malibu.
It is located:17985 Pacific Coast Highway, Pacific Palisades, CA 90272, USA
Small-Group Malibu Wine Hike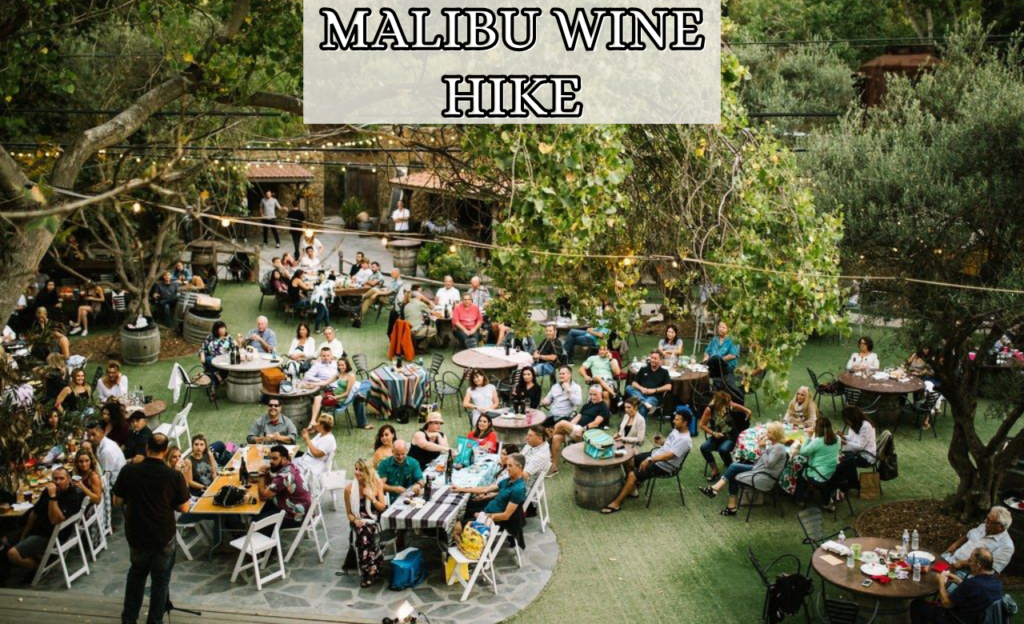 Malibu wine hike is one of the astonishing and breathtaking tourists Centres one can ever witness.
It harnesses the aura within a person and brings out the outstanding zeal for amazing things. Malibu wine country is an outstanding place to get involved in wine tasting experiences and Views.
In Malibu, wine hikes, exploration of vineyards, organic gardens, and painting of the Chumash Native American caves bring goosebumps to you and watering to your lips because of the outstanding service and satisfaction it brings to you. Be sure to add this to your list of things to do in Malibu.
It is located at 32111 Mulholland Hwy, Malibu, CA 90265, USA
Malibu Hindu Temple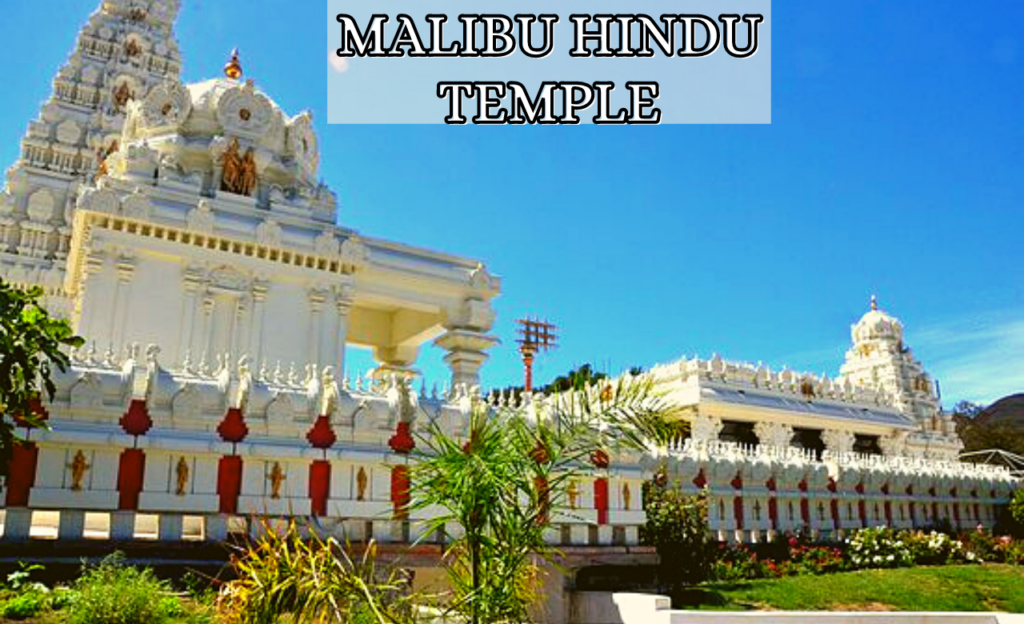 Malibu Hindu temple is one of the amazing places of worship for all tourists, visitation and Sightseeing.
It is ascribed to the god of Venkateswara and subsequently, events are held yearly in the temple. Malibu Hindu temple creates an avenue to gain knowledge of the culture of the place and to Learn new amazing facts about the Hindu temple aside from being a tourist.
The temple supersedes and goes beyond offering you series of events. They also specialise in the Preparation of delicacies of different types and vegetarian foods on weekends especially for every Tourist and person in the temple. Be sure to add this to your list of things to do in Malibu.
It is located at 1600 Las Virgenes canyon road, Calabasas, CA 91302, united state
Visit the Adamson House and Malibu lagoon museum
Adamson has been mindfully and specially selected as one of the most amazing places to be, and visit as a tourist because of its dynamic beauty of architecture that directs its beauty over the Malibu lagoon state beach.
Its promotional intent interior is seemingly unquenchable and dazzling to behold even on a visit.
Adamson House was built on 13,000 acres of wonderland in 1929 by May Knight Rindge and Co Frederick Hastings Rindge with the intent of creating an amazing beauty to behold.
Adamson House to a tourist is a haven and additionally, with wonders of a dairy farm, Malibu pottery Which pottery brings ceramic tiles and many other amazing things even though the pottery Was burnt down. It still has wonderful things as always that a tourist will never forget.
It is located at 23200 Pacific Coast way, Malibu, CA 90265, United States
Malibu Country Mart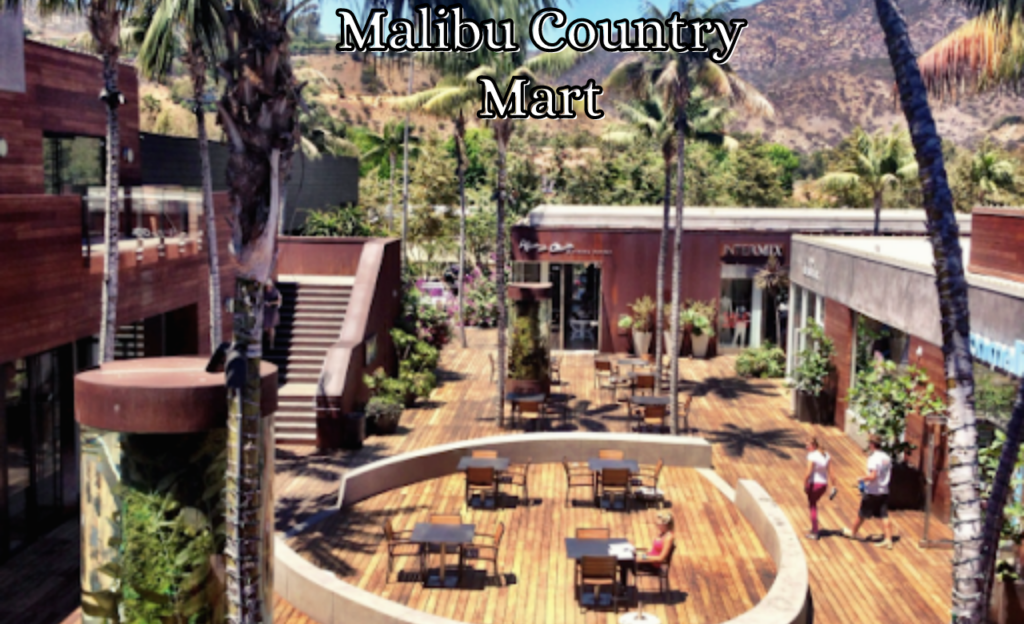 Malibu country mart is one of the best country marts in California. As a tourist who wonders about getting your fashion checked, shopping, paying options, fancy dinners, pampering talks and so many other things.
Malibu country mart is sure to give you the best of the best which you require. Let me burst your bubbles by telling you that lots of the country's celebrities, business people within the city always find themselves in the country mart, because of its popularity and high satisfaction of joy and trustworthiness.
Its Center is located in the Malibu Civic Center of California.
The country mart creates exciting and astonishing moments in a persons Life and places Like Spanish Mediterranean, architecture, different designs of arts, sculptures, picnic spaces, eateries and even gardeners are all made available in the country mart.
It is located at 3835 cross Creek Road Malibu, CA 90265, United State.
Malibu Farm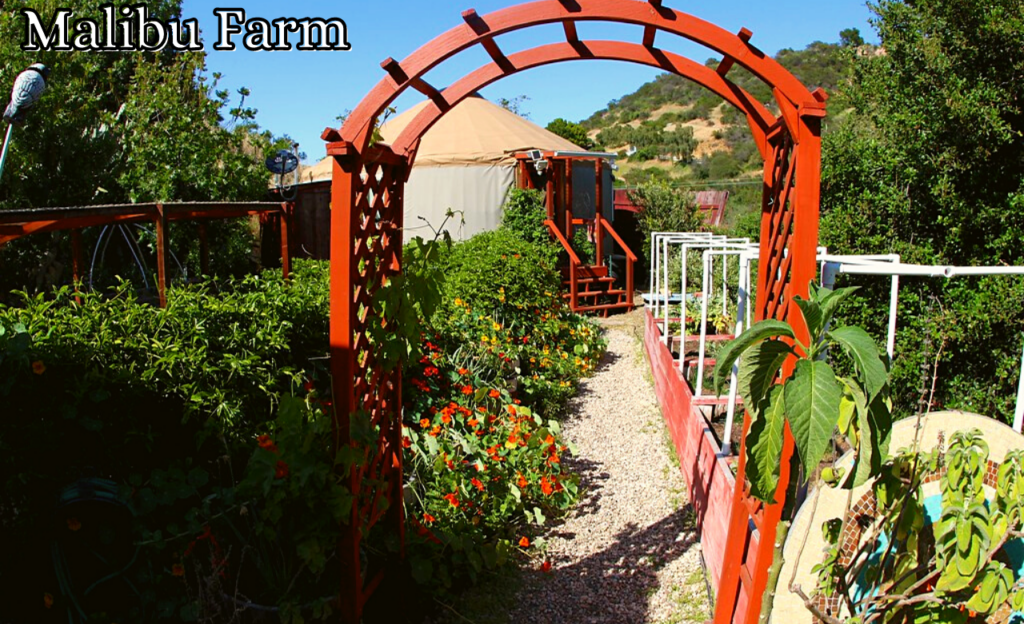 I know of a saying that, "the way to a man stomach is through his stomach." Vasttourist brings to your doorstep the Malibu farm and it's one of the best and it's kind.
In the Farm, You not only feel it but you see its uniqueness as it identifies culture with its delicacies and as such the waterfront locations inclusively.
The farm acquaints the tourist of how preservation is being carried out at different levels. You will have a sumptuous urge to never forget the taste of locally healthy meals with Sources ingredients from California.
A walk on the pier can best be enjoyed with their burritos. It's a feeling you can never miss…
It is located at 23000 Pacific Coast way, Malibu, CA 90265, United States
Go Surfing At Surfrider Beach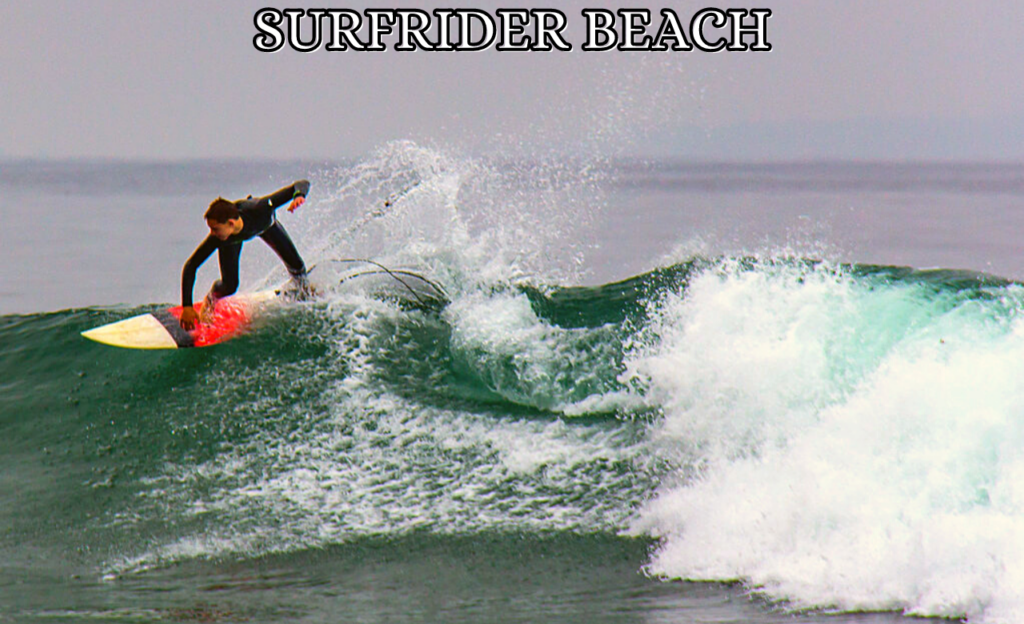 One of the mind-blowing things to do in Malibu is going on surfing at Surfrider beach which is an awesome place to surf riding.
surfrider beach Brings to you wonderful crowded Sands that are most famous on, great spots for novices and it is also known for accurately been ideal for short boarding.
Its wave serves as a relaxing and relieving stress and this is the Best Place to find that wave as a tourist.
It is located in pacific coast hwy, Malibu CA 90265, United States
Explore the Santa Monica Mountains features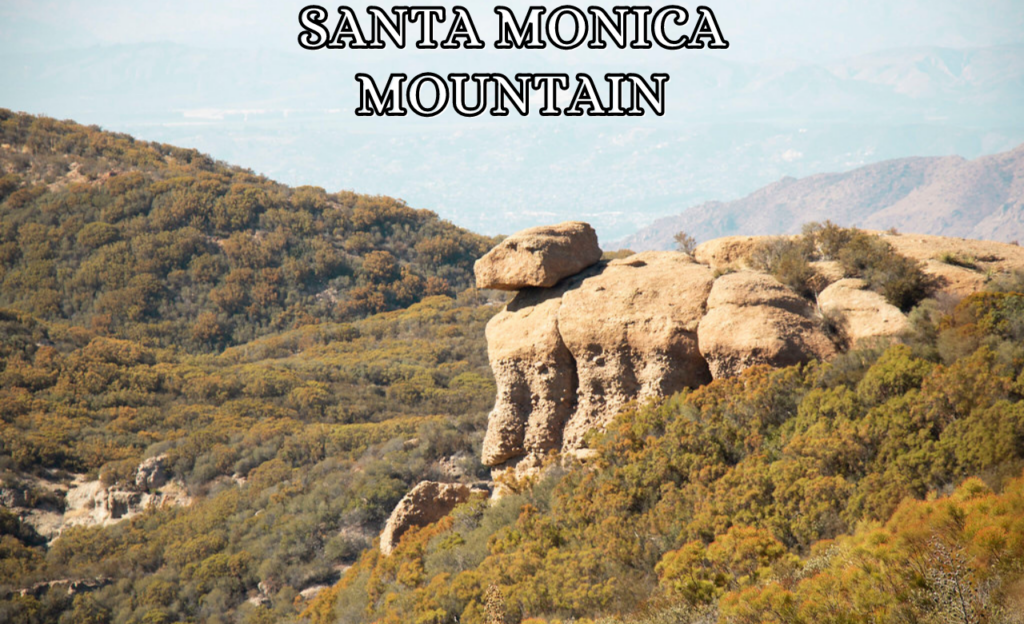 As one of the mountains in the Santa Monica Mountains, it's famously known for its coastline But not only the reason. It also has two canopies, varieties of valleys, Hiking trails summing the total number of 70 miles, hills, beaches, sands.
Santa Monica Mountain has spots designed for swimming, surfing, and other exploring. It also has a good atmosphere for relaxation, which makes it one of the most popular places for authentic attractions. Be sure to add this to your list of things to do in Malibu.
It is located at 9000 Pacific Coast hwy, Malibu, CA 90265, United States
Leo Carrillo State Park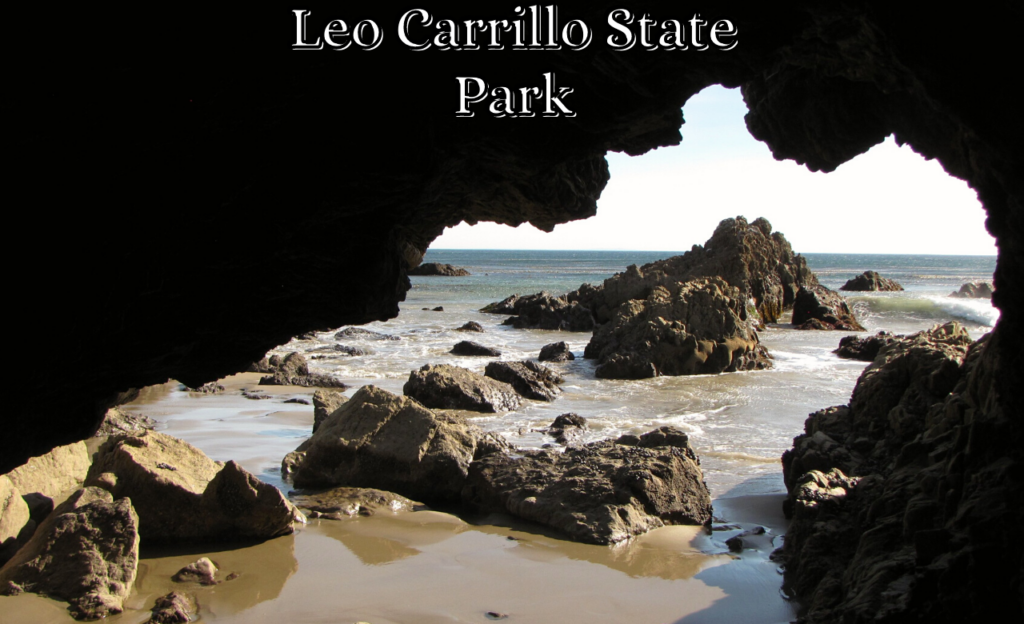 Like the name implied, history has it that the park is named after the actor Leo Carrillo. For years he served California and park commission beach Which the role he played in carrying out the local acquisition of the San Simeon's heart property. So in honour of him, Leo Carrillo State Park Emancipated.
In Leo Carrillo State Park, beachcombing, swimming, windsurfing and surfing are mostly craved by tourists and are dazzled when they are left astonished and breathtaking.
It is also a beach for dogs, which is why it's also called a centre for dog-friendly parks. With its wonderful characteristics, features, most importantly, the serenity and atmosphere. Leo Carrillo State Park is a fantastic place to be and a place never to miss in Malibu.
It is located at 35000 Pacific Coast hwy, Malibu, CA 90265 United States
Geoffrey's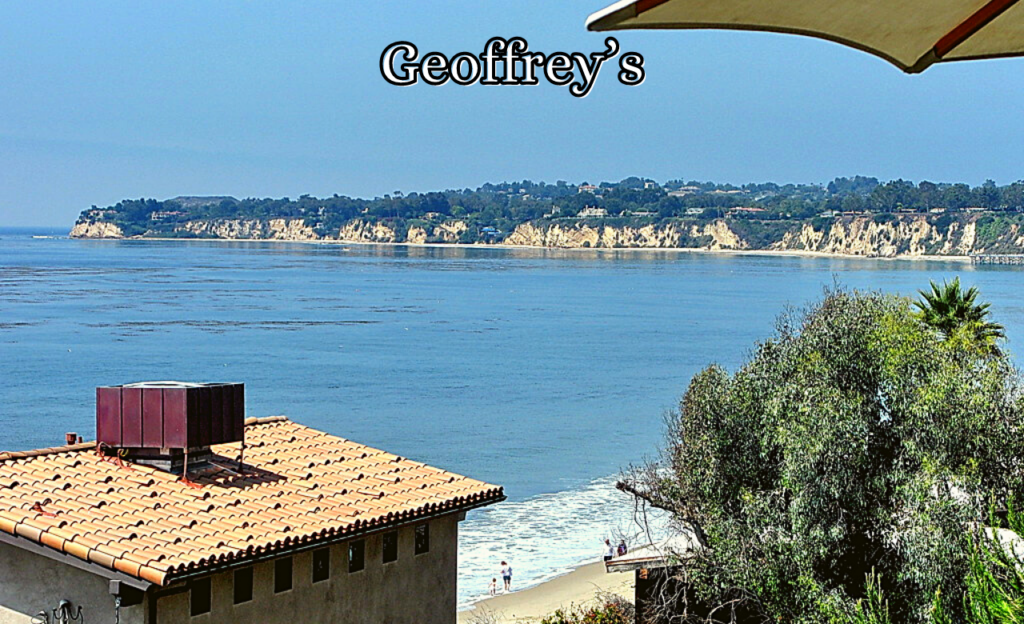 One of the finest scenery of all times which was opened in 1948 by the hands of the famous Richard Neutra. it will interest you to know that Most celebrities grace the Geoffrey's and the likes of Marilyn Monroe, Shirley MacLaine, Lana Turner, Frank Sinatra.
Geoffrey's spot is identified as one of the amazing indoor dinings. Its view of the ocean from the outside terrace compare to the artistic works of the executive chef Bijan Shokatfard's Kitchen.
Geoffrey's handles and make readily available seafood and its wine selection is made for you to engulf alongside the meal.
It is located at 27400 Pacific Coast hwy, Malibu, CA 90265 United States
Plan Your Next Trip Now To Malibu
The Malibu California beach town is one of the most adventurous and unique fun places to be on vacations and tours, which will leave you with unforgettable puzzles and humming rhythm in your heart and the drum echoing in your head to go over and over again.
Vasttourist assures you of such a beautiful area around you as you venture into the city, keeping in mind these 10 things to do in Malibu, California.
You may also like the things to do in…
Was this article helpful?
Please share with us in the comment section below.
 Bon Voyage!!
Disclaimer: Vasttourist always strives for content accuracy. Since the time of publishing, travel-related information regarding pricing, schedules, and hours may have changed. Please see individual websites embedded in this post for the most current trip-planning information.

Unless otherwise stated, Vasttourist does not claim ownership of any images used on our blog site. The respectful owners of all visual content have copyright protection. We try to include links to the sources. If any images are your property and you do not want them to appear on our blog, don't hesitate to contact us; we will take them down immediately. We support properly crediting the original writer, artist, or photographer.