4 Best Winter Sun Travel Destinations for Foodies
Looking for the best winter sun travel Destinations for Foodies? As the year draws to a close, many of us are already setting our sights on 2023 and wondering what the next twelve months will bring.
Alongside significant events such as weddings, new jobs, house moves, and athletic competitions, holidays will feature heavily on the horizon. And, as the weather worsens throughout winter, the desire to jet off for some sunshine and warmth grows.
Food lovers will delight in this collection of winter sun travel destinations, each of which has its incredible cuisine to sample during your trip.
Best winter sun travel destinations for foodies
#1. Barcelona, Spain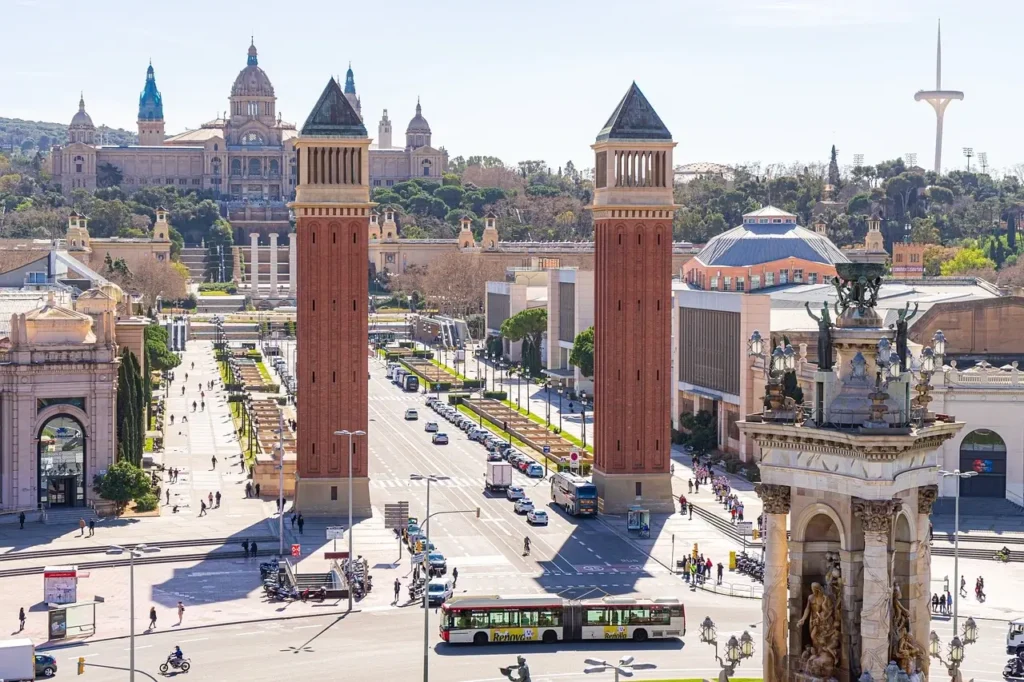 Barcelona is an easy choice for those travelling from other parts of Europe as it is easily accessible by train, boat, or air.
UK residents can take a cruise from Southampton to Barcelona, which covers the south coast of Spain and Portugal, ending in Lisbon, another culinary paradise.
In Barcelona, take time to try out tapas, an evening meal consisting of a collection of small plates of traditional dishes designed for sharing with friends and family.
Afterwards, embrace the city's vibrant nightlife of live music and dancing. Temperatures hover above ten degrees centigrade.
You may also love to check out the best things to do in Columbus (Mississippi), Fremont (California), and Fun Things To Do In Te Anau (New Zealand).
#2. Marrakesh, Morocco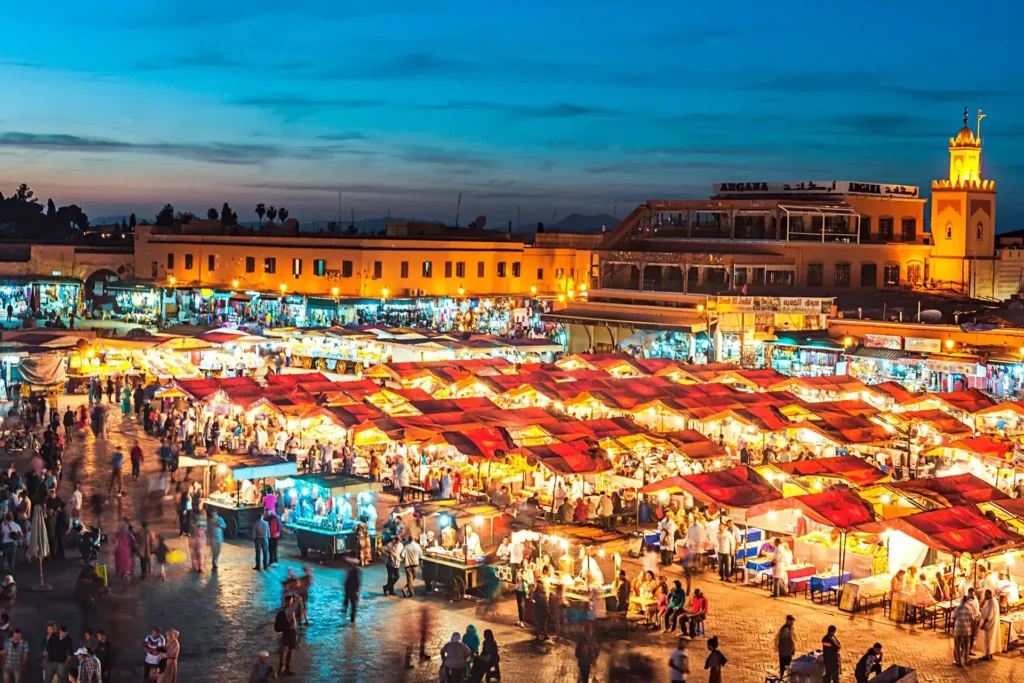 This enigmatic North African city is well-known around the world. Used as the backdrop for many famous films, including S*x and the City 2 and Mission Impossible Rogue Nation, Marrakesh is characterized by its densely packed medina, a maze of souks surrounded by medieval russet walls.
The souks are a sensory overload: shop for colourful and pungent spices and try out the local street food.
#3. Kerala, India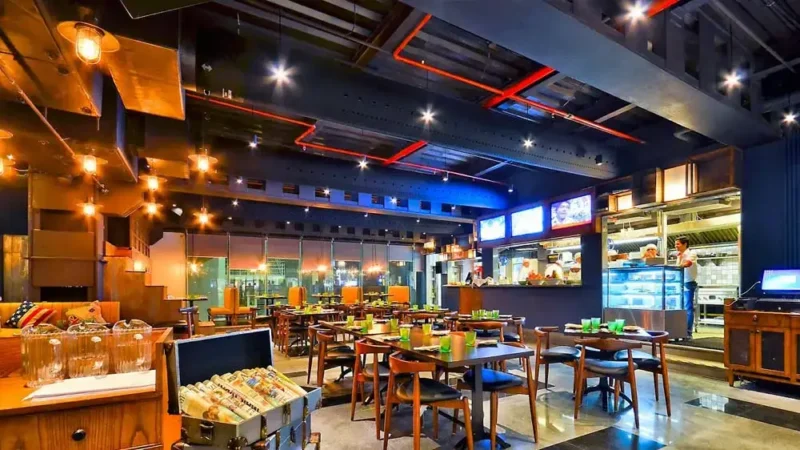 Kerala has temperatures between 25 and 30 degrees centigrade between October and March, making it an excellent spot for some winter sun.
India's most southern state has everything, from the tea-covered hills of Munnar to pretty tropical beaches and a network of lagoons you can sail along on a converted traditional rice barge.
Those who like spicy food will delight in the fiery coconut curries served here! Tropical fruit is also a highlight and pleasantly refreshing in the humidity.
#4. Melbourne, Australia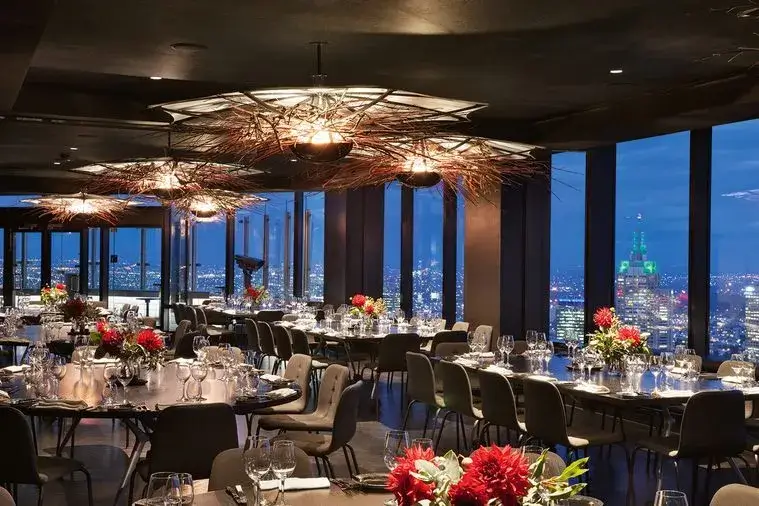 No foodie destinations list is complete without Melbourne, Australia's most artistic city and the centre of its culinary excellence.
With 11 Michelin-star restaurants and countless others offering incredible dishes at great prices, visitors are spoiled for choice when choosing where to dine.
Roast meat and meat pies feature heavily on traditional menus, but you will find food from all over the world, including some of the best Vietnamese bakeries outside of Vietnam!
Time to spare? Why not check out the best places to eat in Columbus (Mississippi), Fremont (California), and Terre Haute (Indiana).