The 10 Best Restaurants in Cary NC
Finding the right restaurant to fit your taste might be difficult, especially if you are a tourist or visitor. Several amazing restaurants in Cary NC are best known for their delicious menus and impressive outdoor views.
This article will provide the ten best restaurants to help you narrow down your search and help you choose the one that suits your taste best.
You will be glad to know that Restaurants in Cary, NC, provide both local and intercontinental dishes ranging from American, French, Mexican, Asian, Italian and other Continental cuisine.
10 Best Restaurants in Cary NC
#1. Lucky 32 Southern Kitchen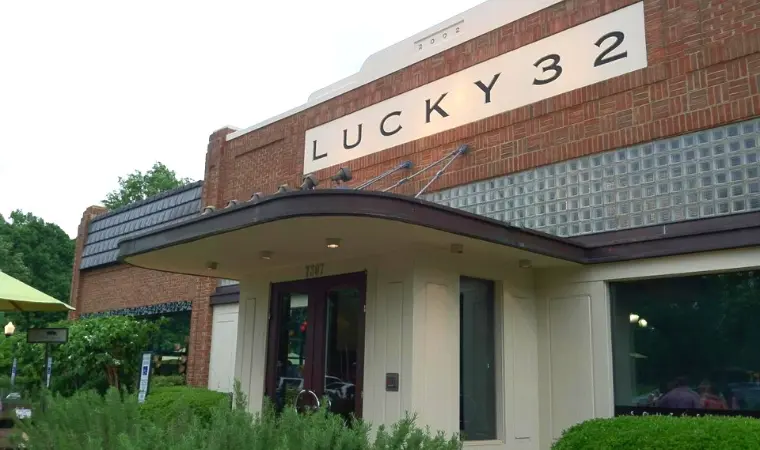 Lucky 32 Southern Kitchen is of the popular local restaurants in Cary, NC. The restaurant is located in Greensboro, Cary. Lucky 32 is a spot for foodies, best known for its beautiful outdoor patio.
Their service range from brunch, lunch, and dinner, with a mouth-watering menu ranging from seafood to burgers, sandwiches, steak, and other local southern dishes.
If you are a tourist or a visitor and want to try out classic southern dishes, Lucky 32 is highly recommended. Lucky 32 got the beautiful view and tasty menu!
The restaurant's setting is designed to accommodate friends and family. Their menu is seasonal, as they provide appetizers, sandwiches, side dishes, desserts, soups, salads, and entrees.
You might want to try some local dishes, including Skilled-fried chicken, black bean cake, shrimp & grits, cornmeal-crusted catfish, and side dishes like collard greens and whipped sweet potatoes.
Are you a wine lover? Lucky 32 also provides a variety of wines and can provide a matching wine for your dish.
Do you want to opt for healthier options? Lucky 32 also ghat you covered, with special health options like gluten-free, vegetarian, and vegan options.
Address: 7307 Tryon Rd, Cary, NC 27518, United States
#2. Herons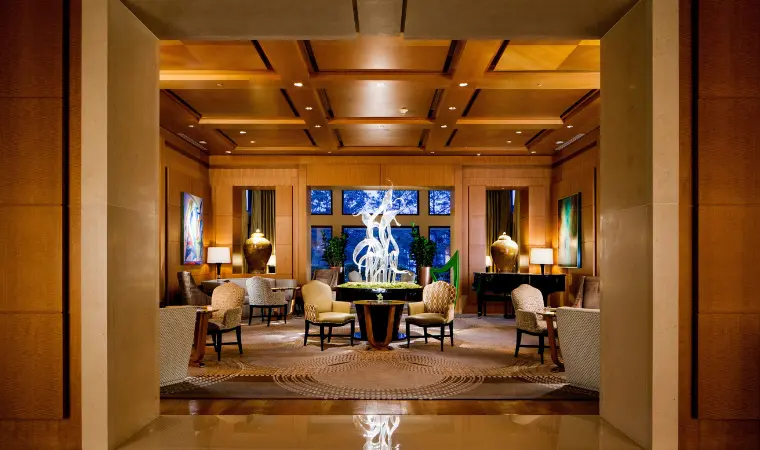 Looking for a fancy five-star restaurant in Cary, NC? Herons are a good option! Herons are Umstead Hotel and Spa's signature restaurant that provides breakfast, lunch, dinner, and brunch in a beautifully curated dining room.
Herons restaurant is a good choice if you want to go on a date or on other special occasions. They have top-notch service and an excellent environment.
Their menus range from the Breakfast Menu, Lunch Menu, Dinner Menu, Heron's wine list, and the Art Tour sample menu. They are also known for their creatively presented food. Vegetarian-friendly and vegan options are also available on their menu.
Heron's wine list is wide, as they have a long list of wines of different types and different countries, ranging from red wine, white wine, sweet and fortified wines, local wines from France, Italy, Spain, Greece, Germany, etc., sparkling wines, and other cocktail options.
Address: The Umstead Hotel and Spa, 100 Woodland Pond Dr, Cary, NC 27513, United States
#3. Doherty's Irish Pub and Restaurant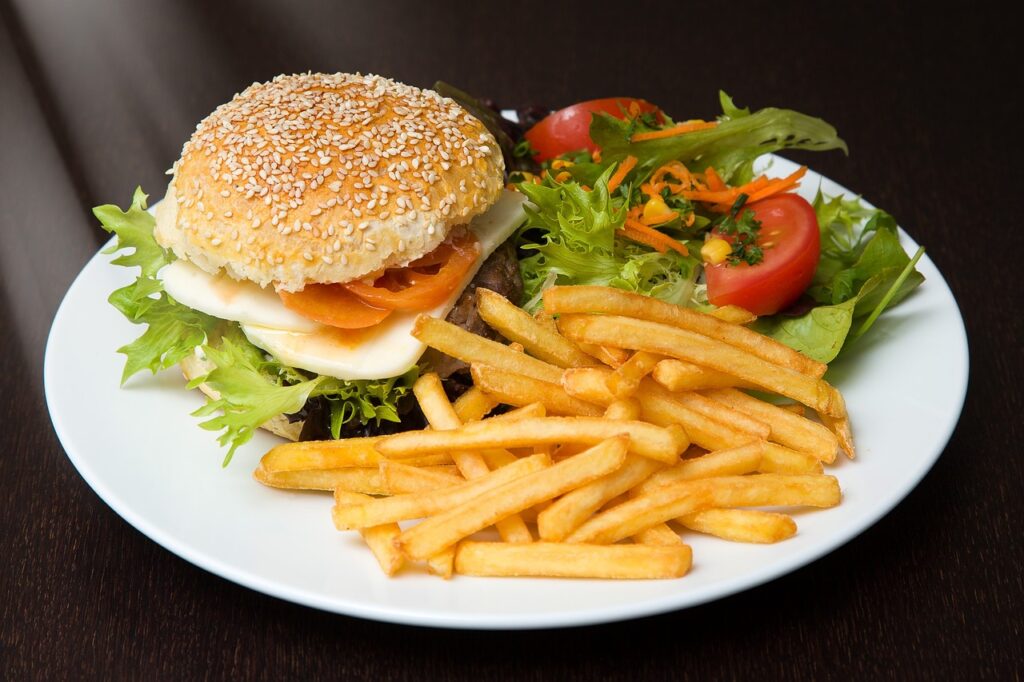 If you are looking for the Irish experience, Doherty's Irish Pub and Restaurant is the right place to grab a drink or a meal.
This restaurant is highly recommended if you are looking for a place to grab some drinks with friends. Their beer menu is impressive, and their food menu is an amazing pack of traditional Irish meals.
In addition to their great menu, there's provision for entertainment, as there's live music available for dinner dining.
Some of the dishes you might want to try are Celtic Cordon Blue entree, Creamy tomato basil soup, Crab Fondue, Brisket Mac &Cheese, Dill Salmon Salad, Steak and Feta Salad, and Grilled Reuben Sandwich. The price range is around $6 to $20.
Whether you are a meat-lover or a vegetarian or vegan, Doherty's Irish Pub and Restaurant will give you a satisfying dining experience.
Address: 1979 High House Rd, Cary, NC 27519, United States
You might also want to explore restaurants in Patchogue, Davenport Florida, and Bethesda.
#4. The Big Easy Oven and Tap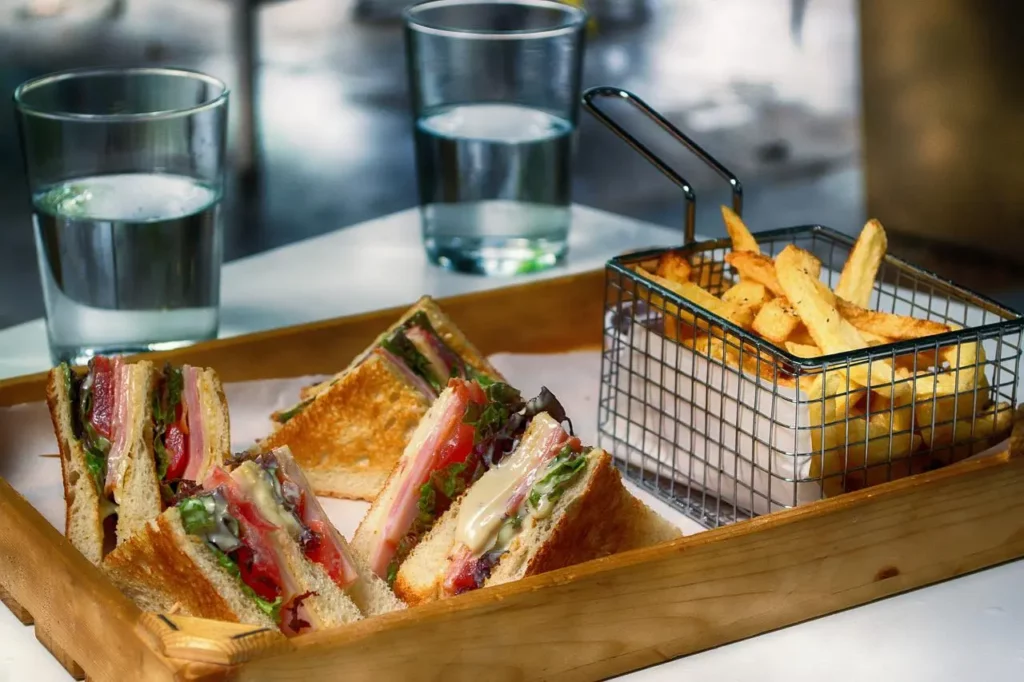 Next on the list of top restaurants in Cary, NC, you might want to visit The Big Easy Oven and Tap. The environment is friendly, and they offer impressive service.
They provide local New Orleans dishes and a seasonal menu. This restaurant is highly recommended for a family fun day out and an outing with your friends. The Big Easy Over and Taps holds a Karaoke Night for dinner sections for entertainment.
Their popular dishes include Beef Brisket Sandwich, Buffalo Chicken Wrap, Homemade Texas Style Chili, Classic Ceasar Salad, Fried Chicken Tenders, and Asian grilled Tuna Salad. There are other tasty dishes, and you are sure to have something delicious even if you are a picky eater.
Address: 231 Grande Heights Dr, Cary, NC 27513, United States
#5. Tribeca Tavern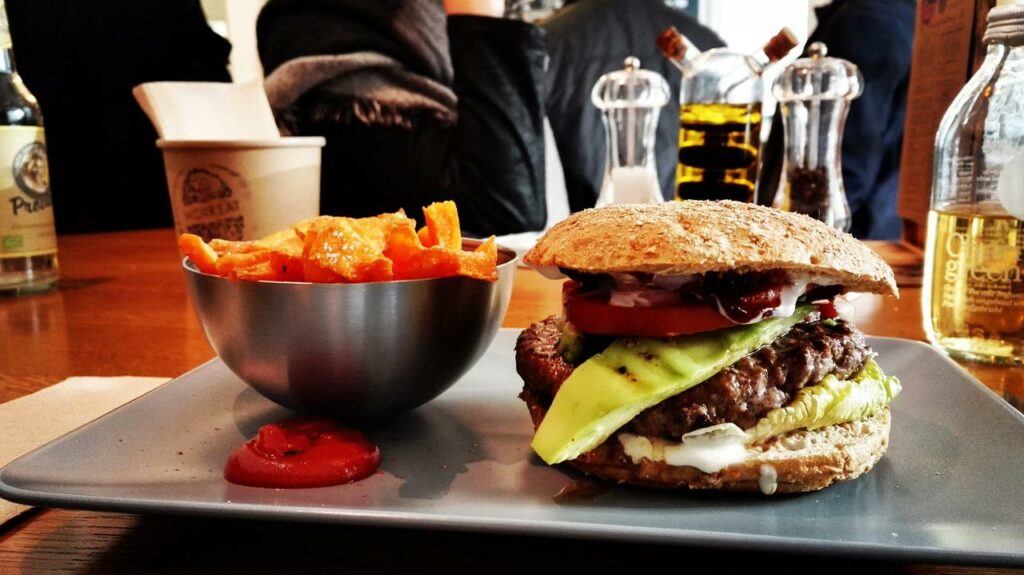 Tribeca is located at 500 Ledgestone Way, Cary, NC. They are best known for their delicious burgers and homegrown beers.
In addition to their amazing burger treat, they also have seafood, Steak, Green salads, and Sandwich treats.
Their popular treats include French Dip Sandwich with Homemade Chips, Chicken and Waffles served with Honey Sriracha Syrup, Cripsy Zucchini Chips, and Tribeca Burger.
Tribeca Tavern has an impressive menu, thoughtfully designed to help customers make a satisfying selection.
Address: 500 Ledgestone Way, Cary, NC 27519, United States
#6. Enrigo Italian Bistro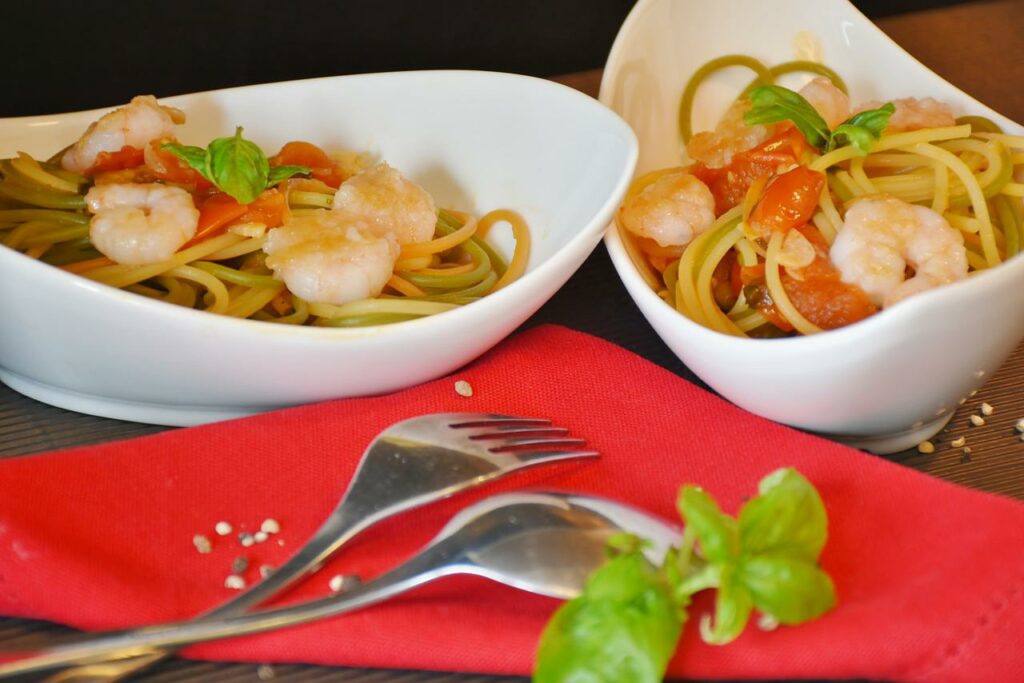 Are you a fan of Italian Cuisine? Here's the perfect restaurant in Cary, NC, for you. Enrigo Italian Bistro gas an appetizing Italian full course meal and a good wine menu.
You can try out several traditional Italian foods, whether Lasagna, Spaghetti, Meatballs, Chicken Alfredo, or Chicken Parmesan. Even if you do not want a traditional Italian dish, you can have their mouth-watering Pizza.
In addition to the wine list, Beer is also available! Enrigo provides outdoor seating that is covered and heated( for the winter seasons). Enrico offers excellent catering and delivery services. There are also vegetarian-friendly, Vegan, and Gluten-free options for healthy eaters.
Enrico is recommended for business dinners, family outings, date nights, and other special occasions. The price range is around $11 to $30.
Address: 575 New Waverly Pl #106, Cary, NC 27518, United States
There are many trendy restaurants in the united states, you might want to check out the best restaurants in Charleston West Virginia, 1Guatemala City and San Marcos in Texas.
#7. Rey's Restaurant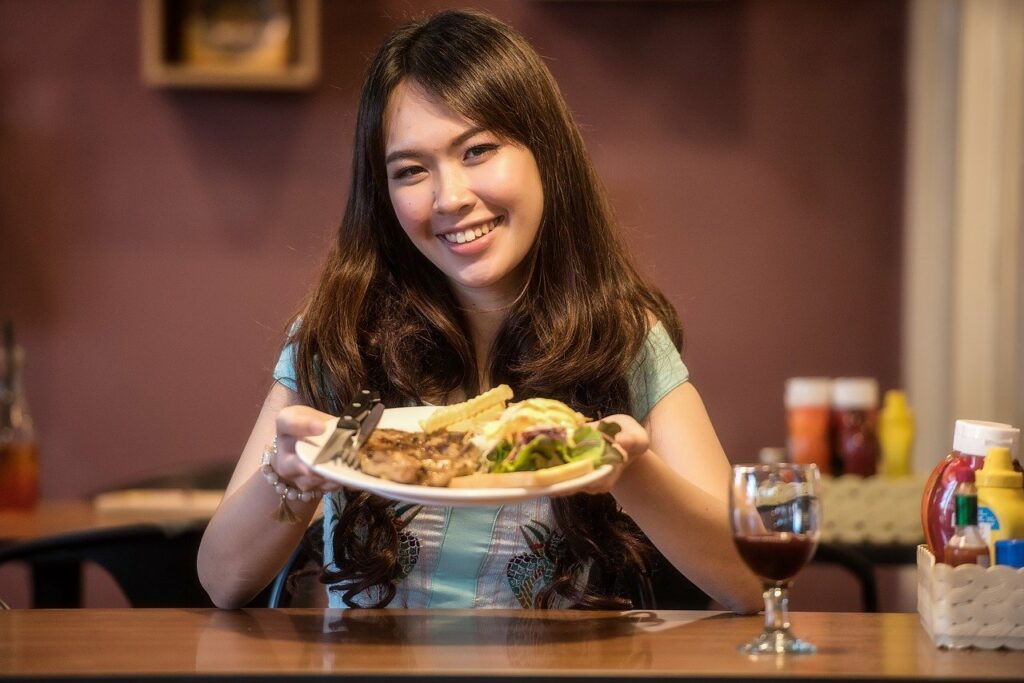 Looking for a restaurant where you can relax and enjoy your meal in a comfy environment with a nice view? Rey's Restaurant is what you are looking for.
They provide excellent dining service and live music for your entertainment. What's more? A Voodoo Lounge is also available to grab a drink alone or with your friends.
You can sit on the leather couch, enjoy a cocktail and live music by the fireside, or choose a dine-in in one of the comfy booths. There is also private dining for special events.
You might want to try Rey Restaurant's Shrimp Orleans, Crab Meat Cocktail, Fried Oyster, Grilled Center Cut Cornfed Filets, Chicken Piccata, and Fried Calamari. Prices are moderate, as they range from $5 to $30. It is advisable to make reservations.
#8. Shucking Shack Oyster Bar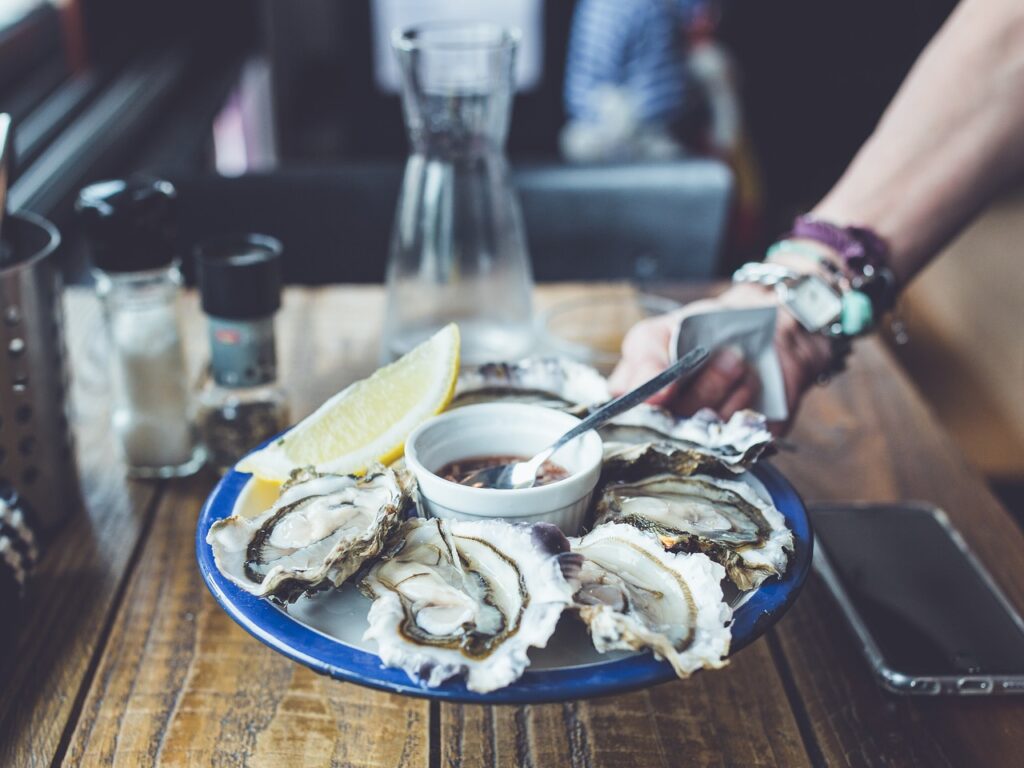 Shucking Shack Oyster Bar is one of the popular seafood restaurants in Cary, NC. They provide a delicious seafood menu with a special Oyster dish.
Expect Oysters, Shrimp, Clams, Crab Legs, Mussels Wings, Salad tacos, and Burgers on their menu. This restaurant might not be the best spot for those not into seafood, but other non-seafood dishes might interest you. Live music/ Karaoke is also available for entertainment treats. 
There is also provision for special diet meals, such as the gluten-free option. Prices range from $11 to $25. Other features in the Shucking Shack Oyster Bar include free Wi-Fi, free off-street parking, and takeout and table service.
#9. La Farm Bakery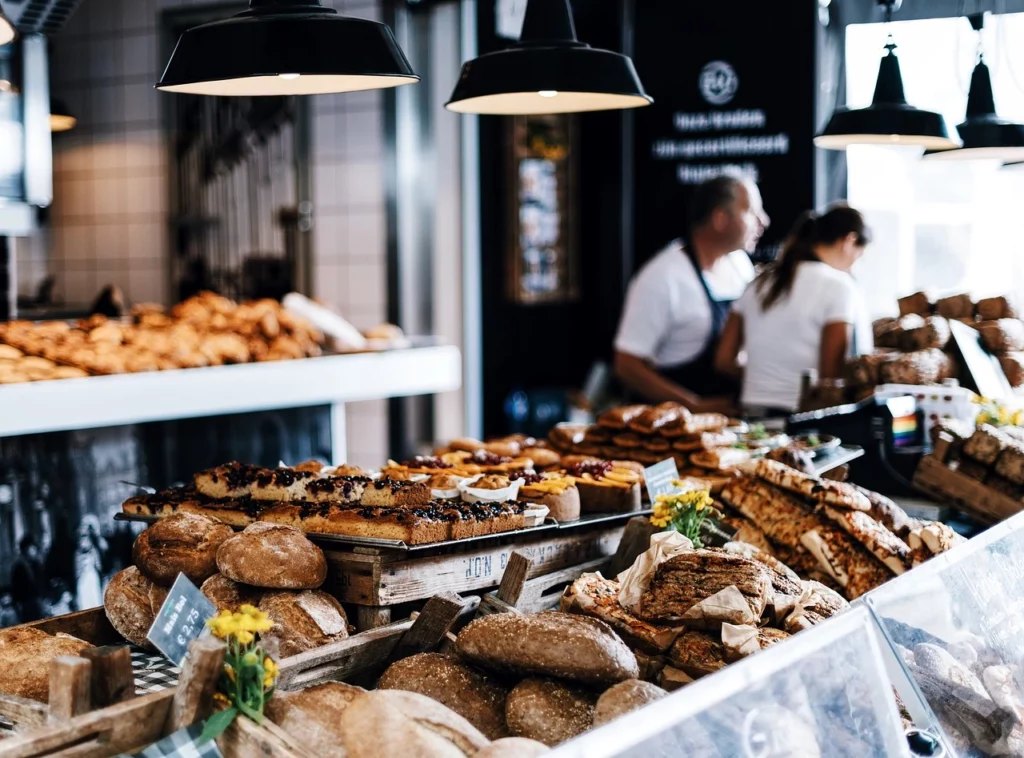 La Farm Bakery just had to be on the list of top restaurants in Cary, Nc, as this restaurant has an impressive record of over 20 years of excellent service.
La Farm is the best option if you want to enjoy amazing bread and pastries. They offer hand-crafted bread and pastries with varieties of flavours, shapes, and sizes, as well as desserts and other cafè items.
La Farm's signature dishes include Tartine Diablo, Eggs Benedict, Croque Madame, and Avocado Toast. They also have a good coffee menu that includes other Beverages such as Hot Chocolate and Chai Tea Latte.
A Bakery is a good place for families to share a good meal and a comfy place for singles to enjoy a good breakfast or brunch.
Address: 4248 NW Cary Pkwy, Cary, NC 27513, United States
#10. Danny's Bar-B-Que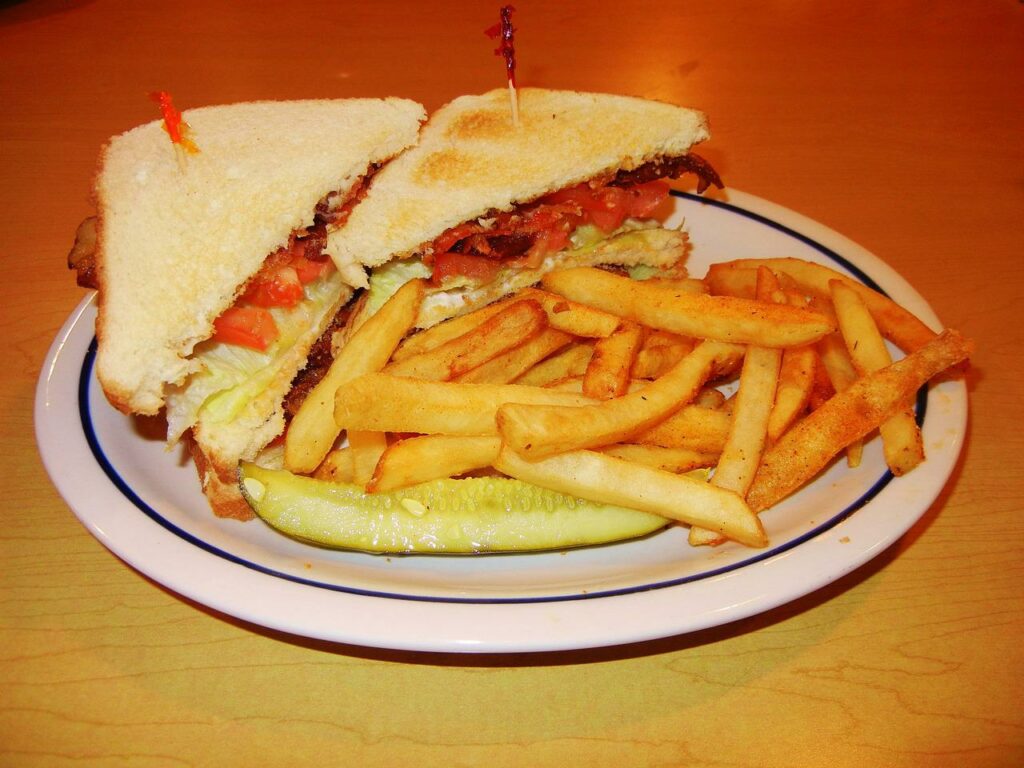 This is a great Barbecue spot in Cary, NC. They provide a tasty menu of smoked-up Chopped Pork, ribs, chicken, brisket, turkey, and lots more.
They have a great dine-in and catering services. They are also known for their homemade sauces, which make the best mixes with meats. They also provide beverages and deserts.
Address: 311 Ashville Ave G, Cary, NC 27518, United States
Enjoy Your Meal at Cary, North Carolina
This article has covered the Top 10 Restaurants in Cary, NC. You might want to try out several other restaurants, but with this list, we hope you can find the restaurants that suit your taste best.
Didn't you see your favorite restaurant on the list? Do well to drop a comment, and we will consider adding them to our list.
Disclaimer: Vasttourist always strives for content accuracy. Since the time of publishing, travel-related information regarding pricing, schedules, and hours may have changed. Please see individual websites embedded in this post for the most current trip-planning information.

Unless otherwise stated, Vasttourist does not claim ownership of any images used on our blog site. The respectful owners of all visual content have copyright protection. We try to include links to the sources. If any images are your property and you do not want them to appear on our blog, don't hesitate to contact us; we will take them down immediately. We support properly crediting the original writer, artist, or photographer.