10 Best Restaurants in Davenport Florida that's a Must-Visit
Are you a tourist or a visitor looking for the best restaurant in Davenport FL, to enjoy an amazing meal? This article is just for you!
Restaurants in Davenport, Fl, have a variety of good restaurants, and as such, choosing the one that suits you best can be difficult. We've compiled a list of the ten best restaurants in Davenport, Fl. That is a must-visit to ease your stress.
This list covers different options, barbeque spots, fancy restaurants, seafood spots, pizza spots and s, and restaurants that offer continental dishes and other options. You will find the best restaurants that will suit your dining taste!
10 Best Restaurants in Davenport FL
#1. The Fish and Chip Shop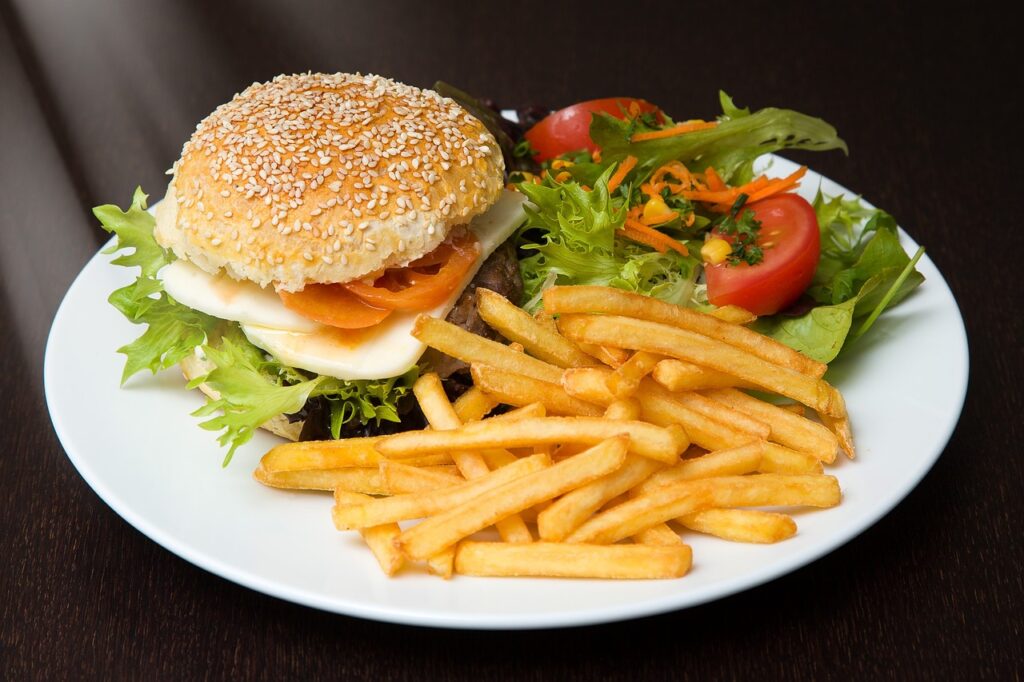 This restaurant is quite popular in Davenport. They serve delicious seafood and are majorly known for their signature dish 'fish and chips. If you love fish dishes, this restaurant can easily become your favourite.
They serve freshly made battered fish alongside crispy chips, battered shrimps, delicious fishcakes, pork sausage, and handmade sauces.
They also serve non-fish fish such as steak, chicken, leek, homemade burgers, and sausage rolls. You'd be glad to know that their chips are made healthy, as they absorb less oil.
Other Healthy options are also available, such as their smoked salmon fish cake and vegetarian burger. For seafood lovers, I suggest you try out their homemade Mussel Fritters and Corn fritters; it is satisfyingly delicious.
In addition to a good meal, they serve alcohol, wine, and beer. They offer to try takeout services, table service, and accept credit cards.
Address:  8281 Champions Gate Blvd, Davenport, FL 33896, United States
#2. Ovation Bistro and Bar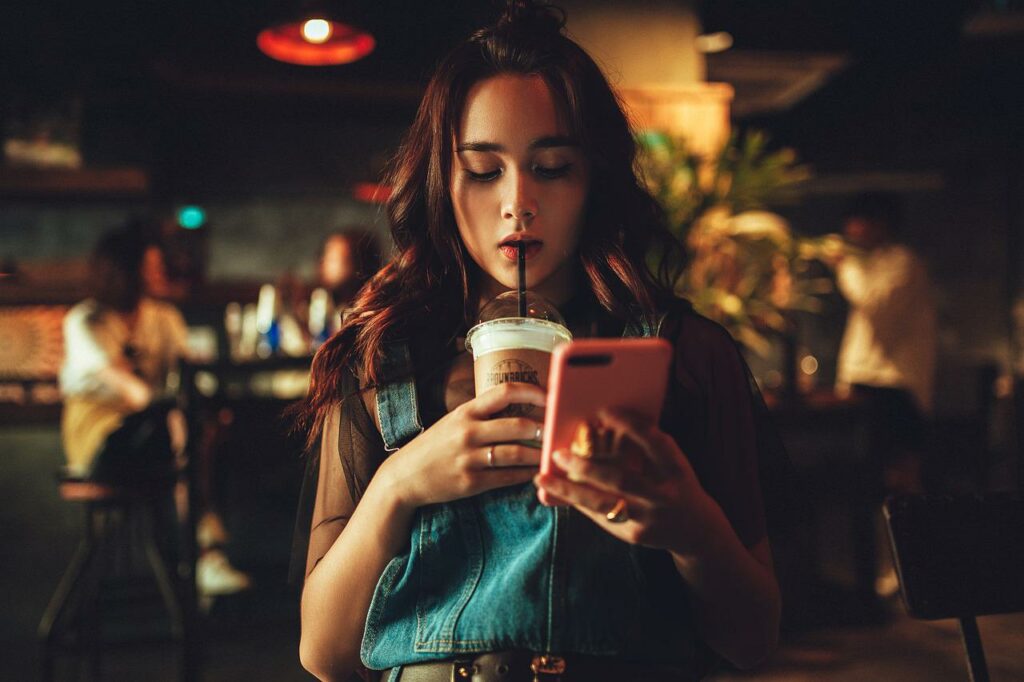 Next on the list of top restaurants in Davenport, FL is Ovation Bistro and Bar – voted the number one restaurant in Davenport and the best smokehouse in central Florida.
This restaurant is a good option if you are going for steak or barbecue dishes. They offer a standard menu of soups, side salads, appetizers, steak, beverages, woodfire grill, fish, pasta, handhelds, and specials like pork shank Osso Bucco.
In ovation Bistro, you enjoy delicious delicacies in a fun and friendly environment and at affordable prices!
Weekends are even better in Ovation Bistro, as you get to enjoy live music while dining with friends or enjoying your favourite meal on the patio. They offer takeout services, craft beer, and cocktails.
Being one of the best restaurants in town, there might be a waiting line, so you can skip the line by making a reservation beforehand.
Address: 42605 US-27, Davenport, FL 33837, United States
#3. Mannino Pizzaria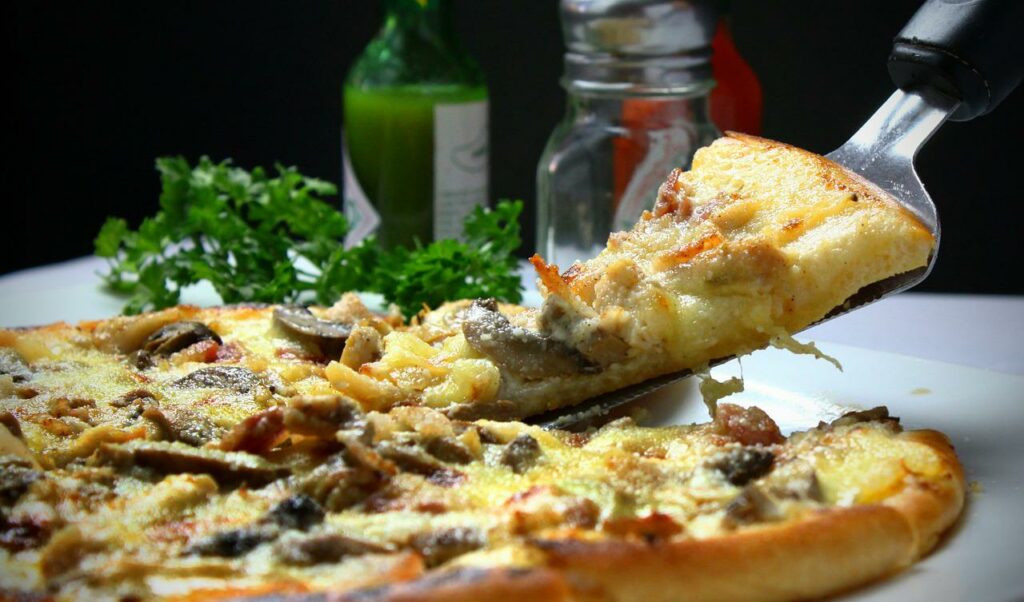 Mannino Pizzaria is an Italian restaurant and one of the best pizza restaurants in Davenport, Fl. The restaurant has a clean and well-organized environment, and they offer excellent service.
Their pizza is top-notch and cooked perfectly! Their menu offers a variety of pizza options, including gluten-free and vegetarian options. Mannino Pizzaria does not only serve pizza. They also serve pasta, burgers, cold and hot sandwiches, homemade baked specialties, and seafood.
So, even if you are not into Pizza, you have something delicious to order. When it comes to drinks, they serve soda and other non-alcoholic beverages.
Their food might be a bit pricey, but their service is worth it. They accept credit cards and have a private parking lot.
Address: 43362 US-27, Davenport, FL 33837, United States
You might also want to check out the best restaurants in Guatemala City, Bethesda, and Williams Arizona.
#4. Millers Ale House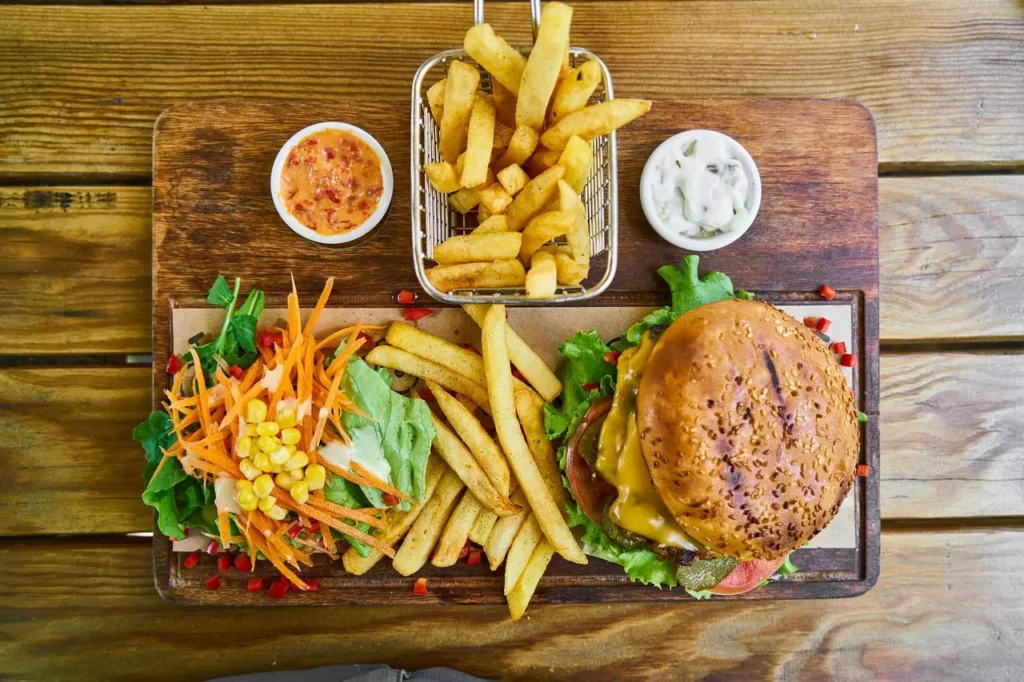 This is one of the top steakhouses and brew pubs in Davenport, Fl. Millers Ale House is a casual dining restaurant that offers lunch, dinner, late-night meals, brunch, and drinks.
They are known to serve seafood, steak, burger, barbecue, wine, soups, pubs, and bar services. In this restaurant, you can enjoy freshly made beverages brewed right there in the restaurant.
Their bar service offers a variety of over 35 beers on tap and a fine selection of cocktails and pitchers. Some of their popular dishes include buttermilk drenched, hand-breaded boneless chicken Zingers and Zingers Moutain melt, served with tasty sauces.
Other available services include happy hour specials, outdoor seating, credit card payments, a sports bar, and a private parking lot. 
Whether you're visiting for date night, a family or friends' gathering, game day, or just chilling alone, Miller's Ale House will grant you a satisfying dining experience.
Address: 8170 Laura Ln, Davenport, FL 33896, United States
#5. Lins Asian Bistro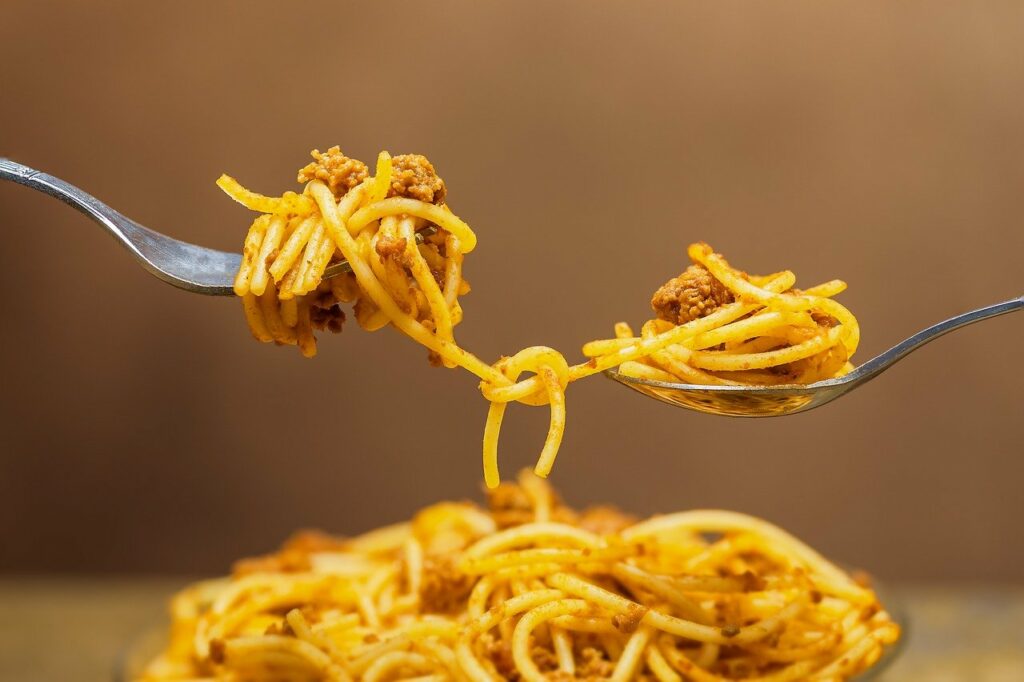 Lin's Asian Bistro will provide a memorable dining experience as you enjoy their delicacies and relaxing environment.
Asian delicacies are their specialty, and they are known to serve food that has a unique taste, prepared with high-quality fresh ingredients.
Whether you want to dine in or take out meals, Lins Asian Bistro is good. Their menu covers appetizers, soups, desserts, Fresh rolls, salads, chicken dishes, pork dishes, beef dishes, seafood, Rice/Noodle dishes, and the restaurant's special.
Their Asian fine cuisine covers Thai food, Japanese appetizers, Bento boxes, and Bistro sushi regulars. Suppose you are not into Asian cuisine. There are several other options to consider. For beverages, they have Thai-ice tea, bubble tea, and soda. Delivery and catering services are available.
Address: 6107 US-17, Davenport, FL 33896, United States
#6. 4 Corners Tavern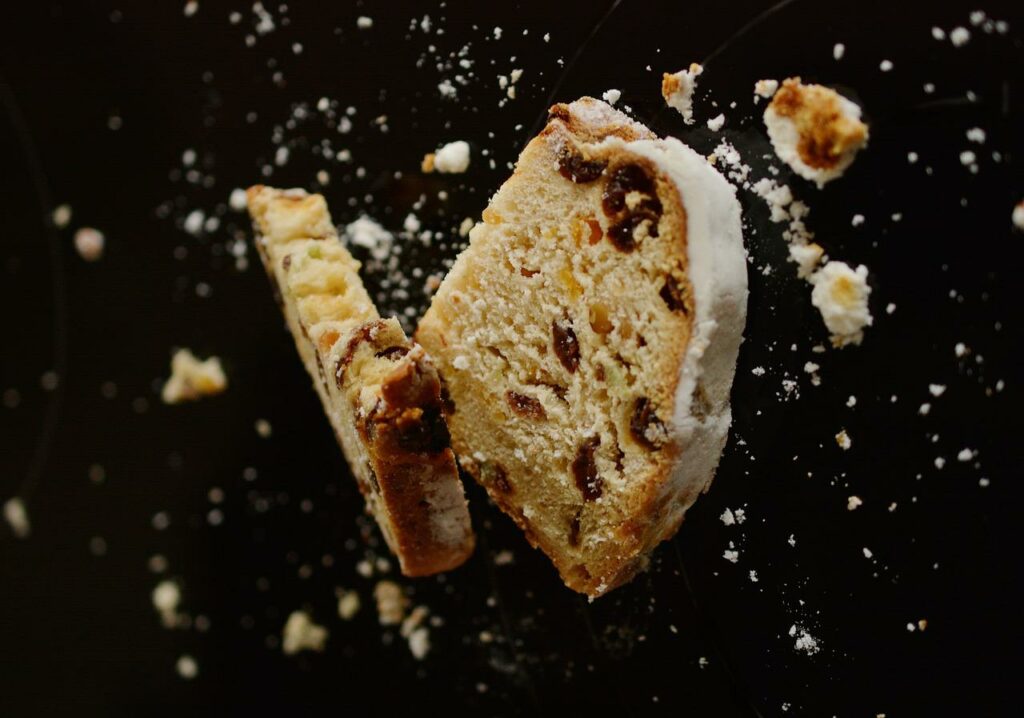 4 Corners Tavern is an American restaurant that serves food, beer, wine, and cocktails in a unique style. The restaurant offers casual yet trendy dining services.
The atmosphere is nice and relaxing, and their waiter service is good. They serve only lunch, dinner, and brunch on Sunday, with a wide menu of smoked wings, chicken, pulled pork, flatbread, Rib, steak, burgers, Fish and chips, soups and salad, and Vegetables treats and deserts.
Their menu is well organized, so it will be easy to choose the exact meal you desire. They serve local craft beers, cocktails, and other beverages for drinks.
Dine-in and outdoor seating are available. However, it would be wise to make reservations. Credit cards are accepted at 4 Corners Tavern for delivery, curbside pickup, and payment.
Address: 8250 Champions Gate Blvd, Davenport, FL 33896, United States
#7. Hungry Crab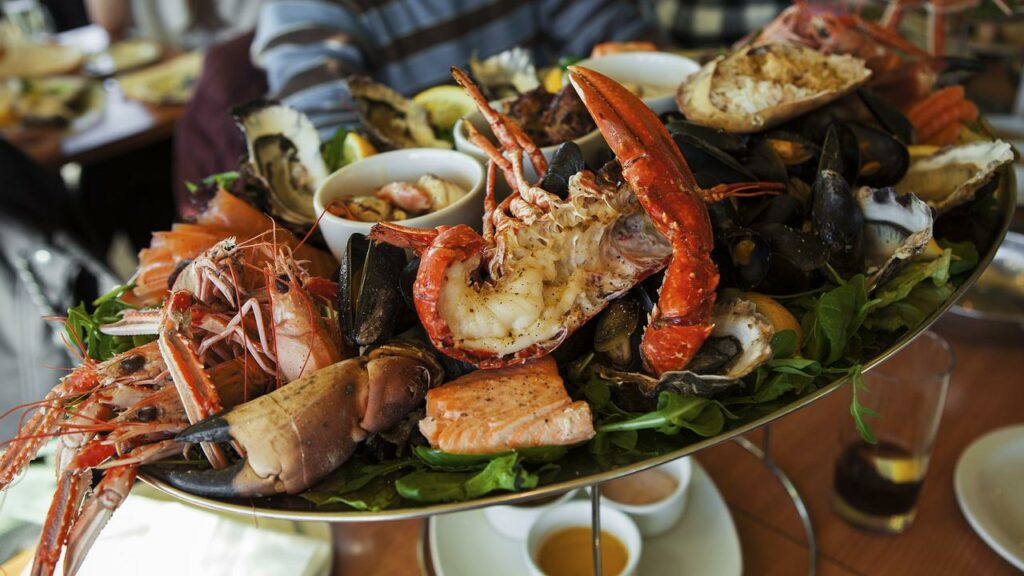 Looking for a great seafood spot in Davenport, Fl? Look no further because Hungry Crab is the perfect spot for you. They specialize in delicious seafood! You will hardly dislike any food on their menu.
Their seafood menu covers all the Juicy seafood delicacies you can think of: King crabs, shrimp, blue crab, snow crab, crawfish, clams, oysters, mussels, or Dungeness crab or lobsters.
All these are cooked with a unique blend of species which produce an amazing taste. You can dine in or order takeout; either way, you are sure to satisfy your seafood cravings at Hungry Crabs.
The interior decor is attractive and gives off a fun vibe when it comes to the environment. With the seafood combo option, you can experience a variety of seafood flavors in one dish.
Address: 43554 US-27, Davenport, FL 33837, United States
#8. Texas Roadhouse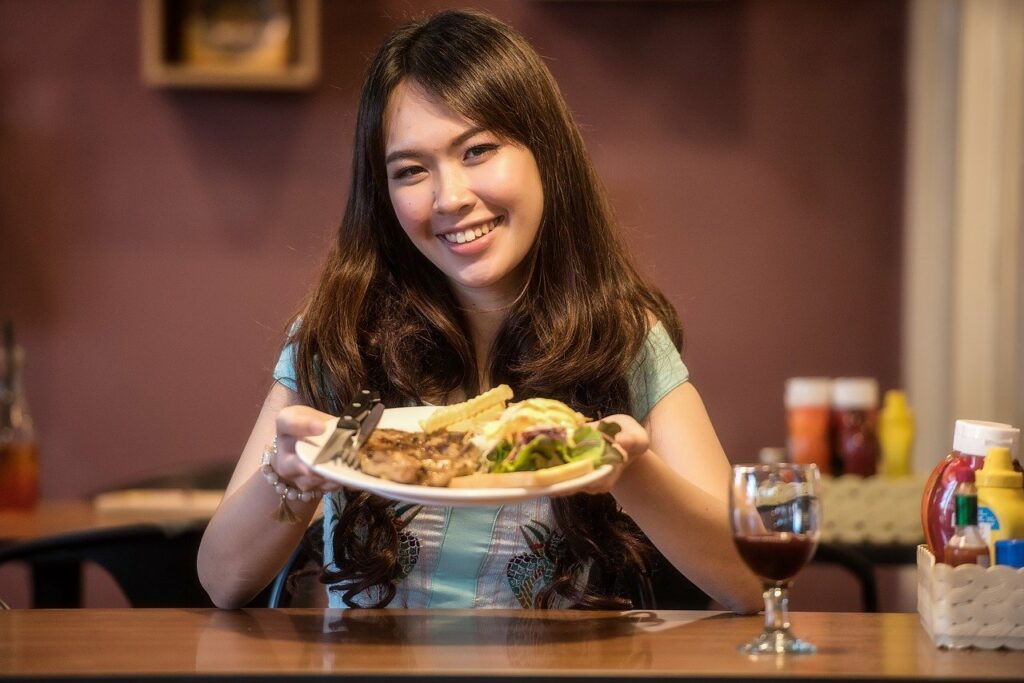 If you want to try out a restaurant with a countryside atmosphere, you should visit Texas Roadhouse.
Texas Roadhouse is a lively chain steakhouse with southwestern Texas-themed scenery. The place is family-friendly and good for dinner and special occasions. Though the decor is texas themed, they offer trendy dishes.
Their food is authentic, as they use fresh ingredients in the preparation. They serve steak, ribs, chicken, bbq, fish, special country dinners, burgers, sandwiches, and desserts.
The place is usually crowded for dinner, especially on weekends, so it is advisable to make reservations if you visit on weekends.
Address: 7973 W Irlo Bronson Memorial Hwy, Kissimmee, FL 34747, United States
If you stay at texas You might also checkout Best Restaurants in San Marcos (Texas).
#9. Golden Corral Buffet and Grill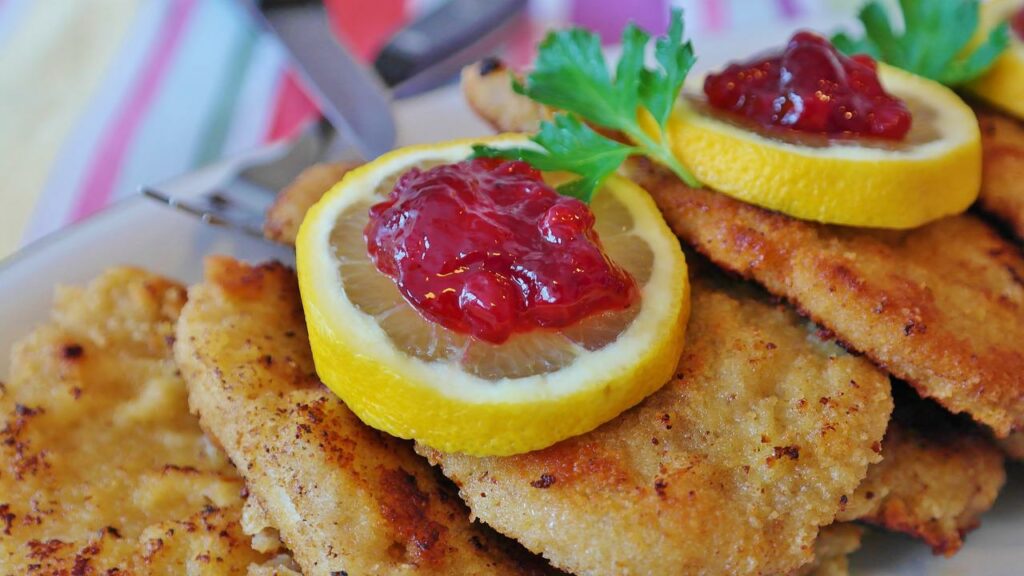 This is a buffet restaurant, one of the local favourite restaurants in Davenport, Fl. The restaurant is fancy yet has a casual dining setting.
Their service ranges from small plates to quick bites, and you can eat. Their dining options cover dinner, lunch, and breakfast, so you are welcome whatever dining time you arrive.
Some of their popular dishes include Pot Roast, Meatballs, Gravy, and Cheesecake. Other available services include Weigh and Pay curbside pickup and delivery.
#10. Kumo Japanese restaurant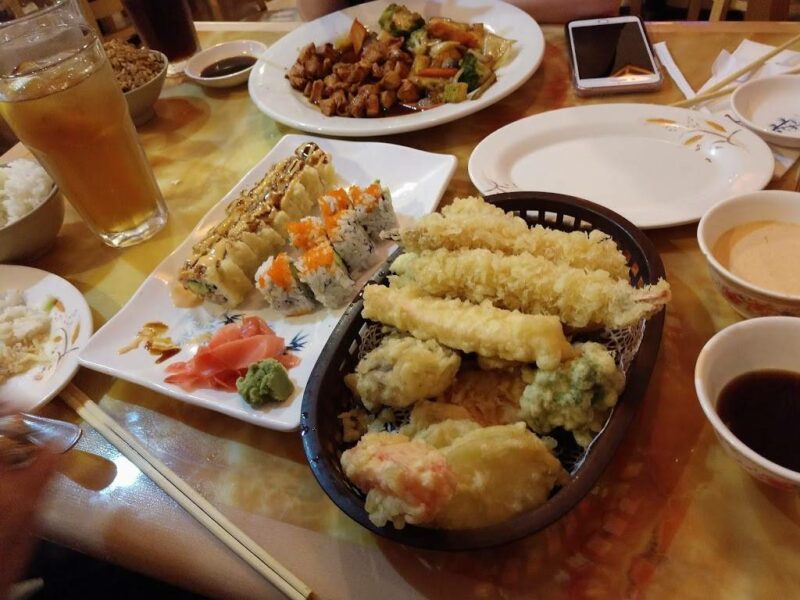 One of the most popular Japanese restaurants in the area. This restaurant boasts diverse dining options. They are known for their delicious sushi and appetizers.
They offer a wide menu of Japanese cuisine at a moderate price. If you are a vegetarian, there are many delicious vegetarian options available.
They have a simple beverage menu, and the place is designed in a simple traditional Japanese style which, along with the cuisine, gives you a taste of Japan.
Address:  207 Ambersweet Wy, Davenport, FL 33897, United States
Enjoy Meal @ Davenport Florida
We've covered the top restaurants in Davenport, Fl, from steakhouses to pizza spots, barbecue spots, seafood restaurants, Italian restaurants, Japanese restaurants, and others.
With this list, you can pick your favourite and satisfy your cravings. Kindly gives us feedback if this article was helpful.