Top 10 Best Restaurants in Patchogue You Should Visit Today!
Are you looking forward to experiencing the best restaurants in Patchogue and do not know where to start? We've got you covered!
Restaurants in Patchogue are known to offer the best seafood dishes, delicious American delicacies, and other continental dishes.
Experience an amazing food trip with our dining guide! Here are the ten best restaurants in Patchogue you should visit.
10 Best Restaurants in Patchogue
#1. South Ocean Grill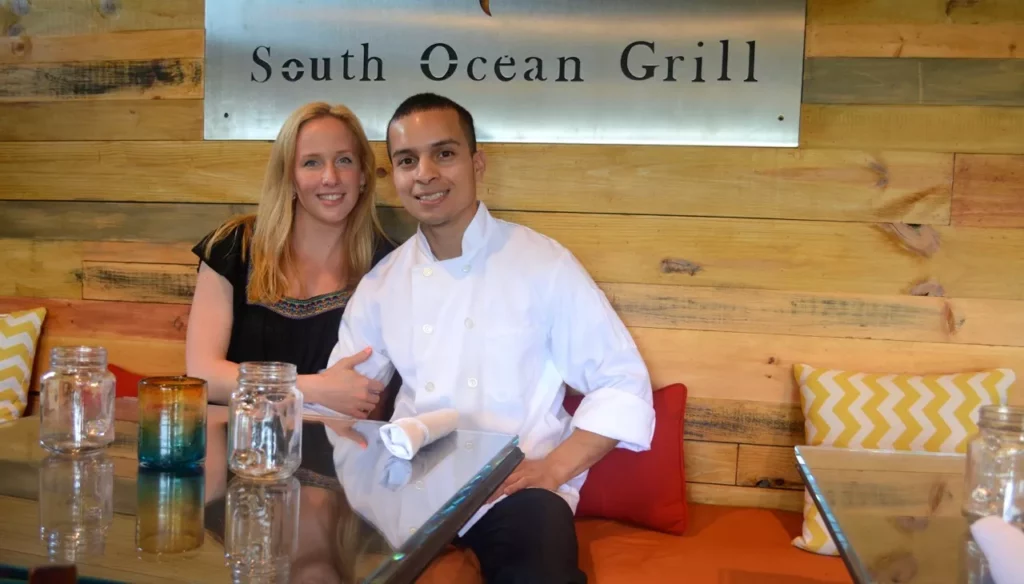 South Ocean Grill is located at 567 S Ocean Ave, Patchogue, NY, and is known to be one of the popular restaurants in Patchogue.
They offer bar and dining services in a relaxed and nicely-designed environment. Their dining service covers American cuisine, vegetarian options, seafood, cocktails, and other beverages.
South Ocean Grill boasts fresh homemade ingredients, as they provide tastily and colorful cuisine that accommodates everyone- meat lovers, Vegetarian, and Vegan.
Their food is also affordable, as the price range is around $30 and under. Card Payments are also accepted – Mastercard, Discover, Amex, or Visa.
Address: 567 S Ocean Ave, Patchogue, NY 11772, United States
#2. Reese's 1900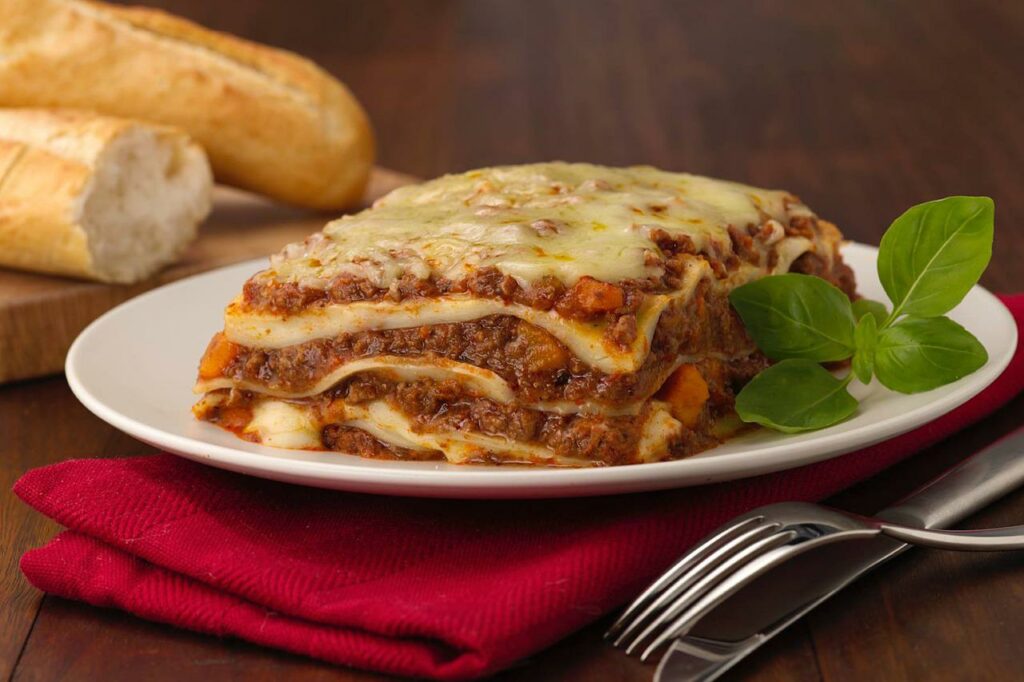 Next on the list of Restaurants in Patchogue for lunch is Resse's 1900, located at 70 N Ocean Ave, Patchogue, NY. They offer both dining and bar services with American and Irish cuisines.
You will have a pleasant dining experience, as they serve the best burgers, sandwiches, salads, and seafood.
Reese's 1900 has a good rating review of 4.5 (Tripadvisor), so I bet you'd be impressed. You can try their Homemade Cripsy seasoned wings and Fresh Mozzarella for your first time.
Address: 70 N Ocean Ave, Patchogue, NY 11772, United States
#3. The Cuban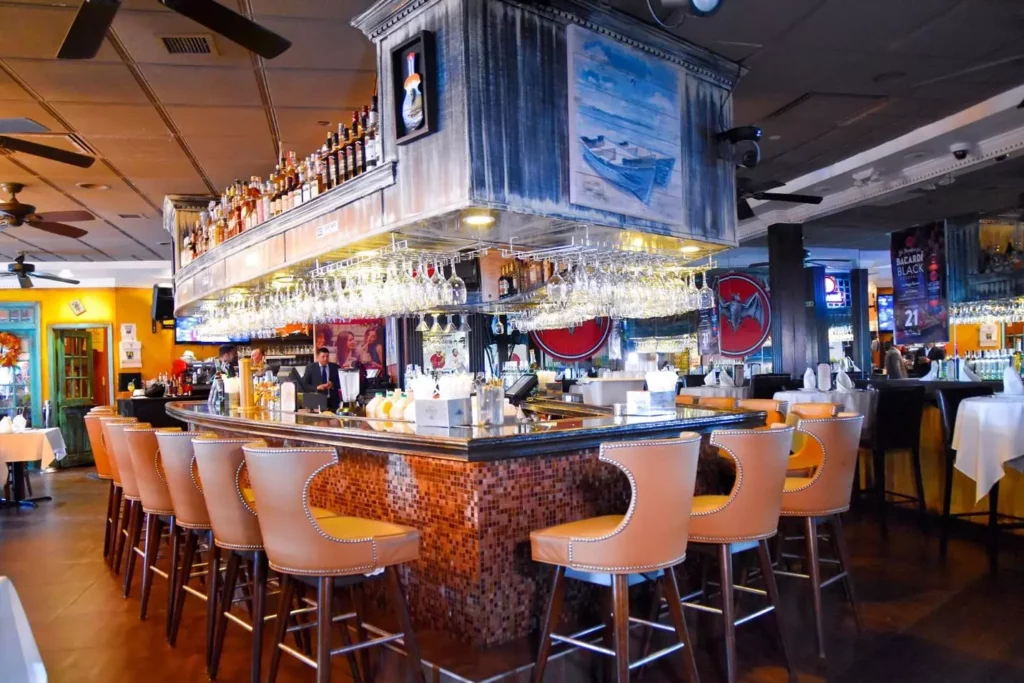 Patchogue's restaurant is the best in Cuban cuisine – largely based on Spanish Cuisine, partly Caribbean and Latin dishes. The Cuban offer authentic and tasty Cuban cuisine in a colourful and well-designed environment.
Their dishes are prepared with traditional flavors, making them taste unique and delicious. They are known to spice the whole place with music during weekends and other special events.
Their beverage has an exquisite taste, compelling look, and engrossing aroma. The Cuban is a good place to visit if you are on vacation or a tour.
They have provisions for Vegan options, Vegetarian options(though limited), catering service, outdoor seating, credit card payment, waiter service, and they take reservations.
Address: 95 W Main St, Patchogue, NY 11772, United States
#4. 360 Taiko Sushi & Lounge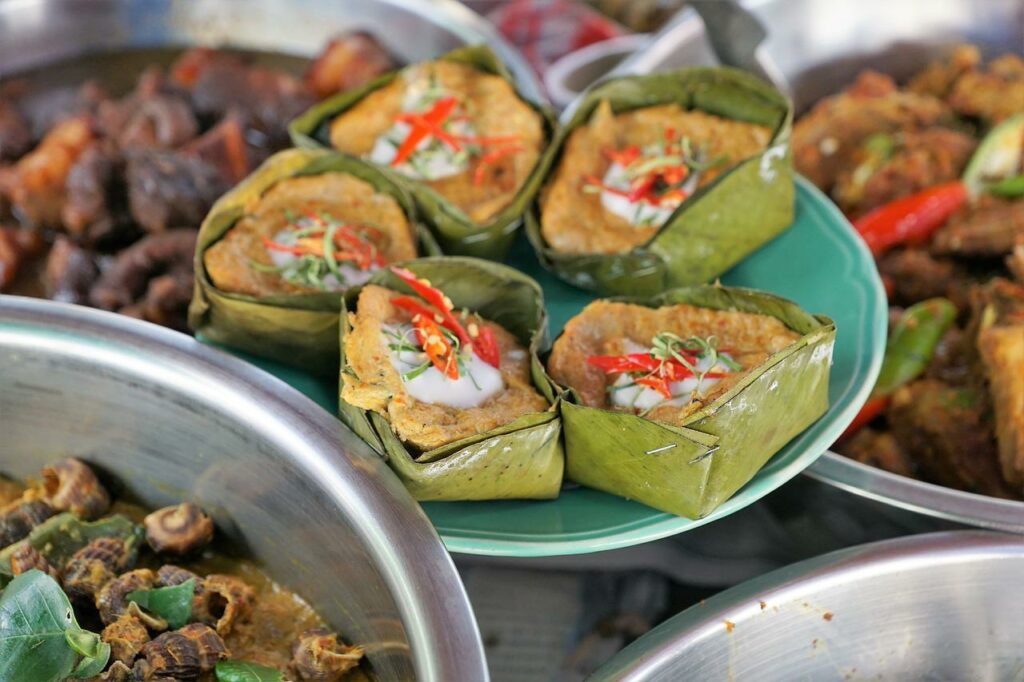 360 Taiko Sushi & Lounge is a Japanese restaurant in Patchogue. They offer lunch and dinner and Bar services.
Their signature cuisine is sushi. You will also be impressed by other Japanese cuisines on their menu. Just take your time to choose what dish you want, then relax and enjoy a satisfying meal.
One notable feature about the food is that it is colourfully and creatively presented, and it's just as delicious as it looks.
Address: 47 S Ocean Ave, Patchogue, NY 11772, United States
Since you are enjoying Patchogue Restaurants, you might also want to check out the best restaurants in Davenport Florida, Guatemala City and Rosemont.
#5. ButterMilk's Kitchen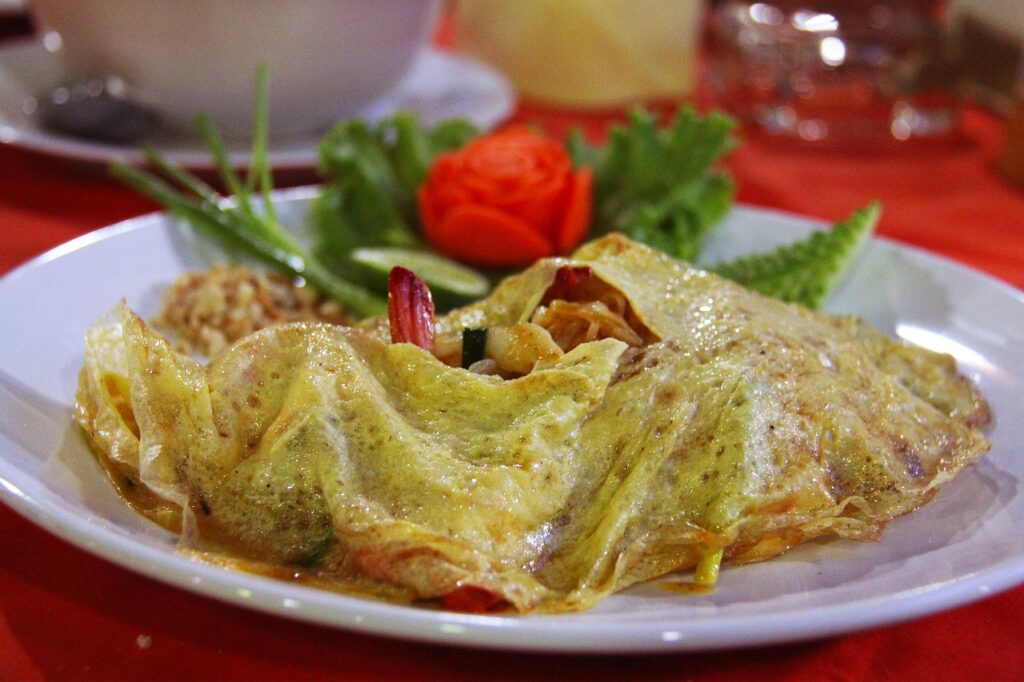 Located at 76 W Main St, Patchogue, NY. ButterMilk kitchen is situated in an urban setting, which evokes a comfortable atmosphere for dining.
They offer breakfast and lunch. Their menu is organized into sandwiches or Wraps, Grilled Cheese, Salads, Desserts, Side dishes, and soups.
Reviews show that their customer service is outstanding, as their staff are friendly and helpful. Other available provisions include vegetarian and vegan options as well as takeout service.
Address: 76 W Main St, Patchogue, NY 11772, United States
#6. Rhum
Rhum is a Caribbean restaurant and cocktail bar located at 13E Main St, Patchogue. Rhum is a stylish restaurant that serves great food and drinks.
The restaurant menu features dishes such as seared scallops, Chorizo, Bronzini with Parsnip Purèè, grilled fillet mignon with wild mushroom demi, and pomme purèè, to mention a few.
They offer varieties of fine wines and especially homemade cocktails. Their dining rooms are well designed and organized and can accommodate many people. Other available services include outdoor seating, catering services, many vegetarian options, and waiter service.
What's more? Rooftop Cottages! Although a seasonal provision, Rhum offers a heated rooftop which ensures a unique dining and cocktail experience.
Rhum's Bar services cover cocktails, non-alcoholic beverages, white wine and roses, red wines, sparkling wine, Beer, and other Rhum's special drinks.
Address: 13 E Main St, Patchogue, NY 11772, United States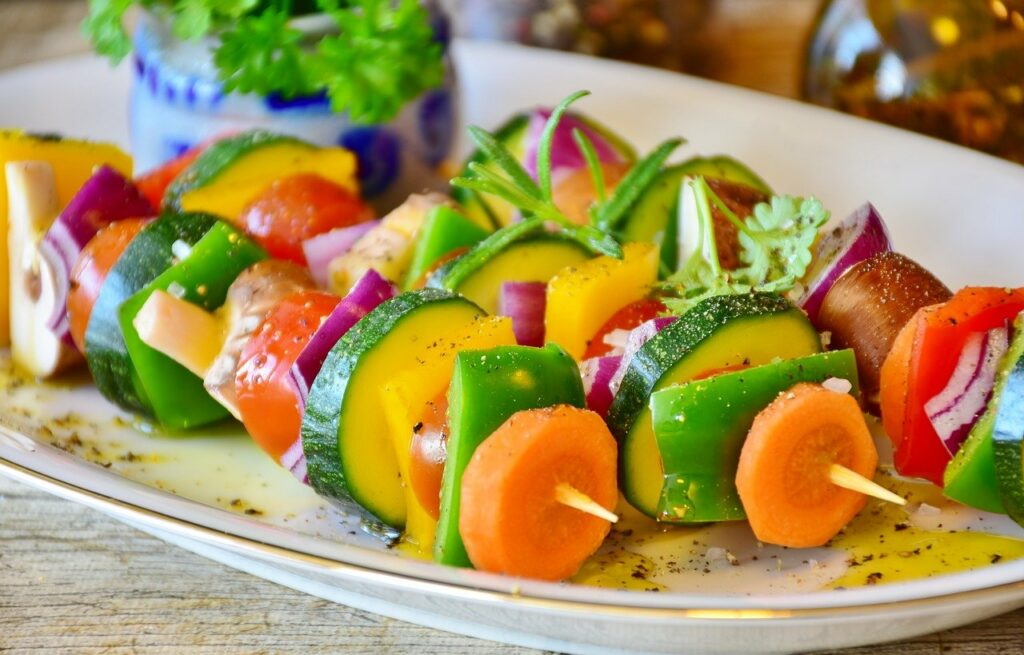 #7. Drift 82
Next on the list of the best restaurants in Patchogue is Drift 82. Drift 82 is an American classy and trendy restaurant best for lunch and dinner.
They do not only have good food, but they also have amazing views of the water. The atmosphere is relaxed, reinforcing a homely feeling while eating out.
They offer amazing cocktails, a nice beer selection, and a great wine list. Drift 82 gives off this beach vibe as the eatery is decorated in a beach style located on the South shore of Long Island, Patchogue.
Their seafood menu covers dishes like Lobster Bisque, Seared Tuna Steak, Dover, etc. They have Brightwood chicken, Petit Filet Mignon, New York Strip steak, and Porterhouse pork chops for meat dishes. Whether you are alone or in a group, Drift 82 will grant you a pleasant dining experience.
Address: 82 Brightwood St, Patchogue, NY 11772, United States
Do you want to embark on an adventure to the best restaurants in United states? You can checkout the best restaurants in Williams, Georgetown and Grapevine
#8. Ruta Oaxaca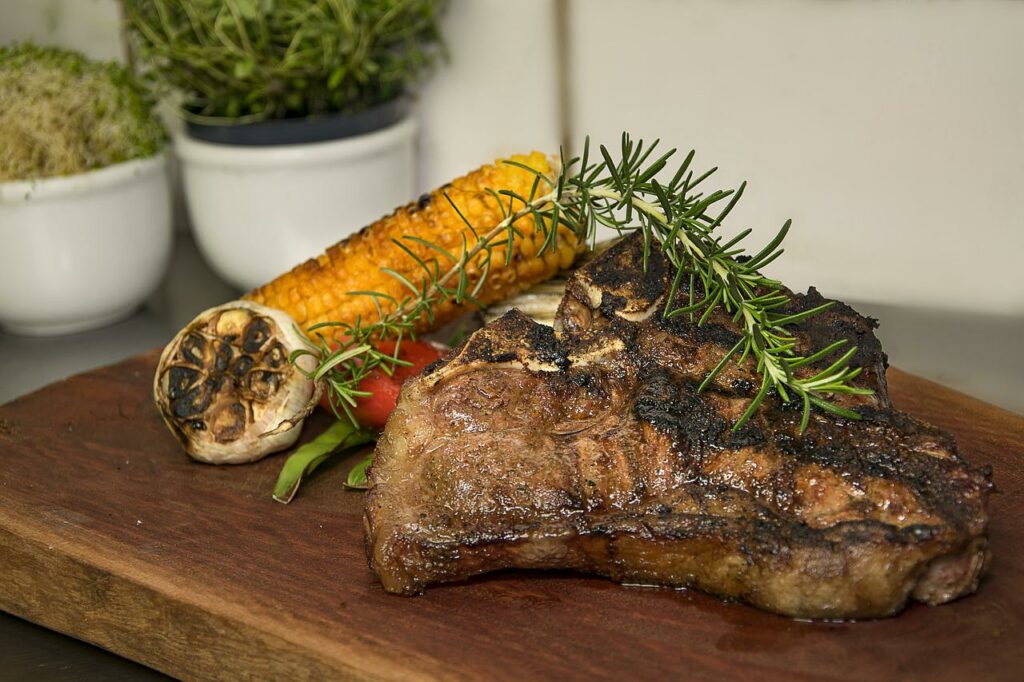 Patchogue's authentic Mexican Restaurant- Ruta Oaxaca. They offer one of the best Mexican cuisines in Patchogue.
The taste of the food is amazing, and the sight is appealing. The environment is quite colourful and has a fun outlook. In addition to their dishes, they also serve beer, wine, and spirits.
Address: 30 E Main St, Patchogue, NY 11772, United States
#9. Bobbique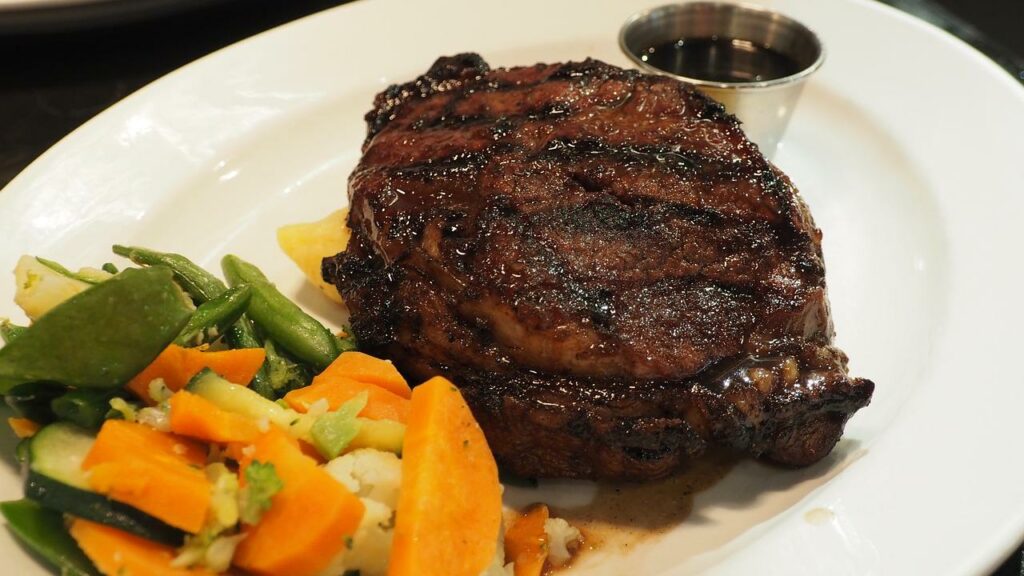 Bobbieque is a nice spot for barbeque treats. Located in a casual setting, Bobbique offers yummy barbecue treats and Bar services.
They serve the best Southern barbeque. Their meats are fresh and smoked to the right point. Some of their meat dishes are Pulled pork & Louis Rib, prime brisket, and natural chickens.
The salad is okay, their homemade side dishes and sandwiches are delicious, and their beer selections are good. Live music is available for your entertainment and relaxation.
Address: 70 W Main St, Patchogue, NY 11772, United States
#10. Rocco's Pizza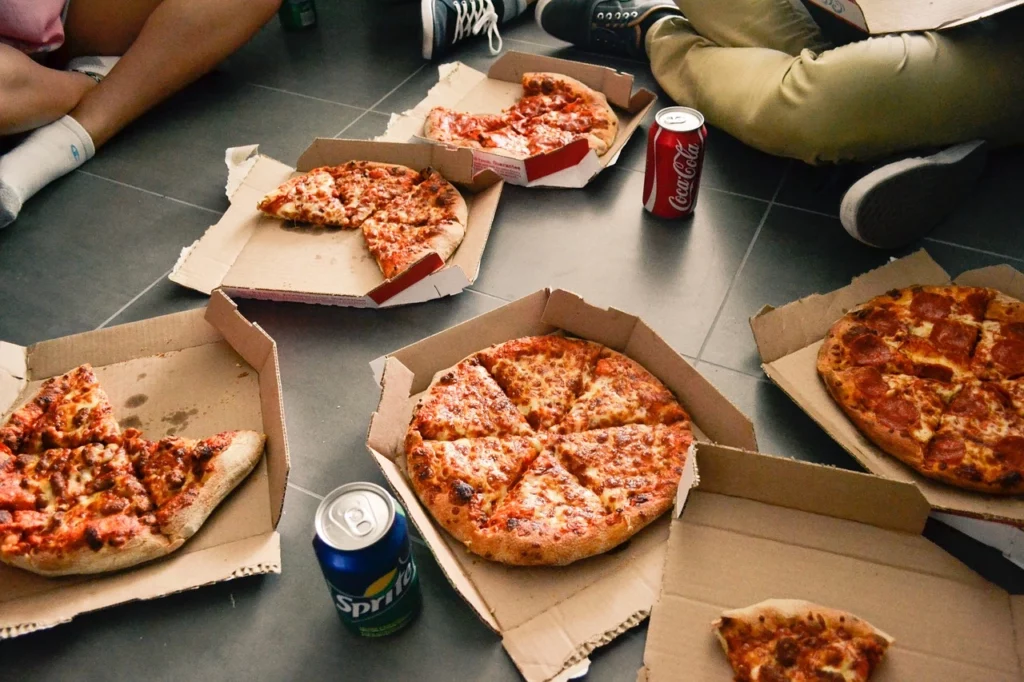 Rocco's Pizza always serves delicious food. They offer one of the best pizza and Italian cuisine in town. They have a wide pizza menu.
As a visitor, you can try a new pizza recipe. You might think they only serve pizza, but Rocco's Pizza is more than a Pizza spot; they also serve seafood, pasta, and some baked dishes.
They also serve beverages, soups, salads, sandwiches, and desserts. They have provisions for a healthier choice menu.
Other available features in Rocco's Pizza include: Steet parking, take our and delivery services, catering services, and accepting credit cards.
Address: 253 Medford Ave, Patchogue, NY 11772, United States
Enjoy Your Meal at Patchogue
While enjoying an amazing tour/visit in Patchogue, choosing the best restaurant might be difficult, especially as a visitor.
We've covered the ten best restaurants in Patchogue that will suit your taste. You can still try out several other restaurants, like Bird & Bao, Tap Room, Cheese Patch, KabulHalal Grills, and 5 Brothers Fried Chicken & Waffles.
However, with the detailed list, we've considered in this article, we guarantee you a wonderful dining experience.
Disclaimer: Vasttourist always strives for content accuracy. Since the time of publishing, travel-related information regarding pricing, schedules, and hours may have changed. Please see individual websites embedded in this post for the most current trip-planning information.

Unless otherwise stated, Vasttourist does not claim ownership of any images used on our blog site. The respectful owners of all visual content have copyright protection. We try to include links to the sources. If any images are your property and you do not want them to appear on our blog, don't hesitate to contact us; we will take them down immediately. We support properly crediting the original writer, artist, or photographer.