While vacation rentals are often the best choice when traveling with a large group, they can also be more dangerous than hotels in some ways.
When booking a vacation rental through a platform such as Airbnb, they will do everything they can to keep you safe. But, like other vacation accommodations, you will need to take some steps to make sure you are safe.
Here are some tips to help you stay safe when booking a vacation rental. Remember these eleven ways to stay safe in your next vacation rental, and you'll have nothing to worry about.
11 Ways To Stay Safe In A Vacation Rental
#1. Read The Reviews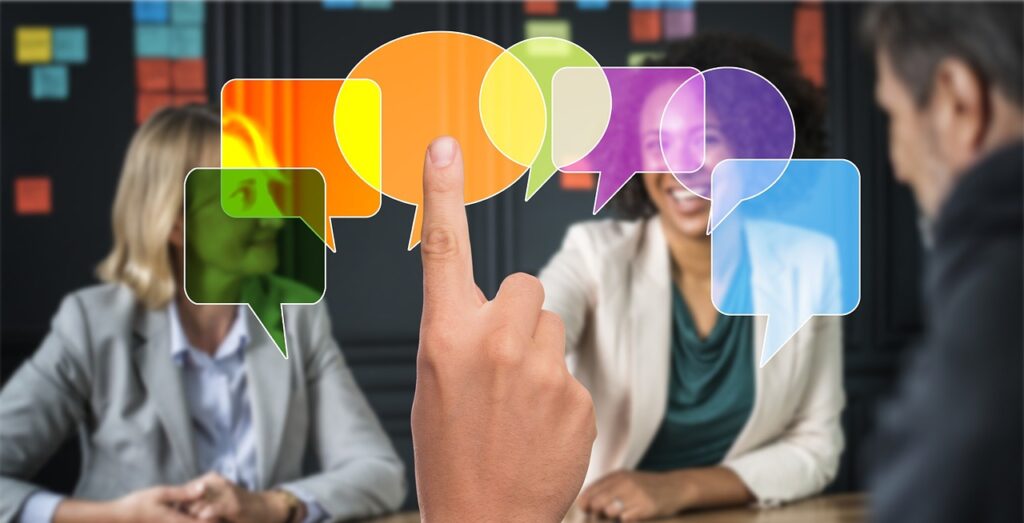 When scoping out potential rental listings, always make sure that you're reading the reviews. There should be reviews from other people who have stayed there, and they will tell you a lot.
Go through them, and see if any issues crop up a lot. If so, you may want to avoid that listing and stay elsewhere.
You can also check out 7 Great Vacation Spots for Seniors in the U.S
#2. Be Aware Of Payment Scams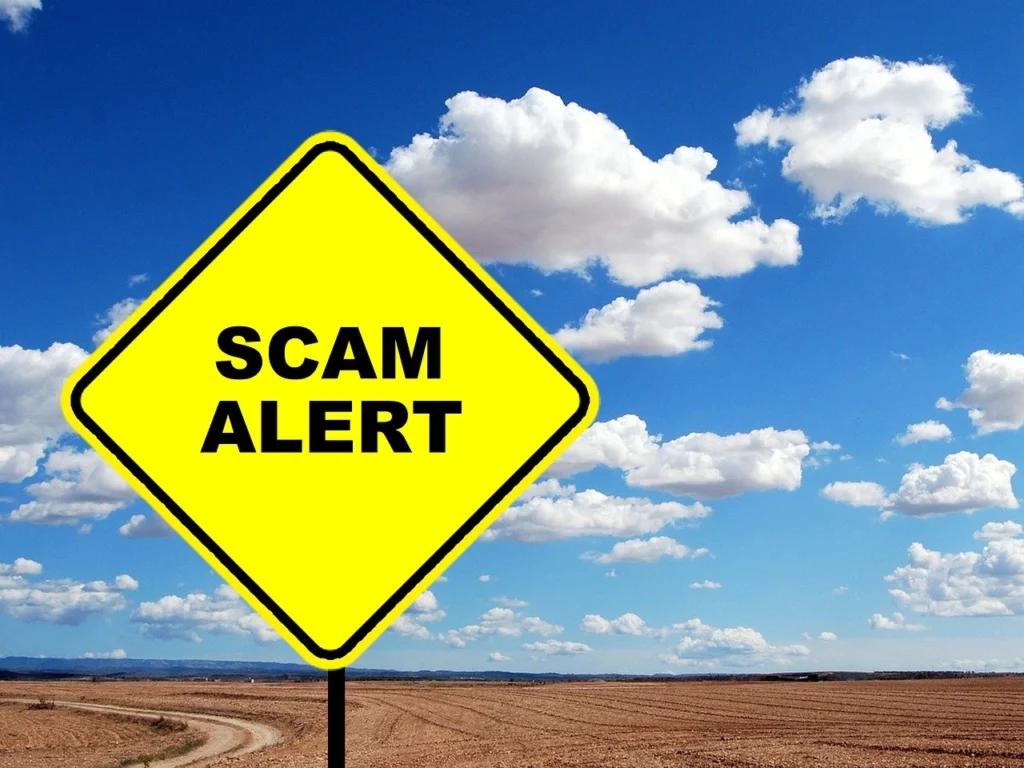 Although vacation rental platforms are doing their best to stamp them out, payment scams are very much a thing with some rentals.
When booking a rental, be aware of the scams, and always be sure you're paying safely and securely.
"Payment scams do evolve quickly, so it's a good idea to read up on known scams just before you book," says Dylan Jones, a travel blogger with Write My X and 1 Day 2 Write. "That way, you can book while being informed." For example, a common scam asks the customer to pay on another platform, away from the booking site itself.
#3. Check To See If The Site Has Been Blacklisted
Multiple sites out there that track which properties have had problems before and show you if you should be wary of them.
That includes sites like Sitejabber and AirBnBHell. Take a look at these sites before you book, so you're informed of any issues that weren't already apparent.
#4. Bring Your Own First Aid Kit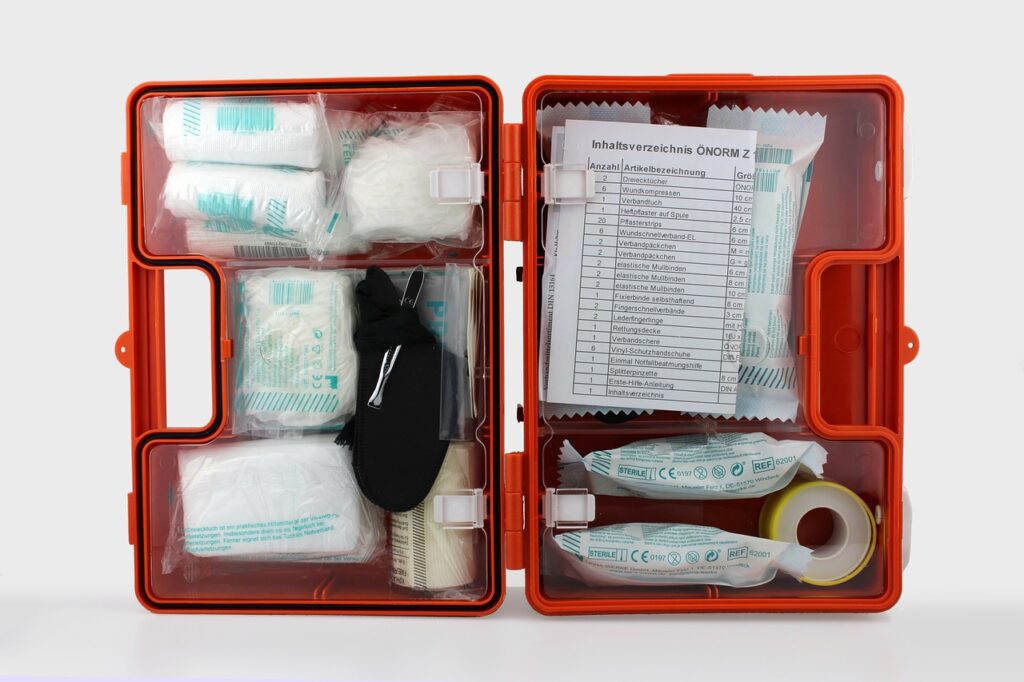 A first aid kit is something that many people would assume would be in every vacation rental property as standard. While most good quality rentals will ensure you have one, you can't assume there will be one when you get there. Creating or buying your first aid kit and bringing it with you is a good idea.
#5. Have An Exit Plan
Like when you're at home, you'll want to know where all the exits are in your vacation rental. If there were a fire or other emergency, you'd want to know how you can get out quickly.
Once you get to the rental, check out all the exits and create an exit plan in case you need it. Practice this plan with everyone staying in the rental with you, so you all know how to get out quickly if necessary.
Read More:
#6. Let Others Know Where You're Staying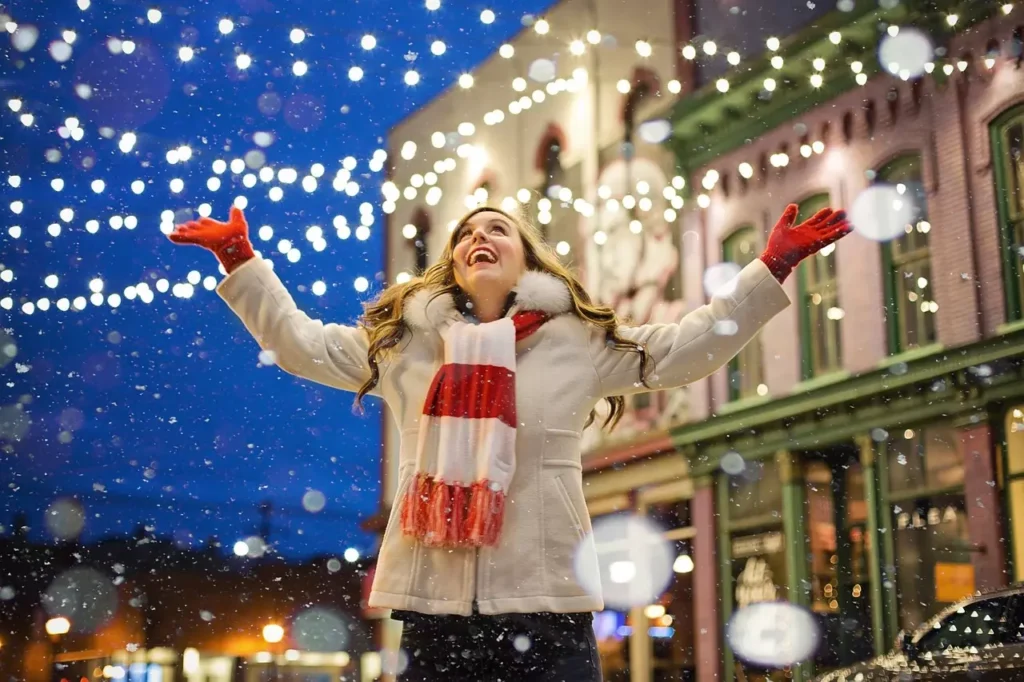 You'll most likely be staying in a city you're unfamiliar with, so you'll want to let others know where you'll be during your trip.
Some people will have apps like Find My Friends on their phones that help others locate them if needs be. You can use this to show your location, but you'll also want to take other steps.
"Ensure that you're telling others where you're going, the address you're staying at, and how long you'll be there," says journalist Annalise Peyton from Origin Writings and Brit Student. "That lets you be extra cautious and feel safer when traveling."
#7. Check The Smoke And Carbon Monoxide Detectors
As soon as you enter your vacation rental property, ensure that you're checking these devices. They're essential to keeping you safe in a fire or a carbon monoxide leak, but some rental owners won't keep up with their maintenance. You can often check them simply by pressing the 'TEST' button on them.
While you're there, look for any hidden cameras in these fixtures, clock radios, motion detectors, and so on. It's a rare occurrence, but checking for it will make you safer.
#8. Check The Area Online
One of the joys of the online age is that you can see exactly where your rental is and check out the area around it using Google Street View. Before you book a rental, it's a good idea to look at Street View to see what kind of neighborhood it's in.
Does it look secure from the outside? Do you feel you would be safe staying there during your vacation? If you're unsure, it's better not to take that chance.
You don't want to miss out:
#9. Research The Area Itself
As well as the rental property you're considering booking, and you should also research the area you'll be staying in. There's lots of info online that will tell you which areas are best avoided, which are considered unsafe, and so on.
You'll also want to take a look at where the nearest hospitals and walk-in clinics are. These will help you in the event of any accidents or illnesses when you're on vacation. The host may have these details, so don't hesitate to ask them.
#10. Talk To The Host
Speaking of the host, if you're considering a specific rental property, you should talk to the host. While you can read reviews and check out the property online, you'll have to book through your host. You want to get a feel for them and see who they are.
Talk to your potential host and see how you feel about them. Do they seem reputable and knowledgeable about the property? If you sense that they're less than reputable, it's always better to walk away.
#11. Rent Out The Entire Unit
In many cases, renting part of a unit will be available rather than the whole thing. That is very tempting if you want to save money on your reservation. However, that can be problematic when it comes to safety.
If you're renting the unit alongside strangers, you don't know who you will be sharing that space with. That's something that will feel less safe overall.
To avoid this, ensure you're booking the entire unit for your party alone. That way, there are no extra worries about safety as you know who you're staying with. This is especially important for women. If you're traveling alone, you want to know you're the only person with access to that space.
These are just a few tips to keep you safe when renting out a vacation rental property. Be aware of any potential issues before you book, and never book anywhere you're not sure about.
George J. Newton is a travel writer with Write my research proposal and the Ph.D. Kingdom, where he covers travel tips and ideas. He also contributes to Coursework help. 
Disclaimer: Vasttourist always strives for content accuracy. Since the time of publishing, travel-related information regarding pricing, schedules, and hours may have changed. Please see individual websites embedded in this post for the most current trip-planning information.