15 Best Restaurants in Gainesville Florida
Gainesville, Florida, is a college town with several attractions besides hot game days and keg stands. Few people know that the area is home to some of the best eateries, which university students, locals, and foreign tourists patronize.
This restaurant offers a variety of dining alternatives to suit every taste and budget, which is its best feature. Every visitor, especially gourmets, won't struggle to find a memorable culinary journey here. It features every type of restaurant you may have on your bucket list, from the swankiest to the most basic.
This area, which is home to the University of Florida, teems with restaurants that provide inexpensive yet delectable food. Additionally, pubs and bars are around to keep your lively spirit alive.
Here's a roundup of the best 15 restaurants in Gainesville for your perusal when you visit.
What are the best restaurants in Gainesville Florida?
#1. Embers Wood Grill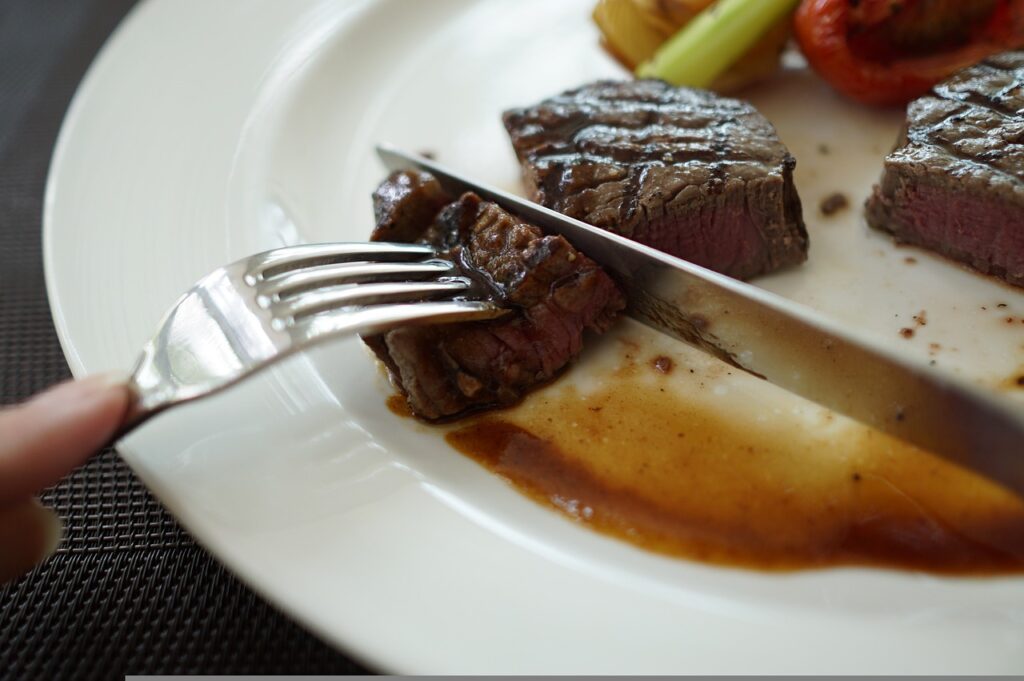 The #1 spot in our ranking goes to Embers Wood Grill. This restaurant has since 2015 received a certificate of excellence. The environment, prices, cuisine, and service are all consistently loved by their visitors.
The primary cuisines include American, grilled, and steakhouse, but they may also accommodate individuals with special diets by providing both gluten-free and vegan alternatives.
According to our ranking list, this is the best restaurant in Gainesville, and you should visit it sometime.
Address: 3545 SW 34th St A, Gainesville, FL 32608, United States
#2. Bangkok Square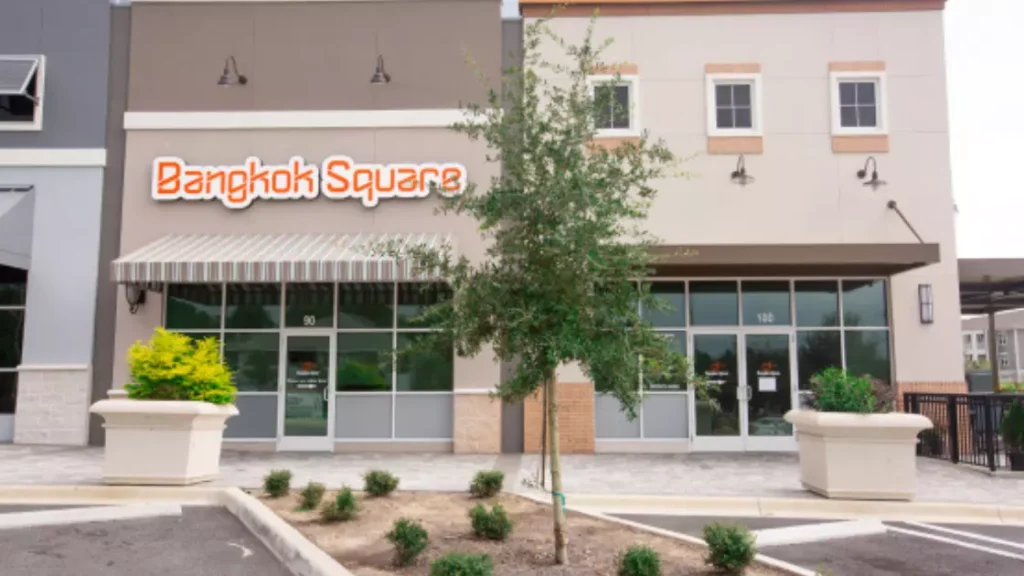 Another great restaurant in Gainesville is Bangkok Square. You'll be happy to know that Bangkok Square is included in our list of Gainesville restaurants if you enjoy Thai food or Asian cuisine.
This is a family-run eatery that is open for lunch and supper. It will transport you to Bangkok by serving cuisine that is truly Thai.
Their menu features well-known dishes, such as chicken pad thai, spring rolls, drunken noodles, red curry, and much more.
Address: 8181 NW 39th Ave #100, Gainesville, FL 32606, United States
Planning a road trip? You can check out the best things to do in Gainesville, Florida.
#3. Metro Diner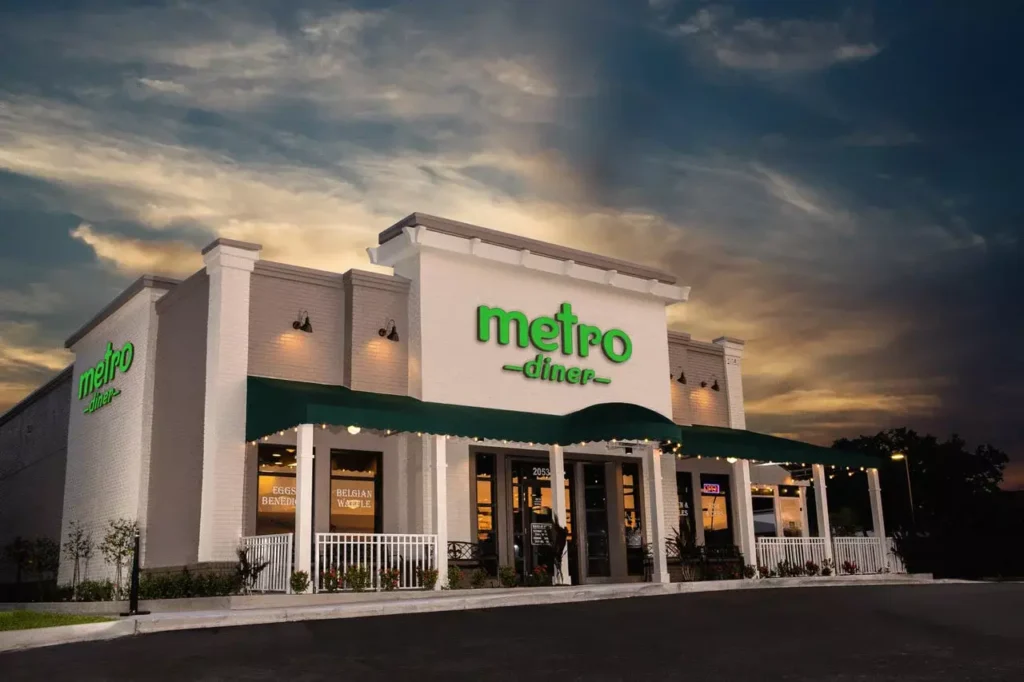 Metro Dinner is known for its high-quality American, international, and modern delicacies, which are all served at the highest quality and are incredibly delectable.
The restaurant is a great spot for sandwiches, chicken and waffles, hash browns, burgers, fries, and other light meals.
Other amazing accessible features they offer are free Wi-Fi, outdoor seating, parking, and table service, among other wonderful amenities.
Address: 2130 SW 34th St, Gainesville, FL 32608, United States
Hope you are fascinated on the best restaurants listed? If yes, you can check out the best restaurants in Athens Ohio, Evanston (Illinois), Jefferson City (Missouri), and Noida, India.
#4. Francesca's Trattoria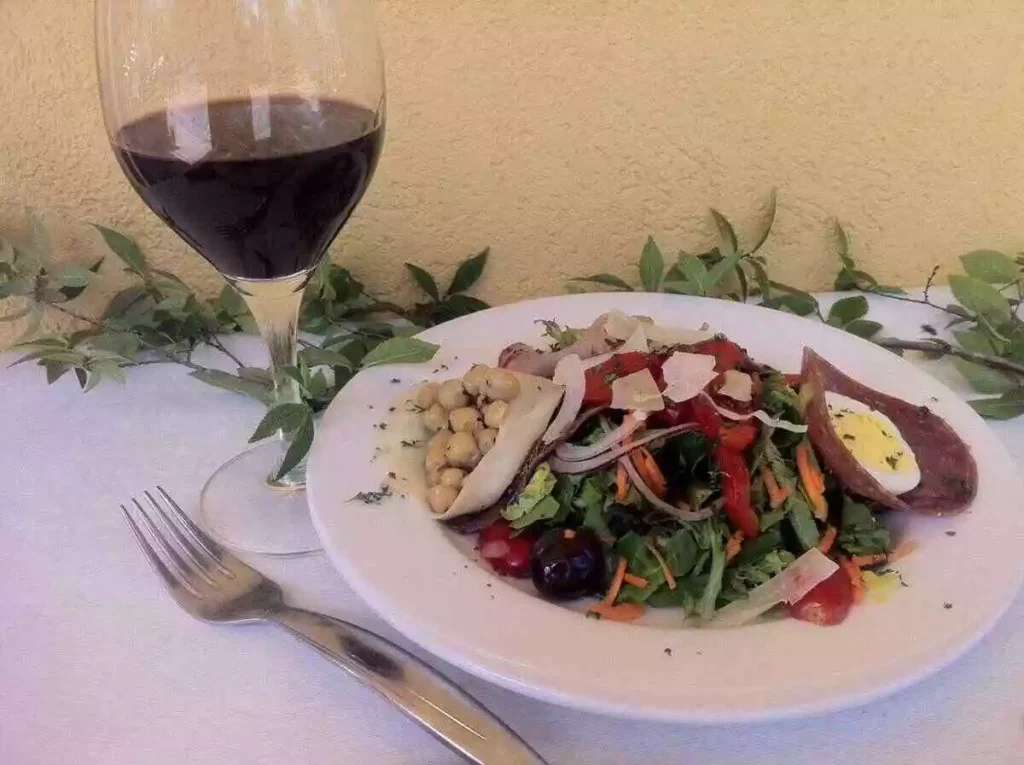 This restaurant is best for special events like birthday celebrations, graduations, and get-together parties with friends and family. Francesca's Trattoria is the best choice.
The entire establishment exudes a refined ambiance from the table arrangement, live jazz music, full bar, professional waiting staff, and excellent, delectable food.
They also take pride in using fresh ingredients and conventional cooking techniques to give guests the best dining experience possible.
Address: 4410 NW 25th Pl., Gainesville, FL 32606, United States
#5. Paramount Grill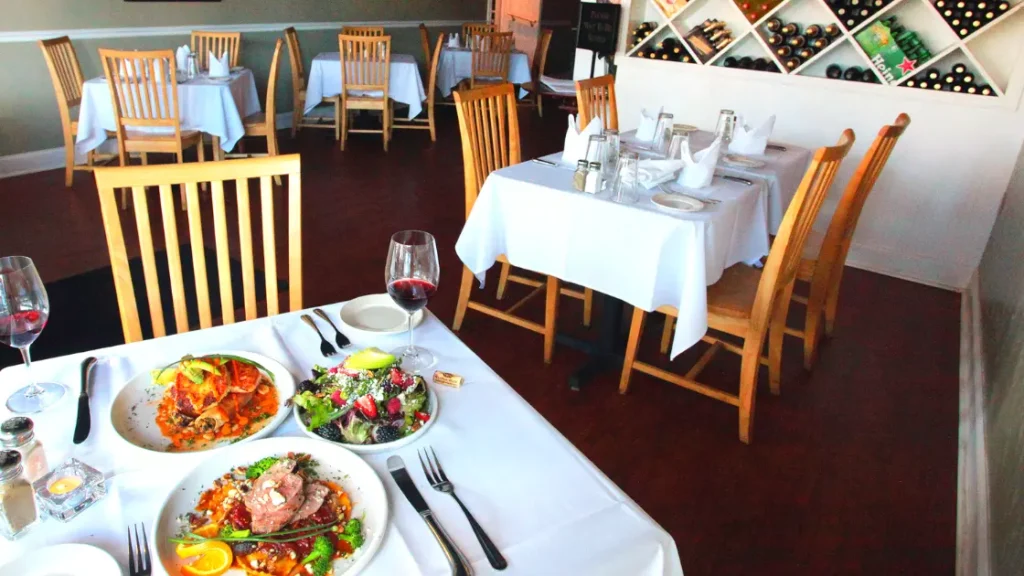 This is a high-scale restaurant owned by Chef Clif Nelson, who has a great talent for creating inventive menu items.
Scallops, crab cakes, grilled duck, steaks, and other American/Fusion dishes are some of the best-selling items at his restaurant, which is well-known for its cuisines.
They are available for breakfast, lunch, and supper and are always prepared to accommodate any dietary requirements, such as vegetarian and gluten-free eating plans.
Address: 12 SW 1st Ave, Gainesville, FL 32601, United States
#6. Harry's Seafood Bar & Grille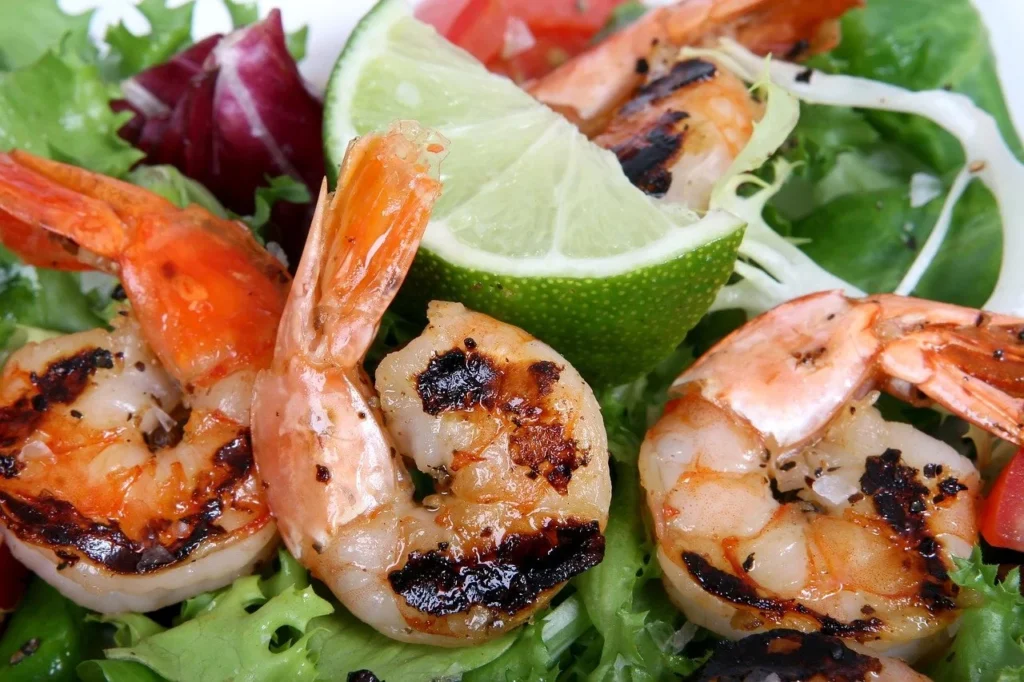 Harry's Seafood Bar& Grille is known for having an amazing atmosphere and food, One of the best places to obtain delicious American food and seafood is still Harry's Seafood Bar & Grille.  
Their chefs are well trained in incorporating Creole, Cajun, and Southern flavors into their cuisines to give all diners a unique taste and a fun twist.
Meanwhile, their waiting staff never fails to provide the best-organized service to customers to ensure everyone is as comfortable as they can be.
Address: 110 SE 1st St, Gainesville, FL 32601, United States
#7. Dragonfly Sushi & Sake Co Incorporated
Dragon Sushi & Sake is Gainesville, FL's most sought-after Japanese cuisine restaurant. This is a fun place to visit if you're craving sushi rolls and other famous Japanese foods.
Despite this restaurant being known for serving stunning and superb sushi, they also tender beef tataki, tempura, karage chicken, pork ramen, and other numerous sumptuous dishes. 
The best time to visit the place is during lunch, dinner, or late-night meals for a more fun dining experience.
Address: 201 SE 2nd Ave #104, Gainesville, FL 32601, United States
Youo can also check out the best restaurants in Minocqua Wisconsin, FLORENCE (South Carolina), Albrightsville, and Windsor (Ontario Canada).
#8. Bonefish Grill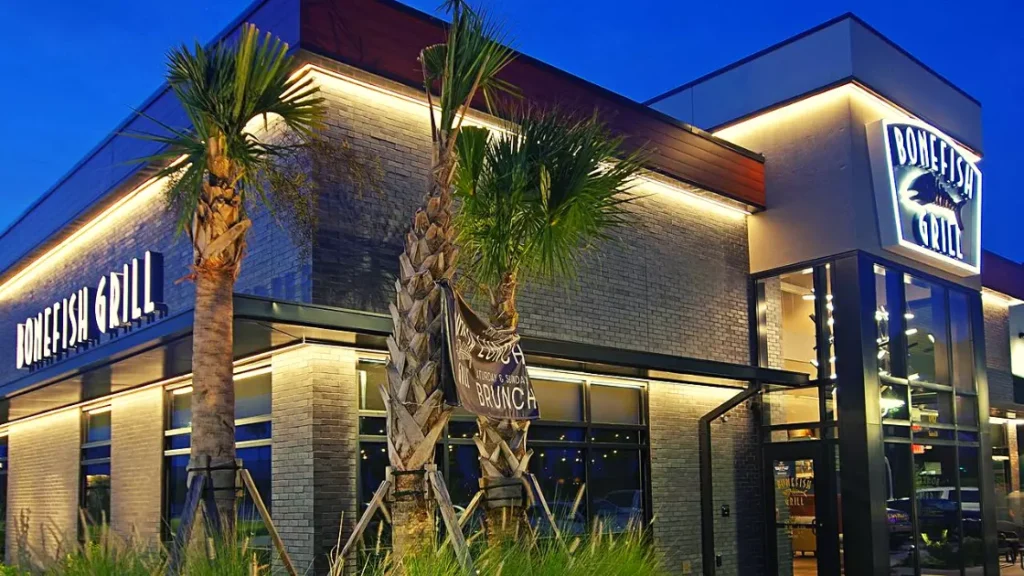 This is more of a seafood restaurant in Gainesville, Florida, that offers a diverse selection of seafood dishes served with excellent quality. The taste is the focus of Bonefish Grill.
You can pair any of their many selections for grilled fish with a grilled lemon or one of their house sauces. The Wild Arctic Cod, Dynamite-Style Shrimp, and Cold Water Lobster Tails are some of their seafood specialties. Coconut pies and Bang Bang Shrimp have recently become the customer's favorite.
Address: 3237 SW 35th Blvd, Gainesville, FL 32608, United States
#9. Satchel Pizzas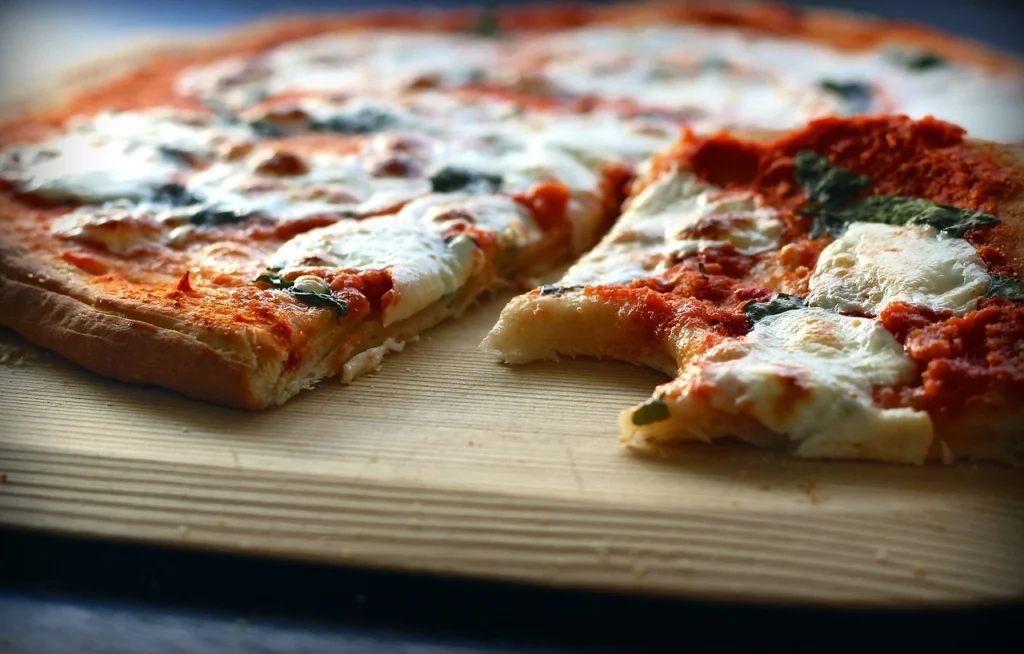 If you're looking for where to get a great pizza in Gainesville, FL, then Satchel's Pizza is just for you! This restaurant serves fantastic Italian pizzas in a laid-back setting with friendly service.
They distinguish themselves from the other Gainesville pizza joints as another recipient of the certificate of excellence since 2015.
Additionally, they provide:
Amazing features like catering services.
Serving delicious food suitable for all dietary needs, including those of vegetarians.
Vegans.
Gluten-sensitive individuals.
Address: 1800 NE 23rd Ave, Gainesville, FL 32609, United States
#10. Adam's Rib Company

At Adam's Rib Company, you can find all the BBQ meat you want, one of the best places to eat in Gainesville, Florida. Whether you want pork, ribs, or barbecued chicken, their attentive staff can provide you with the best food in Gainesville.
You'll be blown away by not only their food but also their staff and the exquisite environment. Numerous clients have always praised them for being kind, amiable, and attentive.
This is a restaurant where you can be confident of receiving the total value of your money because the portions are likewise appropriate for the costs.
Address: 2109 NW 13th St, Gainesville, FL 32609, United States
You don't want to miss out the best restaurants in Clermont (Florida), Lake Jackson (Texas), Aberfeldy Perthshire, and Starkville (Mississippi).
#11. Emiliano's Cafe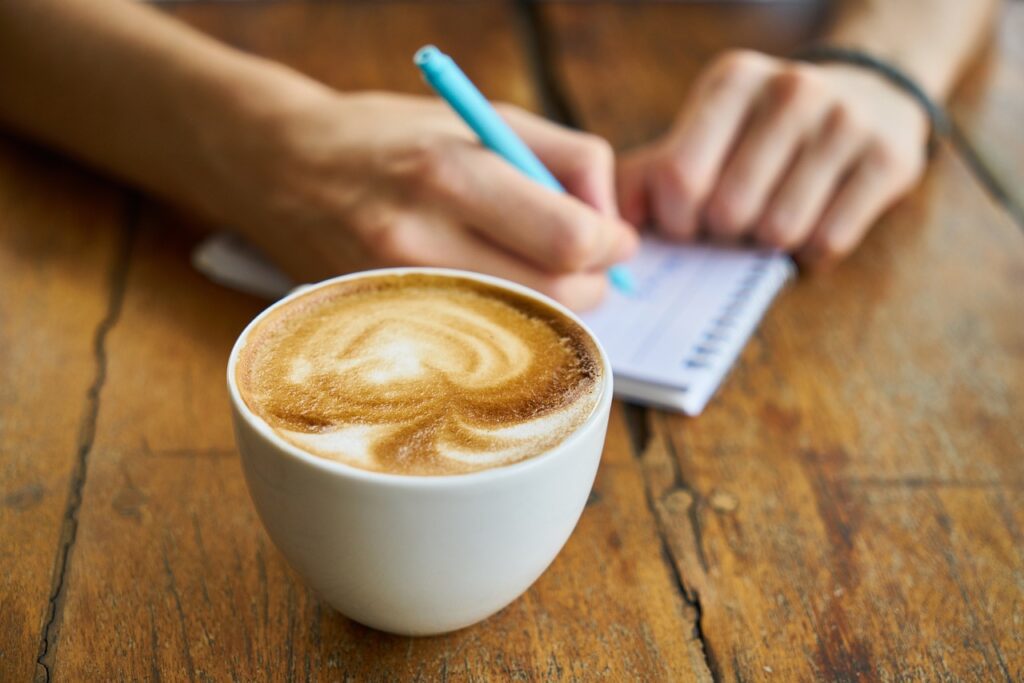 Another upscale restaurant for special occasions, business meetings, or just unofficial get-togethers is Emiliano's Cafe.
Most patrons routinely give the restaurant high marks for its fare, ambiance, service, and value for money, proving that it deserves to receive the title of excellence for 2019.
The restaurant proudly offers a full bar, outdoor seating, table service, live music, and other amenities designed to make your dining experience enjoyable. Unquestionably, this is one of Gainesville's best restaurants.
#12. The Top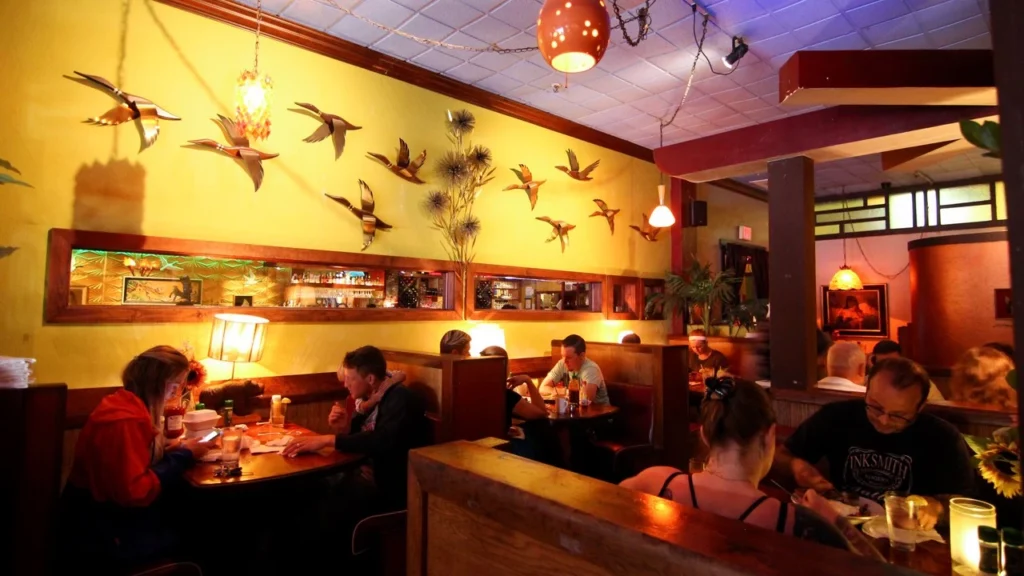 This restaurant has a laid-back atmosphere, a full bar, great drinks, and delicious food options. These are just a few things that will greet you once you enter The Top. This bar serves American/fusion fare that pairs well with its artisan beers, cocktails, and other drinks. 
All meals, including tacos, burgers, corn nuggets, and seafood dishes, are made to the finest standards. Additionally, staff are constantly on standby and prepared to meet dining needs.
Address: 30 N Main St, Gainesville, FL 32601
#13. LA TIENDA LATINA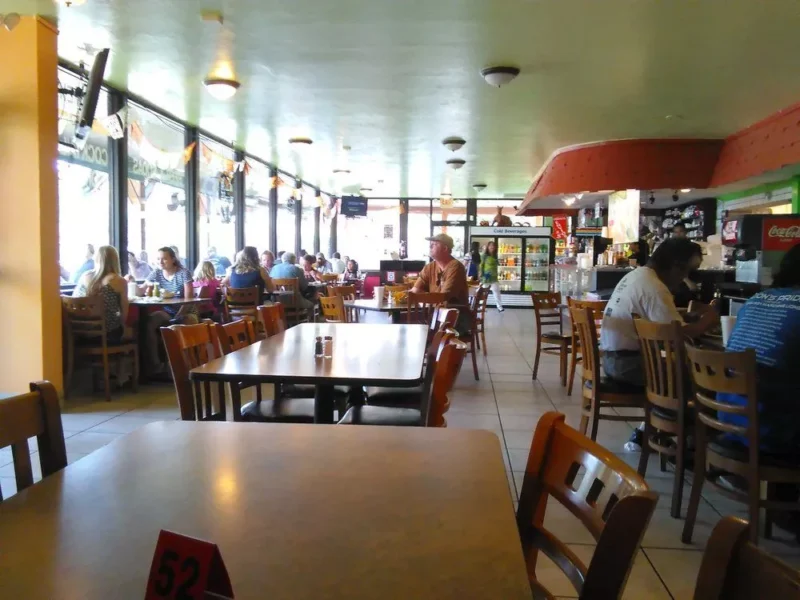 Have you always wanted to try Latin American, Spanish, and Mexican food? You can get some of the best of these meals at La Tienda Latina, which will satisfy your taste.
They exclusively utilize genuine, fresh Mexican ingredients to get an authentic taste of their dishes. Quesadillas, tacos, tortas (Mexican sandwiches), burritos, enchiladas, and various other foods are available.
Takeout food service is also available if you would rather eat at home in the comfort of your own home.
Address: 2204 SW 13th St, Gainesville, FL 32608
#14. Civilization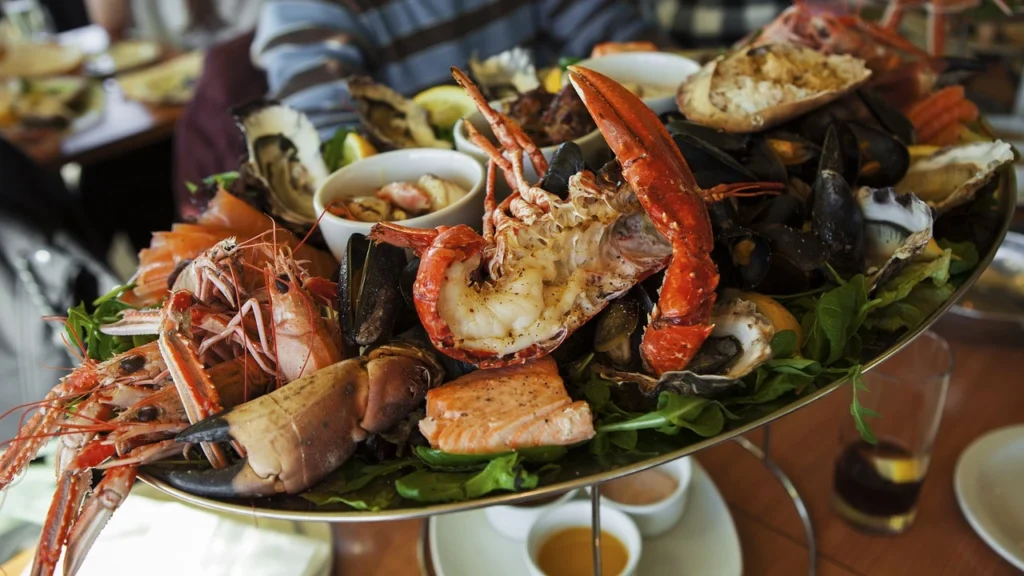 Are you looking for some new organic and wholesome food options in Gainesville? Then worry no more because what you're looking for is perfectly available through civilization.
They can use the best and freshest ingredients for their vegan and vegetarian cuisine by assisting local farmers.
Additionally, they provide a selection of meats, seafood dishes, and homemade sweets. They can recommend craft beers that pair well with your chosen meal if you want an even more peaceful dining experience. Make sure to visit this restaurant on your visit to Gainesville, Florida.
Address: 1511 NW 2nd St, Gainesville, FL 32601, United States
#15. Amelia's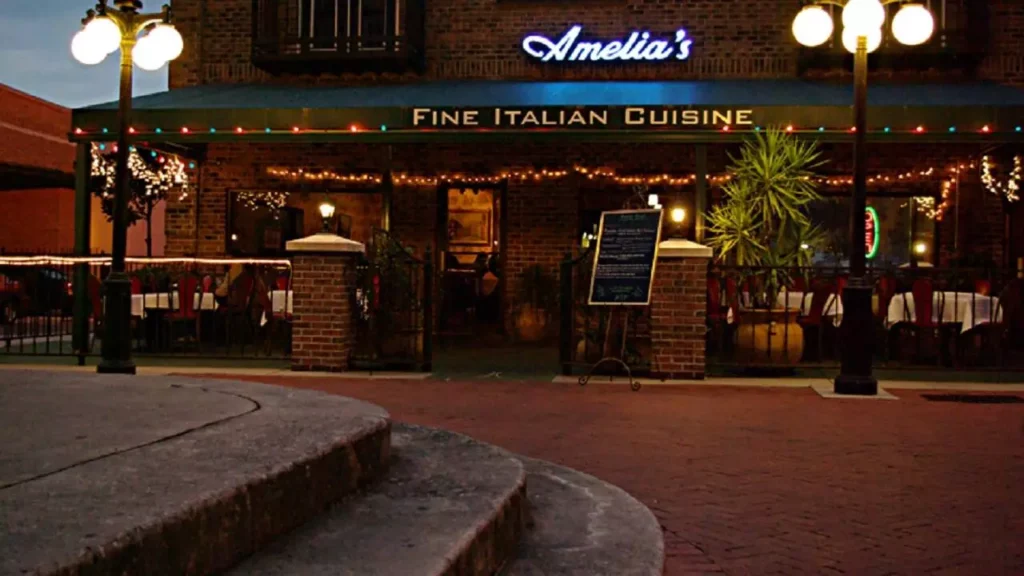 Last but not least is Amelia's. Amelia's is a well-known Italian eatery that is perfect for romantic dinners because of its reputation for exuding a sophisticated atmosphere.
They have many dishes on their menu, including vegan and vegetarian options and Italian and European cuisines.
Amelia's can unquestionably provide the ideal combination of meals and beverages that fit your taste by offering an outstanding wine collection. This is another of Gainesville's best dining spots, loved mostly by couples and families.
Address: Behind the Hippodrome, 235 S Main St Suite 107, Gainesville, FL 32601, United States
Enjoy Your Meal in Gainesville Florida
Having seen some of Gainesville's top restaurants, it's up to you to choose which one you want to go to first. If you're not a big fan of grilled cuisine, you don't necessarily need to visit the establishment with the highest ranking. Embers Wood Grill undoubtedly has something that inspires people to extol its praises.
We know that not everyone holds restaurants and food to the same standards. Therefore, what you think is sufficient for you might not be for others.
However, there are specific reasons why the restaurants mentioned above made the top list. And testing them out won't be a bad idea if you're eager and curious enough to see them for yourself.
Disclaimer: Vasttourist always strives for content accuracy. Since the time of publishing, travel-related information regarding pricing, schedules, and hours may have changed. Please see individual websites embedded in this post for the most current trip-planning information.

Unless otherwise stated, Vasttourist does not claim ownership of any images used on our blog site. The respectful owners of all visual content have copyright protection. We try to include links to the sources. If any images are your property and you do not want them to appear on our blog, don't hesitate to contact us; we will take them down immediately. We support properly crediting the original writer, artist, or photographer.