15 BEST RESTAURANTS IN FLORENCE SC (South Carolina)
The second-most famous city, Florence, is a thriving center of culture in South Carolina. Although it has a delightful small-town vibe, recent growth has revitalized Florence, giving it a lot of big-city conveniences and a ton of fun things to do.
Previously covered in farms and railroads, it is now a popular destination for real low country cuisine, drawing tourists from all over the world to chow down. There are numerous restaurants to pick from, serving everything from modern farm-to-table cuisine to fried fish and BBQ.
Be on the lookout for dishes with the popular local delicacy, the pecan. You may find all your favorite cuisines at these top Florence, South Carolina restaurants. You can also check out the best things to do in Florence, SC.
The Best Restaurants in Florence SC
#1. Town Hall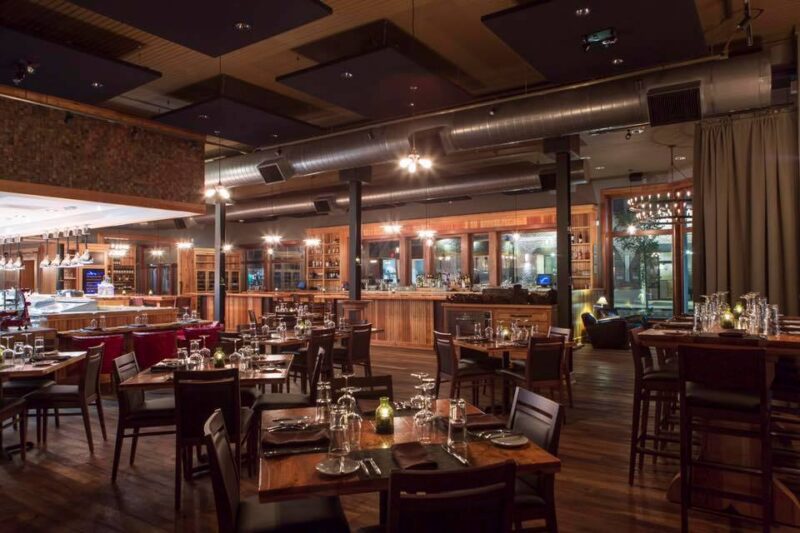 Town Hall is a farm-driven and Southern-inspired restaurant that is one of the best restaurants in Florence, South Carolina. Nearby farmers ethically and locally produce everything. Their menu changes with the seasons, so there's always a new inventive dish to try here, using both familiar and unexpected ingredients.
The open wood-fired grill enhances each ingredient's flavor, and all the savory sides are presented family-style. The homemade sausage stands out of all of their straightforward yet outstanding options.
Local beer, great wine, and well-made cocktails are also available for libation. This town hall restaurant is for anyone who loves locally inclined dishes with natural ingredients. Make sure to drop by when you visit.
Address: 101 W Evans St, Florence, SC 29501, United States
#2. Julia Belle's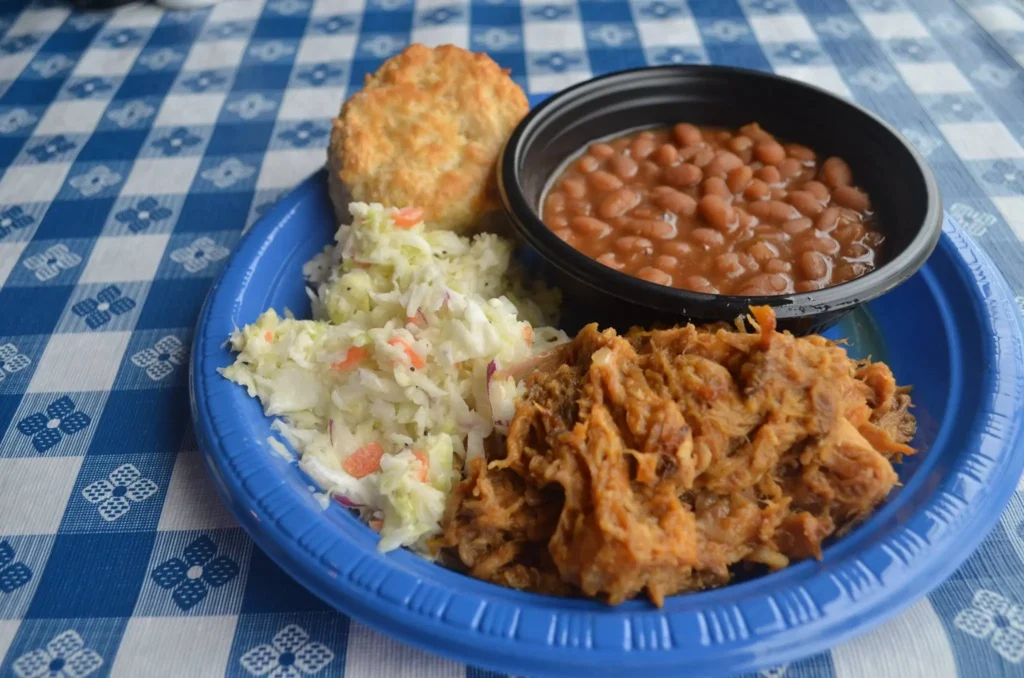 This is one of the best Fast food restaurants in Florence, Sc. This family-run eatery offers outside seating, delicious Southern staples, and sides and desserts.
Enjoy delicious home-cooked delicacies made using recipes passed down through the years. With its warm ambiance and accommodating staff, the restaurant will also make you feel at home. They will go above and beyond to ensure you have a wonderful dining experience.
Make sure you sample the Pork Belly Egg Croissant, a household favorite. Every bite of the buttery croissant's pork belly, carefully smoked and grilled, is like eating a piece of heaven.
The meal is wonderful when topped with a fried egg and homemade sausage gravy. You will adore the cozy atmosphere of this restaurant.
Address: 2106-50 W Lucas St Interstate Crossings right off of I-95 on hwy 52 in front of Hampton Inn, Florence, SC 29501, United States
#3. Tubb's Shrimp And Fish Co.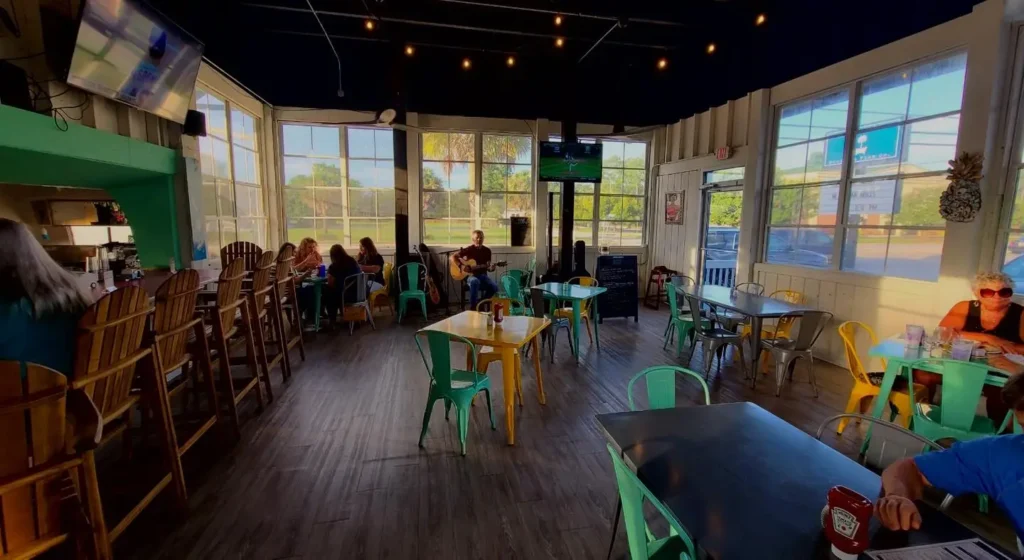 An upscale restaurant in Florence, South Carolina, famed for its hearty Southern seafood is Tubb's Shrimp and Fish Co.
It started as a pop-up market ten years ago and has since developed into a full-service restaurant with a reputation for only providing the freshest seafood straight from the Atlantic. The establishment is also highly rated as one of the best lunch restaurants in Florence, Sc.
The extensive menu contains a few international influences, but the platters are still made according to regional traditions. They provide sandwiches and steam buckets in addition to the standard fare like the catch of the day, crab cakes, shrimp and grits, and truffled seafood mac & cheese.
This is also the most highly rated best restaurant in Florence city with about 857 reviews. You definitely can't miss out on this one.
Address: 1500 2nd Loop Rd, Florence, SC 29505, United States
#4. Victors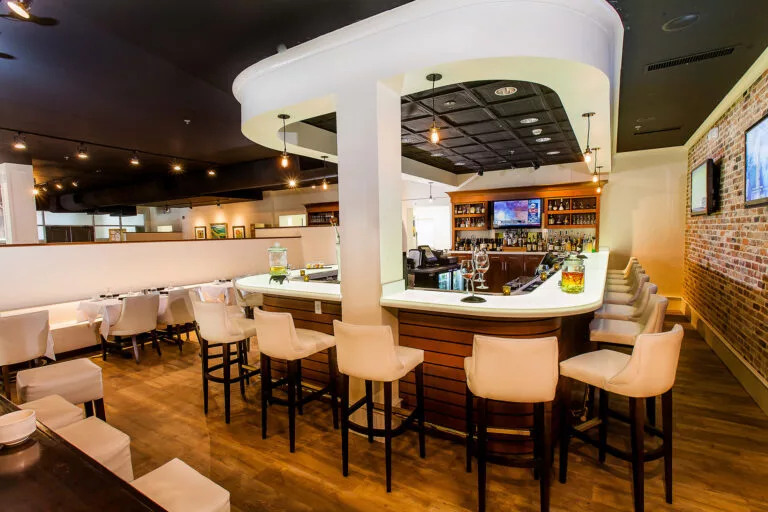 Victors have long been a mainstay of the Florence gourmet scene. They provide a high-end dining experience featuring steak, seafood, and a carefully chosen wine list.
The platters are elegant, and the atmosphere is cozy and fashionable. The bar and the patio allow for beautiful additional sitting, and it is situated inside the Hotel Florence in the city's historic center.
The weekend brunch is a great opportunity for an evening on the town. Although the sandwiches are good, if you're looking for something a little more casual, add this to your list of the best breakfasts in Florence, SC today.
Address: 126 W Evans St, Florence, SC 29501, United States
You can also check out the best restaurants in Albrightsville, Windsor (Ontario Canada), Clermont Florida, and amazing Restaurants in Lake Jackson Texas.
#5. The Lost Cajun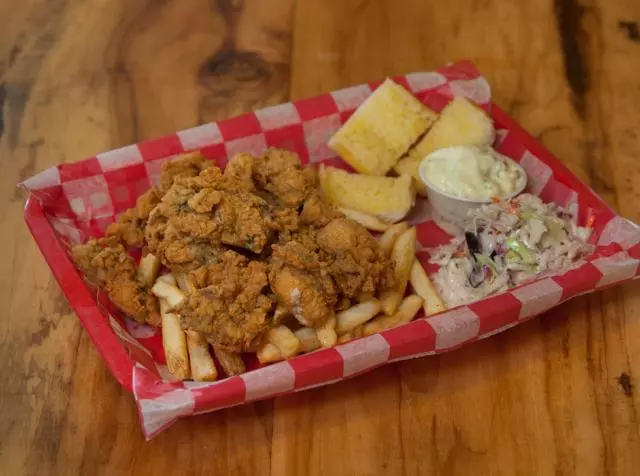 There are three The Lost Cajun restaurants in South Carolina, and this one serves delicious Southern specialties like jambalaya and po'boys. Thanks to the stunning crimson walls that lend a splash of color to the vast rural setting, you'll have the impression that you're in an Old West saloon.
Expect the greatest visual experience in this setting, as the walls are covered in decor from nearly every imaginable category.
Cajun Shrimp Pasta will tantalize your palate. The flavorful Alfredo sauce adds spice to the silky pasta that your taste buds will adore.
Address: 2106 W Lucas St Unit 30 & 40, Florence, SC 29501, United States
#6. Wholly Smokin' BBQ and Ribs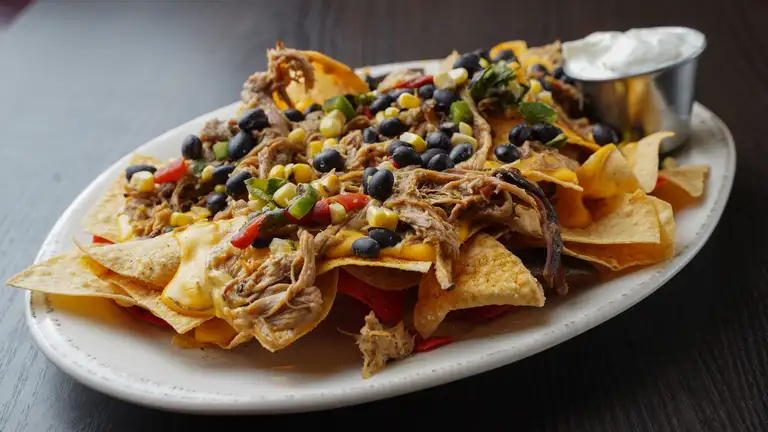 This dining establishment, which has been open in Florence since 2014, is among the local eateries you should check out for its delectable BBQ dishes, sides, and desserts.
The top birthday restaurants in Florence may be found right here. This one can fit a whole army in its huge expanse to accommodate all of your guests.
Because of the enormous food quantities here, you will have your fair share of mouthwatering flavors. Have the Wholly Smokin' Awesome Burger for your best lunch while visiting Florence.
The mouthwatering meat and perfectly fried bacon on that tender bread are as amazing to eat as they sound. The meal is unquestionably the greatest in Florence, thanks to the pimento cheese and the restaurant's sauce, which adds those creamy and BBQ characteristics.
Address: 150 S Dargan St, Florence, SC 29506, United States
You dont want to miss out the best restaurants in:
#7. Red Bone Alley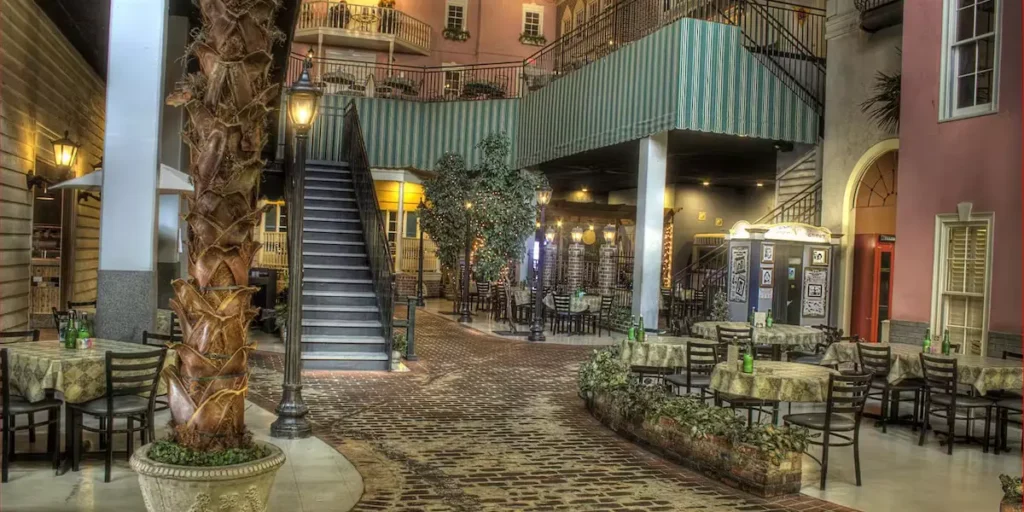 I promise you that this is among Florence's coolest locations. Enjoy fine food indoors while being surrounded by cardboard-made red-brick and green structures.
You should eat at the Florence establishment that opened its doors in 1993 to experience amazing South Carolina food in a welcoming setting. Even though you are inside the restaurant, it will seem like you are outside eating.
A definite must-try is The Red Bone Hot Club. Your taste buds will be delighted by the juicy delicacy flowing from the grilled chicken breast on that soft grilled wheat toast. Your culinary journey will be complete once you add the mozzarella and the local honey mustard.
Address: 1903 W Palmetto St, Florence, SC 29501, United States
#8. Cracker Barrel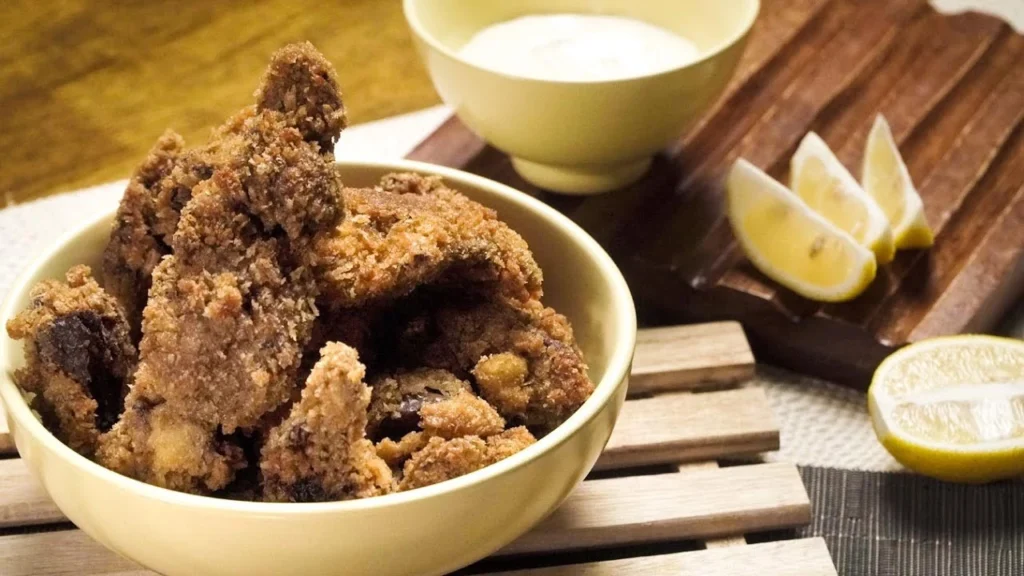 This restaurant, one of Florence's seafood restaurants, has a charming front garden and serves excellent Southern food in a cozy atmosphere. The restaurant's charming, rustic ambiance will tempt you to take pictures with your phone or camera.
This space is worthy of photography, from the magnificent wooden tables and chairs to the stone floors. That central brick fireplace is the final detail that brings your rustic visual experience close.
There are amazing country-fried shrimp available. The wonderful seafood flavors of the perfectly crisped buttermilk breaded shrimp will satisfy the food lover's appetite. When homemade buttermilk biscuits are included with the dinner, it truly becomes a gastronomic treat.
Address: 1824 W Lucas St, Florence, SC 29501, United States
#9. El Agave Mexican Restaurant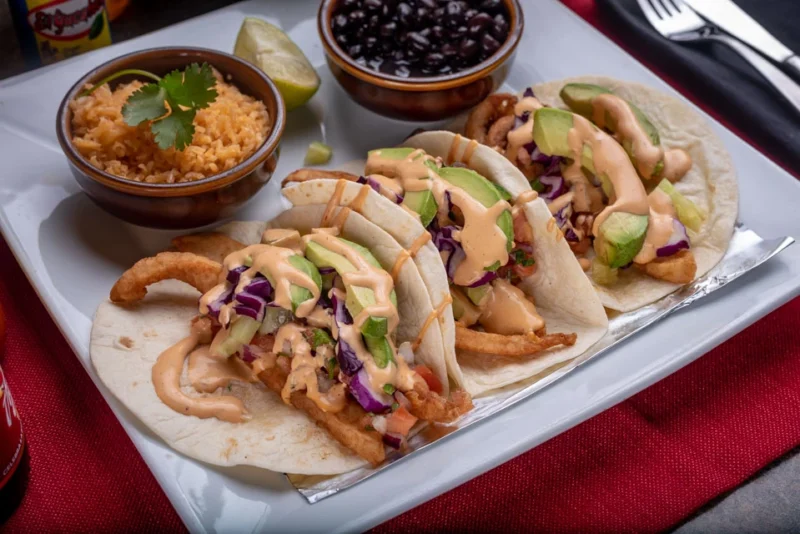 One of Florence's top restaurants, this distinctively styled establishment serves delicious Mexican food in a setting rich in culture. This is your Florence-based slice of Mexico. Enjoy delicious Mexican cuisine created using authentic country-specific recipes.
The restaurant's stunning murals that honor the culture will also transport you to Mexico. Seriously, the Pollo Ranchero will pique your appetite.
With every mouthful, your taste buds will awe the exquisite chicken breast covered with cheese dip and ranchero sauce. Expect a memorable dining experience served out on that bed of rice.
Address: 147 W Evans St, Florence, SC 29501, United States
#10. Rebel Pie
Rebel Pie is your new best buddy if you're a pizza snob who scorns regular pizza. In their wood-fired oven, each pizza is expertly scorched. You are guaranteed fresh toppings because the ingredients are acquired from regional suppliers. Making the dough by hand using only natural ingredients.
Numerous pizza varieties with bases made of red sauce, white sauce, or olive oil are available. However, the chicken fajita, buffalo, and chicken pesto pizzas stand out.
You can use whatever topping you want to create your pizza. There are about 40 topping options available, including premium cheeses, fruits, veggies, fish, chicken, pig, sausages, bacon, and more.
The Pecan Danish pizza and the s'mores pizza will satisfy the sweet tooth pizza enthusiast. Add this to your list of the best pizza in Florence, SC, today.
Address: 804 2nd Loop Rd, Florence, SC 29505, United States
#11. Da Massimo Ristorante Italiano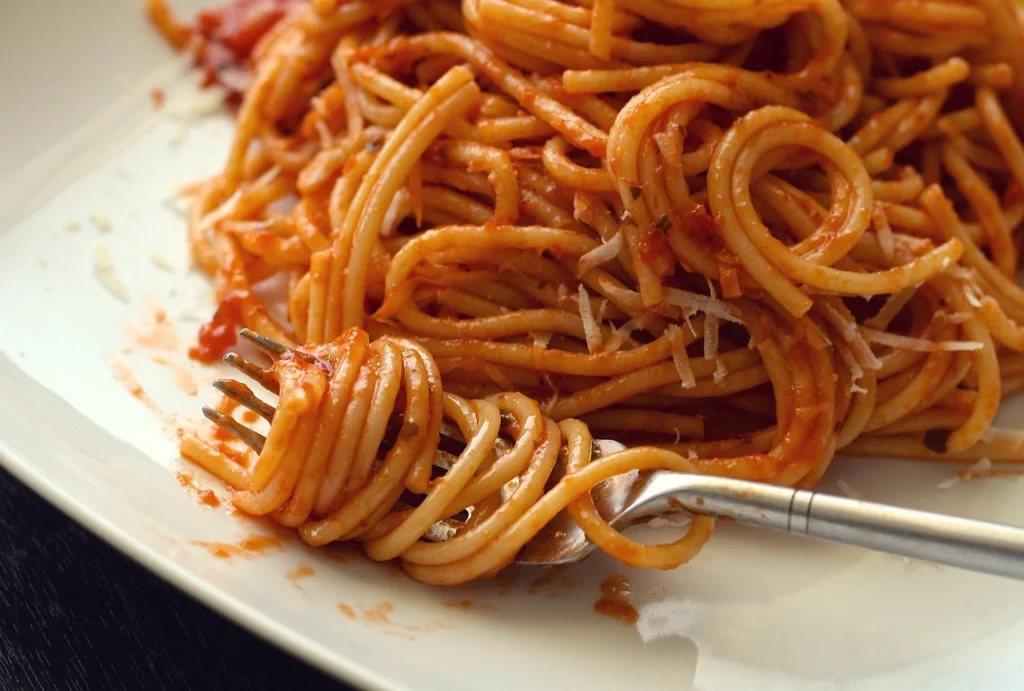 One of the Italian restaurants in Florence, SC, Da Massimo Ristorante offers delicious Italian fare including scoglio, seafood pasta, spaghetti Pomodoro, and decadent desserts.
This restaurant offers a variety of ways to experience Italy. You'll adore the richness of the food provided here, which is dripping with hearty Italian ingredients.
With a red and white color scheme typical of Italian restaurants, you'll also feel as though you're in the country when you're there. It will be impossible to resist the Salmone Massimo.
The tangy flavors of the fish and shrimp, obtained from the white lemon sauce, will make you swoon. For dessert, choose the cannoli, which has complimentary sweet flavors that are unbeatable.
Address: 821 S Irby St, Florence, SC 29501, United States
#12. Stefanos Restaurant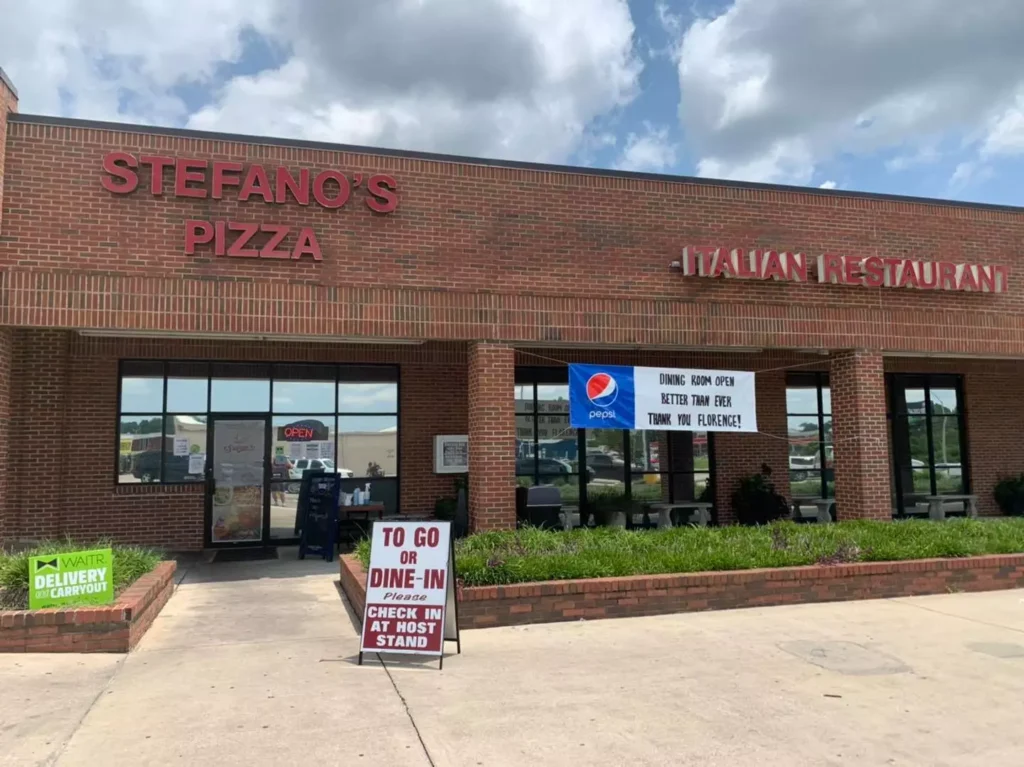 This modest restaurant, one of the more laid-back places to eat in Florence, is housed in a red-brick building and serves delectable Italian dishes like pizza, pasta, cheesesteaks, and hamburgers.
With its lovely round arches and sunny yellow walls that give the rural setting a touch of the worldly, this venue will delight your sense of sight. Much of the food is presented beautifully, making it appear even more appealing. The Veneziana will stimulate your taste sensations.
The breaded chicken breast with ham and provolone cheese on top boasts mouthwatering meaty, and creamy flavors that you won't soon forget. The meal is a culinary beauty, sitting on that bed of tender pasta with Alfredo sauce. You can also enjoy lots of pizza there.
Address: 2600 S Irby St j, Florence, SC 29505, United States
You don't want to miss out Colville Washington, Alexandria Bay NY, and Novi Michigan restaurants.
#13. Jazz on Dargan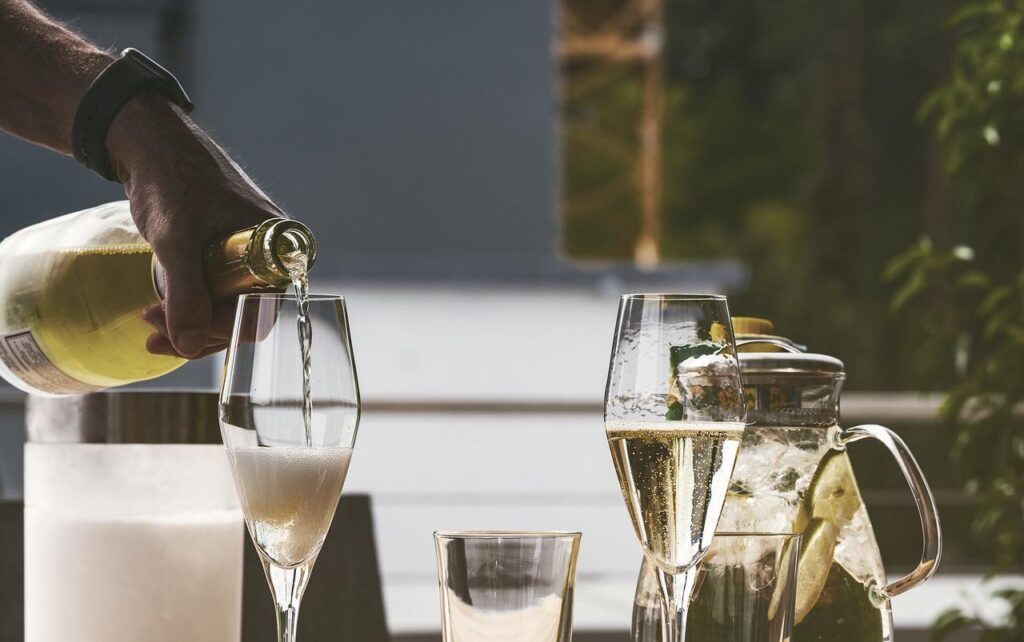 One of Florence's oldest yet most contemporary restaurants is Jazz on Dargan. This restaurant in the city's center is the best place to sample mouthwatering American staples, including burgers, wings, and salads.
This location epitomizes enjoyment. Watch your squad play against the opposition on the restaurant's TV while enjoying some wonderful food.
You'll have the impression that you're watching the game in a stadium with loud crowd support. Every taste of the succulent beef patty on the soft bread, which has been expertly grilled, will transport you to a culinary paradise. Adding the fresh flavors from the lettuce, tomato, and pickle elevates the dish to a culinary high point.
Address: 137 N Dargan St, Florence, SC 29506, United States
#14. Cain's Bar-B-Que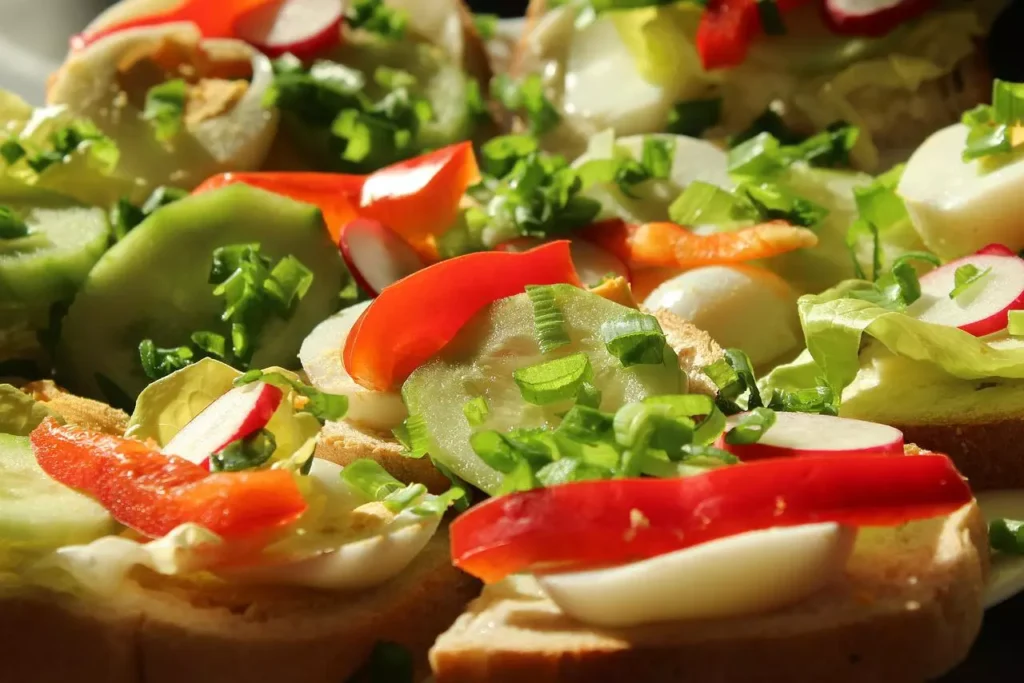 Cain's Bar-B-Que is one of the local eateries that deserve a visit because of its outstanding ribs, sandwiches, barbecue platters, and sides.
The restaurant is stunning, to put it mildly. Those amazing paintbrush strokes and the lovely nature pictures hanging on those yellow walls are attention-getters. The restaurant's scarlet carpeting is bathed in dim illumination, making it a very visually appealing space.
One of the all-time great dishes is barbecued chicken. Enjoy every piece of the excellent beef that has been expertly cooked. The coleslaw is the ideal side dish with its crisp flavors that go well with the meat.
Address: 1502 Pamplico Hwy, Florence, SC 29505, United States
#15. Farmer's Market Barn And Grill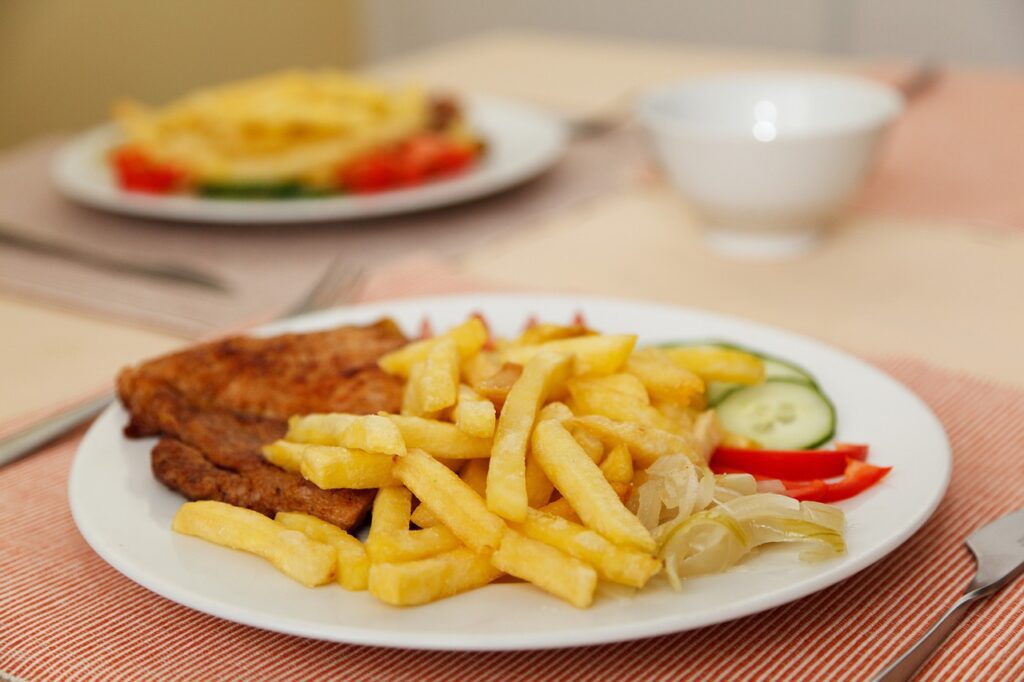 This bar and grill, conveniently located at the Pee Dee Farmers Market, is the pinnacle of fresh, locally sourced, low-country cuisine. Many people only discover this beautiful restaurant, a hidden treasure of the city, after perusing the food and handicraft shops.
Everything on the menu, including the pecan chicken breast sandwich and fried green tomatoes, is of the finest Southern cuisine.
It's located inside a century-old barn, enhancing its charming rustic aesthetic. Always verify before going because it may only be open during certain times of the year. After that, stop by the Hyman Vineyard's booth, one of South Carolina's top vineyards!
Address: 2513 W Lucas St, Florence, SC 29501, United States
Enjoy your meal in Florence South Carolina
Choosing from the many restaurants in the area can be difficult, so I believe this list of the top restaurants in Florence Sc will make it easier for you to make your next dining decision.
We know that not everyone has the same expectations for eating establishments and food. As a result, what you consider adequate for yourself could not be for others.
The restaurants listed above have all been carefully chosen to make it easy for you foodies who are visiting the city. With this, I think you won't find it difficult to select a top restaurant when you visit the city.