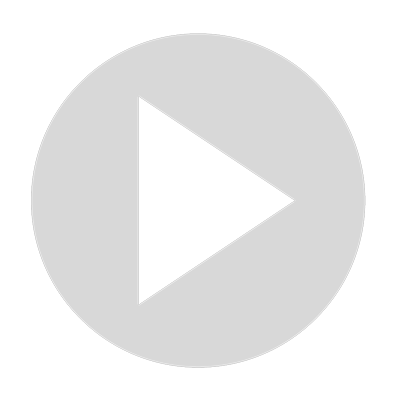 10 Fun Things to do in Bangkok, Thailand
Visit Channel:
Are you about to embark on an adventure journey to Bangkok, Thailand? Well, for a wonderful vacation, this video is something you don't want to miss out, because I took my time in describing the 10 fun things to do in Bangkok Thailand, Check it out... 

Places to visit in Bangkok, Thailand. 
What to do in Bangkok, Thailand. 
Things to do Bangkok, Thailand. 
 Bangkok Tour

#bangkok #thingstodo #thailand  #thingstodoinbangkokthailand #bangkokthailand #bangkok  #chinatown  #khaosanroad #resturant #parks #adventure #placestovisit #thailandtravel #thailanddestinations #thailand #thaifood #bangkoktravel #bangkokfood #bangkoknightlife #market 

For more details on the location, getaway, Tips, navigation click on this link... 

https://vasttourist.com/things-to-do-in-bangkok-thailand/

Drop your comments, insights and thoughts in the comment section. 
Please subscribe to my channel to get updated each time I post new videos. 😍🥰😍
Show More
Show Less
Latest Videos
8:32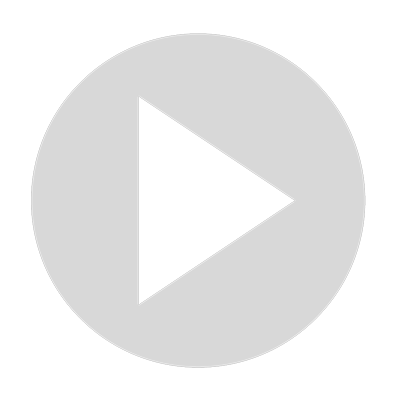 10 Best Things To Do In Greenville North Carolina.
7:59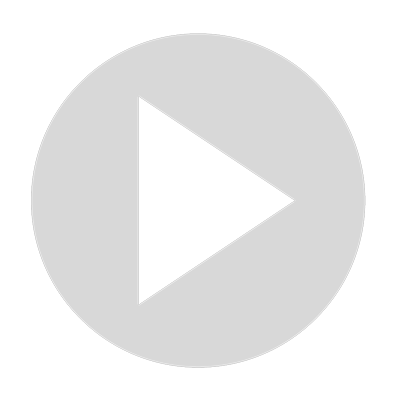 10 Exquisite Things to do in Temple Texas for a wonderful vacation
2:45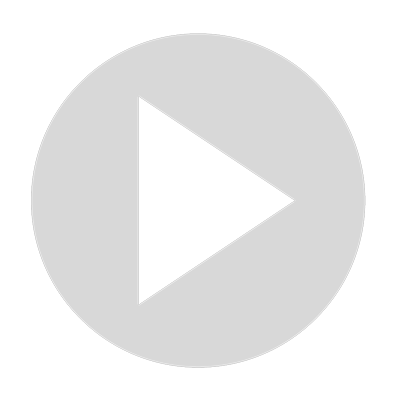 10 Punta Cana Travel Tips for easy Navigation | Do's and Don'ts in Punta Cana
7:59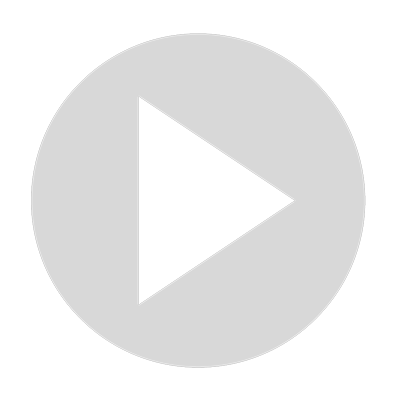 Fun Things To Do In Bellingham Washington, United States
8:35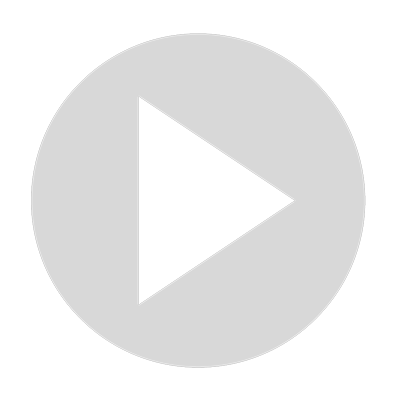 10 Fun Things to do in Jackson TN (Tennessee), United States