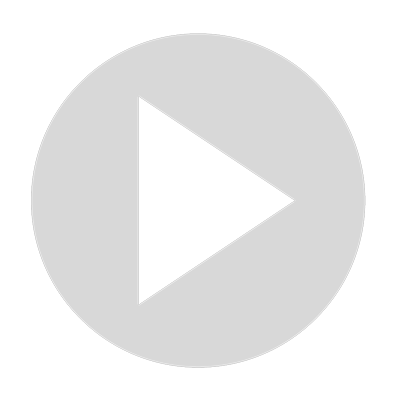 10 Exquisite Things to do in Temple Texas for a wonderful vacation
Visit Channel:
Are you about to embark on an adventure journey to Temple Texas? Well, for a wonderful vacation, this video is something you don't want to miss out, because I took my time in describing the 10 best things to do in Temple TX (Texas). Check it out... 

#thingstodointempletexas #Texas #thingstodo #USA  #TempleTx #Templetexas #hiking #mountainbiking #resturant #parks #adventure #placestovisit #USAdestinations #Temple

For more details on the location, getaway, Tips, navigation click on this link 
https://vasttourist.com/things-to-do-in-temple-tx/

Drop your comments, insights and thoughts in the comment section. Please subscribe to my channel to get updated each time I post new videos. 😍🥰😍
Show More
Show Less
Latest Videos
10:01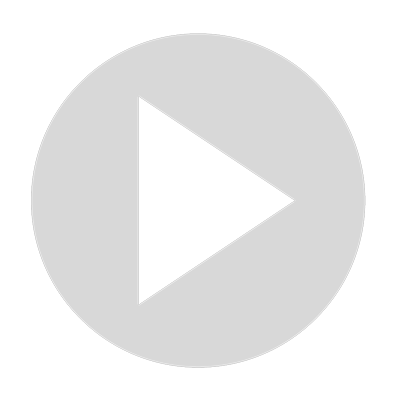 10 Fun Things to do in Bangkok, Thailand
8:32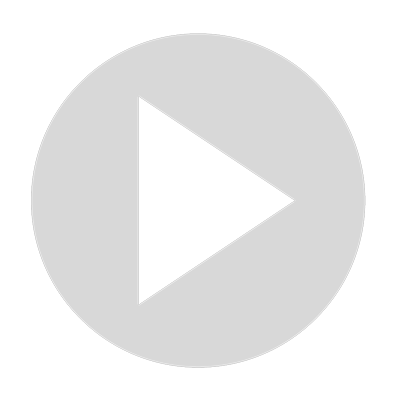 10 Best Things To Do In Greenville North Carolina.
2:45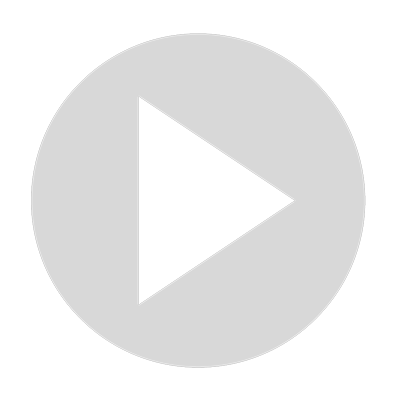 10 Punta Cana Travel Tips for easy Navigation | Do's and Don'ts in Punta Cana
7:59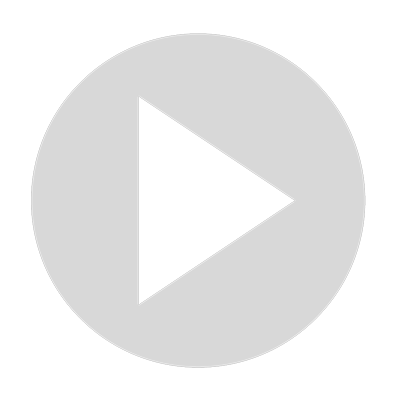 Fun Things To Do In Bellingham Washington, United States
8:35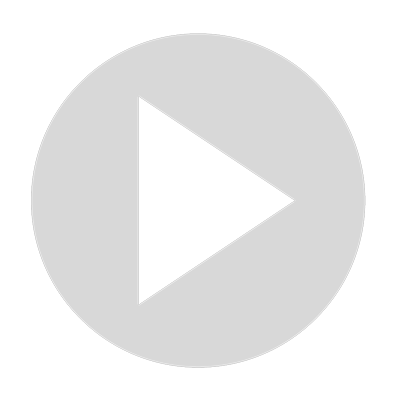 10 Fun Things to do in Jackson TN (Tennessee), United States